Practice Areas
Real Estate Law
Business Law
Private Money Lending – Representing the Lender
Investors developers and even new homeowners often benefit from a real estate attorney counselling on their new purchase. Common roles that an attorney may take are in negotiating the contracts, identifying and mitigating risks, reviewing closing statements, resolving title report issues and coordinating the closing process.
The investor often finds himself entering  into a variety of contractual obligations throughout the process of engaging in real estate transactions. At Isgate Law, we oversee the entire negotiation process  making  sure that your interests are fully conveyed in all documents. Not only do we ensure that your rights are fully protected, but also facilitate a smooth and efficient process.
A syndication is when multiple investors combine their capital to achieve greater purchasing power.  A well-structured syndication agreement will protect the rights of all parties involved while maximizing returns. At Isgate Law, we understand the syndication process and provide our investor clients experienced insight.
Wholesaling is the method of executing an Agreement of Sale with a property owner and then assigning that Agreement of Sale to a buyer, for profit. The wholesaler has a responsibility to adhere to certain requirements.  In Pennsylvania, certain regulations must be complied with, such as property disclosure.  Additionally, Philadelphia has its own set of conditions that the wholesaler must ensure are met to legally engage in wholesaling.
At Isgate Law, we regularly consult Realtors and Brokers on both their personal liability as well as that of their clients.  In doing so we can prevent future challenges and minimize legal exposure. We also regularly negotiate dispute resolution so that you can focus on operating your successful real estate business.  
The most important task for many real estate investors involves finding the next profitable investment. A real estate attorney can help you network with builders, developers and lenders. He will protect your interests while negotiating for best deal.
At Isgate Law, our underwriting process includes a comprehensive overview of each property's financial health. We work with our clients to analyze financials, assess the financial performance, evaluate the potential value if a locality and project potential future performance.  We commonly assess multi-family, apartment complexes, commercial, retail, industrial, short-term rentals, single family homes and more.
Forming the correct entity for your new business is a necessary first step for smart entrepreneurs intending to secure the future of their new enterprise. Although the Limited Liability Company is the most common choice for small businesses, other options include S Corporations, C Corporations and Limited Partnerships. We can help you navigate the best choice for your businesses' asset protection and general operational concerns.
Private money lending, also known as hard money lending, is an increasingly more popular alternative to traditional financing. The main advantages for the real estate investor is that the lender often has less stringent requirements and affords the investor  quicker access to the capital.
Client Reviews
Contact Us Now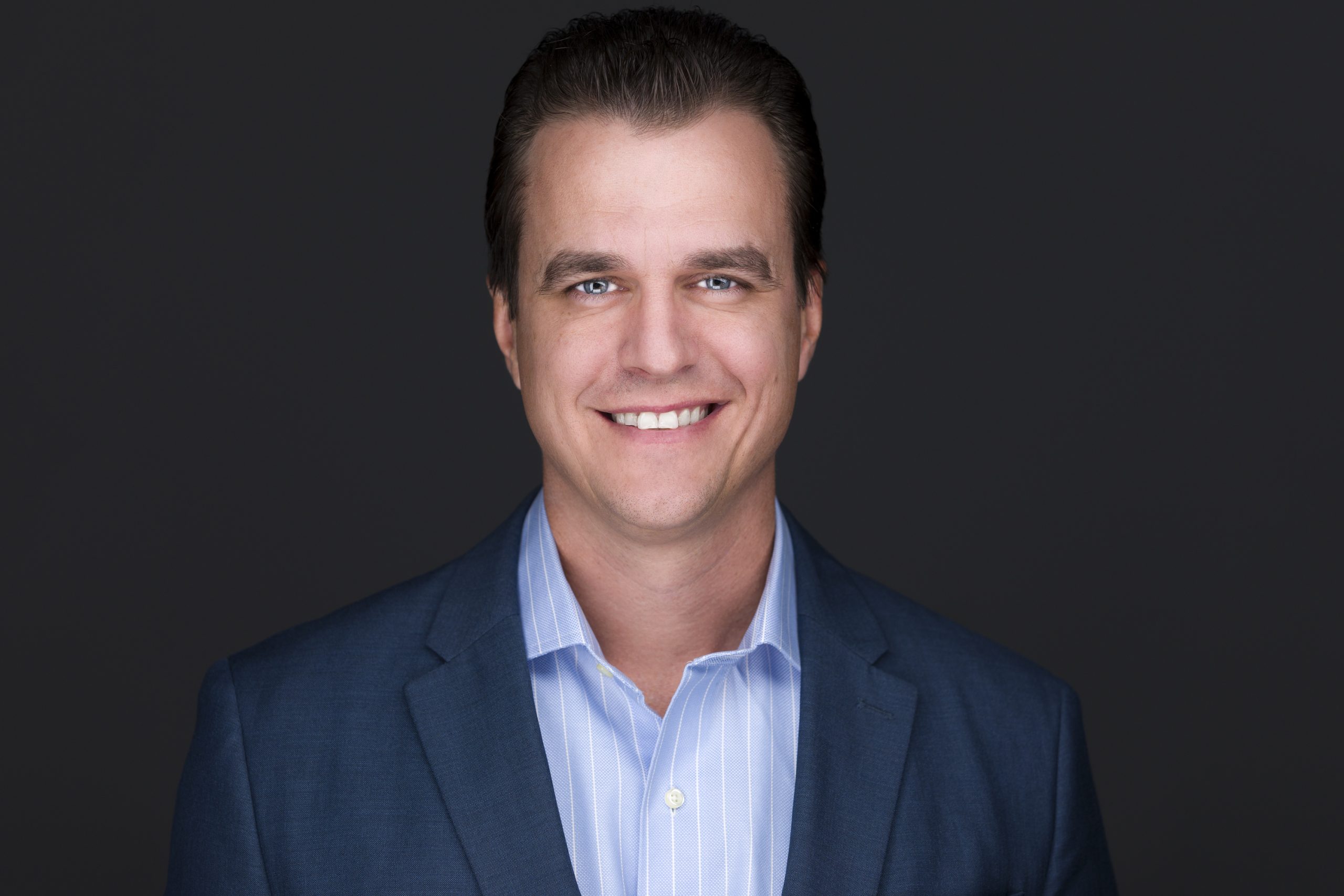 Free Consultation (215) 396-1020