Real Estate Law
The real estate industry is constantly changing. Every facet of being a successful real estate investor is becoming increasingly more complex, and competition is fierce. Real estate is what we do, and we take pride in helping our clients achieve success in the real estate industry. Our real estate attorneys represent:
Real Estate Investor
Real Estate Developer
Real Estate Contractors
Real Estate Wholesalers
Real Estate Hard Money Lenders
For the Real Estate Investor
Investor representation is one of the hallmarks of our practice. As real estate investor attorneys we take great pride in representing real estate investors, whether they are about to purchase their first, or their 500th property.
Isgate Law handles both commercial real estate transactions and residential real estate transactions. It is imperative that you have a real estate acquisition attorney throughout these transactions. We work hand in hand with our clients, their Realtors and title companies to ensure a smooth and fair transaction. We aid our clients in preparing their real estate agreements of sale by negotiating the best terms possible. We work to identify any possible risks associated with your investment and adjust the purchase/sale documents accordingly to protect our clients and their substantial investment. We also review and resolve issues that may appear on the title report. Title reports can reveal numerous issues such as outstanding judgments, liens, encroachments, easements and other issues which create a cloud on title. We work diligently to ensure that these issues are identified and remedied in order to ensure clear title is passed at closing. We also review the final closing statement prepared by the title company to ensure that all prorations of expenses and taxes are correct and accurately reflect the terms of the sale. Our job is to make sure our clients are protected, and they get to closing as quickly and efficiently as possible.
Real estate investing is all about the numbers. Whether a particular investor utilizes CAP rate, Cash, Cash Return or another metric, it all boils down to return on investment. We work with our investor clients in helping underwrite a potential property. Whether it is a simple duplex, or a 300 unit apartment complex, we dive into the numbers with our clients to fully and effectively evaluate a target property. We ensure our client has a full and complete picture of the financial health and performance of a target property. Given our extensive knowledge and experience in the industry, we can also work with our client to compile projections on the future performance of the property as well as of the geography area around the property. Real estate investments can fail for a multitude of reasons, but most often it is because of improper analysis of the financials or the failure to account for expenses. We make it our goal to ensure our clients effectively underwrite each and every property they pursue so that they can build a valuable and income generating portfolio.
Investment and commercial real estate transactions are much more complex and involved than residential purchases. As a result, the terms contained in the commercial agreements of sale and purchase documents are equally as complex. Our unique knowledge of the real estate market coupled with our concentration on real estate law gives our clients an edge. This skill set not only ensures that we negotiate the best price and terms for our clients, but that they are fully protected. It is important to have a knowledgeable real estate contract attorney throughout this process.
Isgate Law regularly prepares real estate syndication documents for our investor clients. Whether for the purchase of a single asset such as a large apartment complex, or the creation of a lending/investment fund, we have the experience to prepare all necessary documentation and ensure that our clients funds are compliant with all SEC and Blue Sky requirements. We have experience in creating 506(b) and 506(c) funds that allow our clients to expand their ability to raise investment capital to meet their business needs.
Given our client base and our vast network of investors, builders, developers and lenders, we are in the unique position to source investment properties for our clients. We have paired clients together for smaller investment properties to large apartment complexes. We have also paired clients with lending/investment funds to add another dimension to our client's ability to invest in real estate. This truly separates us from other law firms and bring tremendous value to our clients.
Wholesaling is an increasingly popular business activity in real estate. We regularly work with wholesalers to ensure they are compliant with applicable real estate and legal regulations. We review all of their documentation, including agreements of sale, and assignments to ensure their documents are legally correct and binding to all parties. Our goal is to make certain that their transactions close smoothly and quickly, so that all parties benefit from the transaction. We also work with our wholesaling clients in underwriting specific target properties. We help them perform market analysis of the property to ascertain possible profit, as well as review the title on the property to ensure that sufficient funds will be present so that the property can close.
Isgate Law represents Realtors and real estate brokerages in the myriad of issues faced in real estate transactions. Our negotiation and problem-solving skills are at the forefront of our ability to effectively represent our Realtor clients. We act as an "as needed" resource which is readily available to our Realtor clients. Whether that is during initial negotiations in preparation of an agreement of sale, issues that arise regarding contingencies, or ensuring that the transaction makes it to the closing table. As your local realtor attorney, we work with you to facilitate a smooth transaction. Real estate is not practiced in a vacuum. We are able to bring our broad knowledge from a legal prospective as well as marketplace perspective to work with our clients to ensure that their buyer/seller clients are protected.
Residential Leases
Isgate Law regularly prepares residential leases for our investor clients. We ensure that their leases are up to date with all legal requirements and see to it that the leases are at market value. Should the need arise, we also diligently represent our clients by filing landlord/tenant complaints to pursue possession of the rental unit as well as recover past due rent that remains owed to our clients. We manage this entire process from the initial demand letters/notices to quit, filing and representation at Court, and overseeing the actual lockout of the tenant from the rental unit.
Commercial Leasing and Rentals
Leasing of commercial rental spaces is a complex transaction. Commercial tenancies are often for longer rental terms and for larger rental amounts. Often these types of rental agreements deal with additional terms such as fit outs, payments/responsibly for repairs, payment of taxes, personal guarantees, etc. We negotiate commercial lease terms for our clients to ensure they get the best tenancy terms possible. As commercial landlord attorneys we represent our clients in Court to seek recovery of past due rental amounts as well as for possession of the premises.
Real Estate Financing / Hard Money Lending
Once an investor identifies an investment property, an important next step is procuring the appropriate financing for the purchase. Given our insight into the industry, we can work with our clients in order to negotiate and obtain the best financing available. These types of financing options range from national and regional/local banks and credit unions to placement with various hard money and private lenders. We have a vast network of contacts in both the banking and hard money sectors that we utilize to obtain the best financing options for our clients. Debt service/financing are almost always the largest expense line item for an investment property. Obtaining the wrong type of financing, can lead to poor or negative cash flow. We understand that finding the best financing for our investor clients is essential for their continued success.
For the Real Estate Builder / Real Estate Developer
Real Estate Land Use and Zoning Law
Isgate Law represents both builder and developer clients in land use and zoning law. We have practiced before numerous zoning boards and planning commissions throughout Pennsylvania and New Jersey advocating for our clients to develop and construct properties. As real estate zoning attorneys we see the project from creation through final approvals. We work with our client's engineers, surveyors and architects in the preparation of overall plans, and submissions to the various governmental agencies. We represent our clients before the various governmental bodies to obtain all necessary approvals, which include zoning boards, planning commissions, local historic commissions and architectural commissions. We know that the longer this process takes, the more expensive it becomes for our builder and developer clients as they cannot begin their project without final approvals. We strive to make this entire process as streamlined as possible to ensure our clients get started on their projects as quickly and efficiently as possible.
Real Estate Target Underwriting
Isgate Law aids our clients in underwriting a target property for development and construction. We help in reviewing plans, and feasibility studies to ascertain the overall likelihood of success/profit for a given project site.
Real Estate Litigation
Should the need arise, we have the experience and knowledge necessary to protect our client's rights in the courtroom. Laws regarding real estate are extremely complex, whether it involves breaches of contract, boundary or development disputes. Litigation over real estate related issues therefore require an experienced real estate attorney who knows the nuances of this complex area of law. As with any case, we review the entirety of a client's case from the very beginning in order to ascertain the risks and possible benefits which could arise through litigation. Our goal is to resolve your case as quickly and fairly as possible.
Real Estate Insurance Claim Law
When property damage occurs, we work with our clients to get them through these difficult times. Property damage can occur for a myriad of reasons. Insurance carriers often take every opportunity to limit or disclaim coverage, often undervaluing the value of items lost and cost of rebuilding. We review our client's policies to ensure that the carrier honors your coverage. We work with our clients in compiling an accurate list of items lost, true values of those items, as well as accurate values of cost for rebuilding of the damaged real estate. We then negotiate with the insurance carriers to ensure that our clients are treated fairly and get the full value of their lost items pursuant to their coverage. In the event that the carrier refuses to honor their policy or in any way limit our client's recovery, we diligently pursue legal action against the carrier for the enforcement of the policy as well as for damages due to their bad faith in failing to acknowledge coverage and provide payments to our clients.
Real Estate Financing Law
We also work with our clients in obtaining financing for their projects. Whether it is straight construction financing, or construction to permanent financing, we work with our clients to obtain the best possible financing for their project. We utilize our banking and lending relationships to pair our clients with the appropriate lender who values that particular project. If necessary, we also have the ability to procure mezzanine and bridge loan financing to further aid the project's success.
Client Reviews
Contact Us Now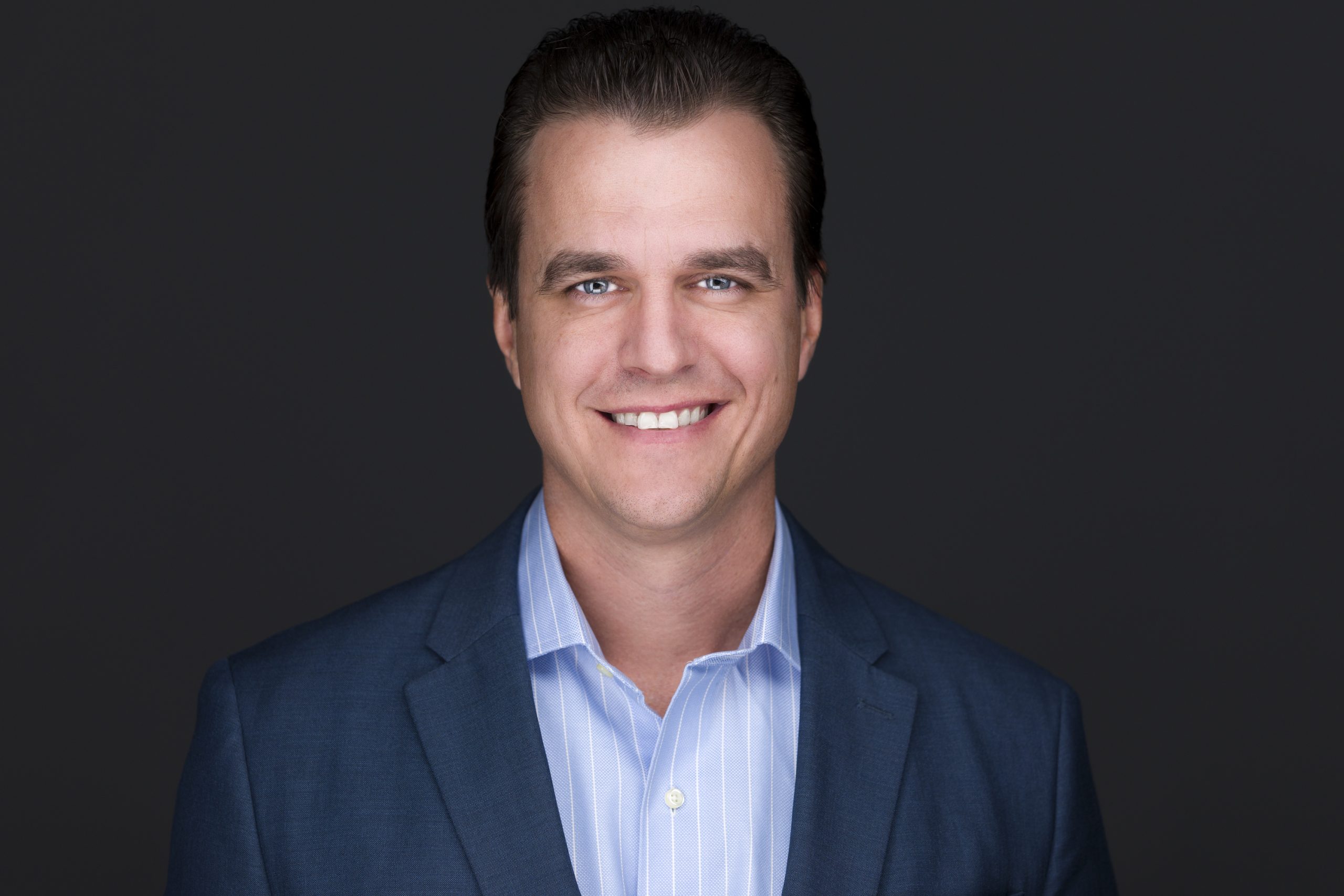 Free Consultation (215) 396-1020