Business Formation and Startup Business Attorney
Starting a business in Bucks County is an exciting and fulfilling journey. It's important to have the right foundation in place before embarking on this venture and having a properly created business entity is key. An experienced Bucks County business attorney can help you create the most suitable entity for your goals and protect your interests. At Isgate Law, we understand the complexities you face when you want to start a business, and we have the knowledge and expertise to help you begin this journey. We will work with you to make sure your entity is properly structured under Pennsylvania law.
Benefits of Having a Properly Structured Pennsylvania Business Entity
When forming a business entity, it's important to have the right structure in place for your company with the help of a Pennsylvania business lawyer. The benefits of doing so include:
Asset Protection: A properly structured business entity can protect your personal assets from liability, reducing your risk should your business ever be sued.
Tax Benefits: Taking advantage of the various federal and Pennsylvania state tax benefits available to businesses is made easier when your business entity is properly structured. This helps you maximize profitability while also increasing the value of your business.
Credibility: Having a properly created business entity can help entrepreneurs access funding and other forms of capital more easily as financial institutions gain greater confidence in the company's legitimacy.
Simplified Operations: When starting an LLC or other business entity, structuring it the right way can help simplify operations and make it easier to manage finances, taxes, and other administrative tasks. This gives you greater control over your business and helps you make strategic decisions. Our Pennsylvania business attorney does just that!
Ultimately, forming a business entity is an important step for any entrepreneur who wants to ensure their business's success. At Isgate Law, our experienced Bucks County business formation attorney is well-versed in the complexities of business startups and will work with you to make sure your entity is properly set up.
Common Business Entities in Bucks County
When it comes to forming a business entity, there are several options for entrepreneurs in Pennsylvania. Our experienced business formation attorney helps our Bucks County business startups navigate their options. The most common include:
LLC (Limited Liability Company)
One of the most popular business entities is the limited liability company (LLC). An LLC combines the "pass-through" taxation of a sole proprietorship or partnership with the limited liability of a corporation. This makes it an attractive option for many businesses as it allows owners to limit their personal liability while avoiding double taxation. LLCs are often used by small businesses, as they are relatively simple to create and maintain.
An experienced LLC lawyer will provide the knowledge and guidance you need to start a LLC in Doylestown. Isgate Law will provide you with a comprehensive overview of the process, including drafting all required documents and filing the necessary paperwork.
S Corporations
S corporations, or "S corps," provides the same limited liability protection as an LLC while also allowing businesses to benefit from pass-through taxation. However, S corps have stricter guidelines in terms of ownership and distribution, making them a better option for larger businesses with multiple owners.
C Corporation
A C corporation, or "C corp," is a more complex legal entity that offers limited liability protection and double taxation. This can be a beneficial option for businesses looking to raise capital or take advantage of certain tax benefits. C corps are often used by larger companies and require more complex paperwork to set up.
Limited Partnerships or LP
A limited partnership (LP) is similar to an LLC but offers additional tax benefits. In an LP, one or more members are designated as general partners and are responsible for managing the business. The remaining members, known as limited partners, provide capital but have no say in day-to-day operations. LPs are often used by businesses looking to raise capital from outside investors. Our Pennsylvania business attorney can help you understand the benefits of setting up an LP and navigate the paperwork involved.
Governing Documents Required to Start a Business in Bucks County
To ensure the successful performance of your business, it's essential to select the appropriate entity type and create detailed governing documents. These contracts, such as operating agreements or shareholder agreements, should precisely reflect your company's specific goals and requirements – after all, no two businesses are exactly alike! Drawing up these documents requires the utmost attention in order to guarantee legal compliance. A Bucks County business formation lawyer can help you understand the complexities of these documents and ensure that they meet all legal requirements. When setting up a business in Pennsylvania, entrepreneurs must draft and file certain documents that cover different items ranging from:
Business ownership percentages
Business investments made to the company
Business voting rights
Obligations to the company
Ability (or inability) to sell or transfer ownership rights in the company
Business buy-sell agreements
Business general overall corporate governance
Contact our Pennsylvania Business Formation and Business Startup Attorney To Help You Start Your Business Today
If you are interested in starting an LLC in Doylestown, our experienced business formation attorney at Isgate Law can provide the legal guidance and assistance you need to get your business up and running. We believe in taking a collaborative approach to ensure that you are properly set up for success. Our LLC lawyer will partner with your accounting and tax professionals to identify the corporate entity that offers optimal legal protections while minimizing taxable implications. With this combination of sound business practices and strategic planning, you'll be well-positioned for future growth. Our goal is to provide you with peace of mind so that you can focus on your Bucks County business! Call us at (215) 396-1020 or fill out our online contact form.
Client Reviews
Contact Us Now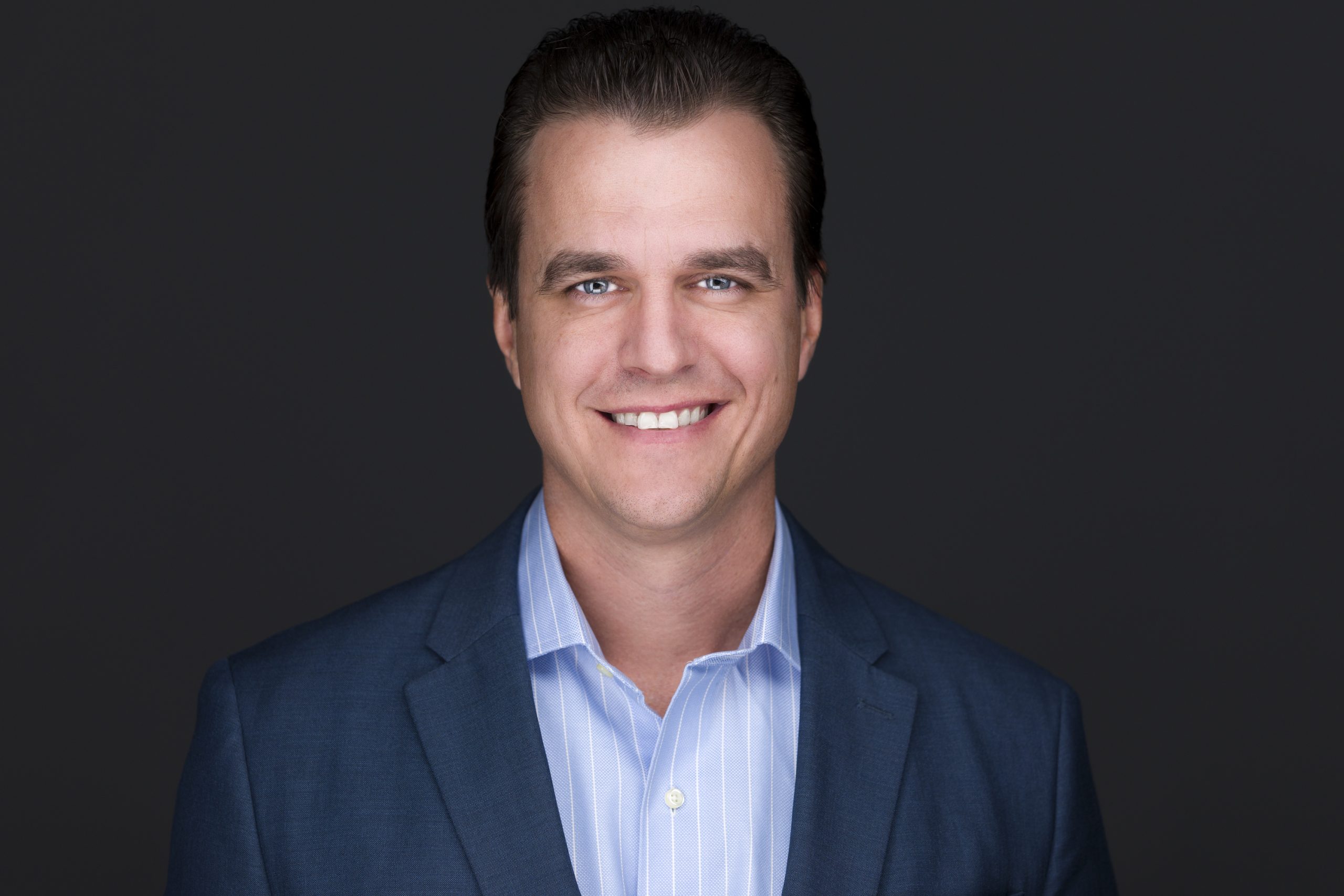 Free Consultation (215) 396-1020