Target Underwriting for the Real Estate Investor
Real estate investments are all about numbers. As a Bucks County Real Estate Attorney firm, we work with our investor clients to underwrite potential properties throughout Pennsylvania and provide a complete overview of each property's financial health and performance. Whether it's a multi-family duplex in Doylestown or a 300-unit apartment complex in Philadelphia, we are experienced in evaluating the target property and giving our clients the resources to make an informed decision.
In order to ensure success for our real estate investors, we provide a comprehensive review of potential financial risks associated with the investment and projections on the future performance of the property and its surrounding area. We take the risk out of real estate investments by helping our clients accurately underwrite every property they pursue. This way, they can build a portfolio with assets that will generate income and become a source of long-term wealth generation.
Steps for Underwriting a Bucks County Property for the Real Estate Investor
At Isgate Law, we understand that not all real estate investments are the same and thus require a unique underwriting process. When we work with our clients, there are several steps that we take to ensure success:
Analyze the Financials: We review the financial information associated with each target property to ensure it is viable and can produce a return on investment.
Account for Expenses: We look at the potential expenses associated with the property in order to accurately assess its financial performance.
Evaluate the area: We research information on the local market, zoning regulations, and demographics to determine the potential value of an investment in a particular area.
Project Future Performance: We use our experience and knowledge in the industry to create projections on the future performance of both the property and its surrounding area.
When it comes to commercial properties, the underwriting process can be complex and time-consuming. A Pennsylvania real estate attorney will evaluate a variety of factors in order to determine if an investment will be profitable, including market trends, legal issues, and capital investment. Our skilled real estate attorney in Doylestown is here to help you navigate the underwriting process and make the informed decisions that our real estate investor clients rely on.
How Does Underwriting Guide Real Estate Investing in Bucks County?
Real estate investing is a long-term commitment and requires an in-depth understanding of the market. Target underwriting is a key step in the process of investing as it enables you to accurately assess the financial performance of each property and determine whether or not it will be a viable long-term investment.
At Isgate Law, we focus on evaluating potential real estate investments for our clients and helping them make sound decisions. We use our expertise to provide a detailed analysis of each property and guide our clients through the underwriting process.
With the help of our Bucks County real estate attorney, you can have the confidence that your investments are backed by reliable data and accurate analysis. We make it our mission to provide our clients with the resources and knowledge to effectively underwrite their potential investments so that they can build a valuable portfolio of income-generating assets.
What Types of Real Estate Investments Do You Underwrite for Pennsylvania Investors?
At Isgate Law, our real estate attorney is experienced in underwriting all types of real estate investments, including residential and commercial properties. Properties we have underwritten for clients include:
Multi-family duplexes
Apartment complexes
Office buildings
Retail stores
Industrial properties
Vacation rentals
Single-family homes
And more
Regardless of the real estate investment you are looking to pursue, our skilled Pennsylvania real etste attorney can help you underwrite the potential property. We will provide detailed analysis and guidance so that you can make an informed decision on your investment.
If you are looking for help with underwriting a property, contact us today and speak to a knowledgeable real estate attorney in Doylestown. We are here to help guide you through the process of underwriting and ensure that your real estate investments are successful.
Speak With Our Bucks County Real Estate Attorney Today
We encourage you to schedule a free consultation with our real estate attorney to discuss your investment objectives. During consultation with Isgate Law, we will determine how to help achieve your goals. Call us at (215) 396-1020 or fill out our online contact form.
Client Reviews
Contact Us Now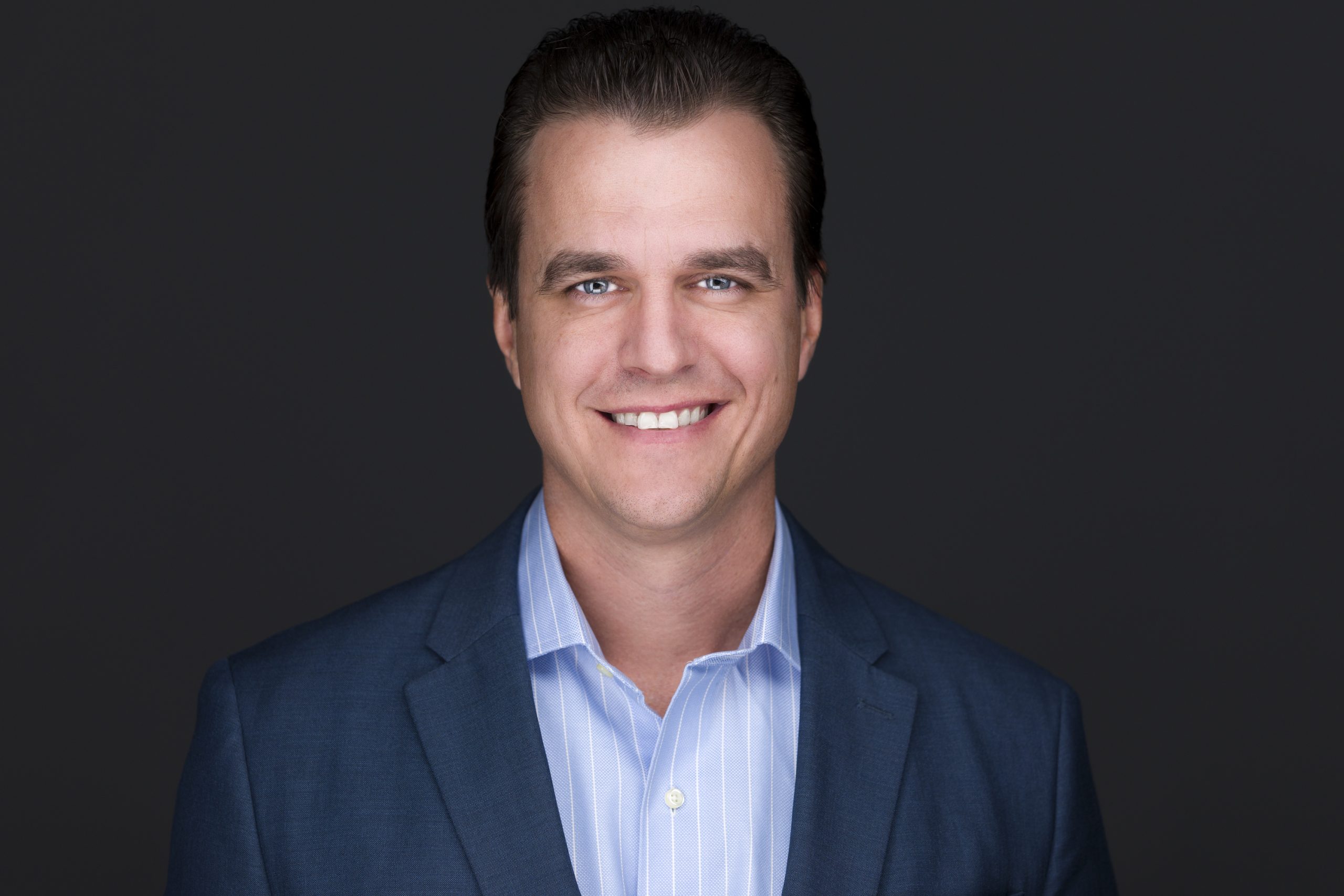 Free Consultation (215) 396-1020