About Us
Isgate law is a boutique firm recognized for our expertise in real estate and business law. Ronald Isgate, Esq. is not only a Real Estate Attorney, he is also a Realtor and Broker of Record with the real estate brokerage firm Juris Real Estate, Inc. How does this set us apart from other firms? Unlike other firms that have a myriad of practice areas, we are committed to focusing all our resources on real estate and business law. We know real estate, inside-out. And we use this diverse experience to help clients achieve their goals and secure their investments. The real estate industry is continuously changing while becoming increasingly competitive. Isgate Law is dedicated to helping our clients navigate these challenges by offering result-oriented problem solving and powerful advocacy. Our client base ranges from large and small investors to builders, wholesalers, developers, hard money lenders and Realtors. With such a broad client base and networking capability, we have our finger on the pulse of the market. In short, we are uniquely qualified to negotiate you a better deal.
Isgate Law regularly handles complex real estate transactions, both residential and commercial. We help find and source deals for our investor clients and have extensive experience in underwriting prospective purchases. We act as inside counsel for numerous hard money/private lenders. The services we provide include advising on the structure of the transaction, underwriting and loan document preparation throughout the United States. We are always available to our Realtor clients to consult on any issues they may face to ensure that their transaction closes smoothly. Also, our comprehensive understanding of the legal challenges experienced in the Real Estate Industry helps avoid unnecessary litigation by identifying issues before they become a problem. We bring our extensive knowledge and resources to bear to benefit our clients and protect their investments.
Isgate Law also represents small business owners, the backbone of our economy. We partner with-our business-owners to provide the resources of having "in-house counsel" without the huge financial burden. We routinely provide guidance on the legal challenges to consider and pitfalls to avoid. We help our business owners in all facets of their business, from drafting or reviewing various types of contracts, entity creation/formation and when necessary, litigation in order to protect their rights and remedies at law. Business owners need to concentrate on what they do best – running a profitable business. We are an accessible resource that can be utilized when needed to help avoid getting bogged down in unnecessary legal issues.
We continue to be committed to helping our clients achieve their aspirations and secure their investments. Dream big …….. we've got your back.
Client Reviews
Contact Us Now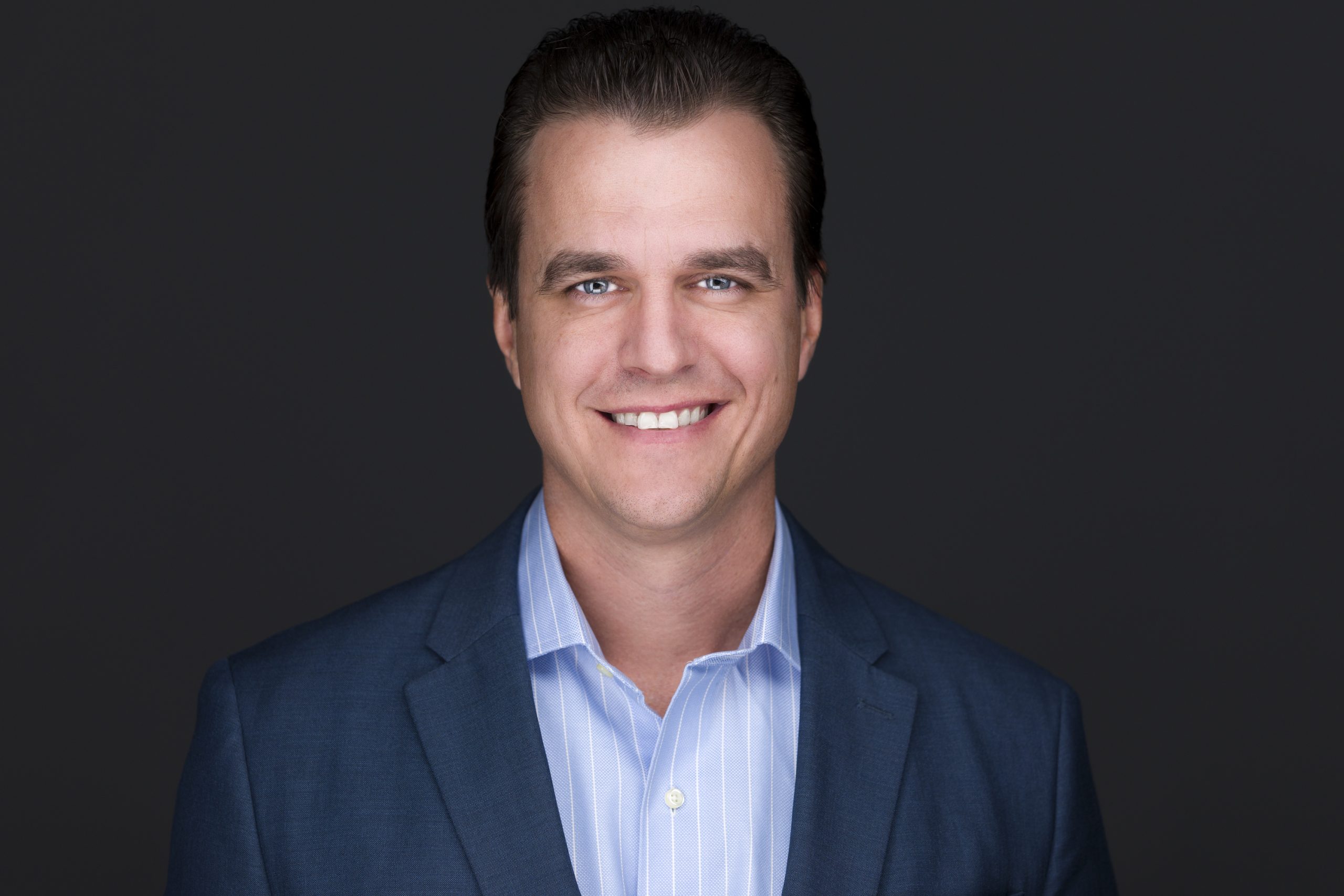 Free Consultation (215) 396-1020