Property Acquisitions/Property Closings
Are you a real estate investor looking to buy or sell property in Bucks County, Pennsylvania? Working with a local real estate attorney is essential in order to protect your investment. Isgate Law offers knowledgeable, experienced legal services for all types of real estate transactions in and around Bucks County. We specialize in residential and commercial real estate closings and purchases, and our goal is to ensure our clients are informed and protected throughout their entire transaction.
We understand the intricacies of real estate law, and we take a hands-on approach to every transaction. We provide reliable counsel in preparation for the purchase or sale of the property to ensure our clients are getting the best terms and conditions possible.
Buying and Selling Property with a Bucks County Real Estate Lawyer
Negotiating Contracts of Sale
When you are buying or selling a property, it is essential that the contract of sale be thoroughly reviewed and negotiated so that any changes to the agreement can be addressed upfront. We understand the language used in real estate contracts and will review each document to ensure that all your interests are covered.
Identifying Risks and Mitigating Damage
We review all documents associated with a transaction to identify any potential risks or liabilities. These include surveys, title reports, leases, insurance policies, and more. We will work to identify potential issues and advise our clients on how to best address them to protect their investments.
Reviewing Closing Statements
At the closing, we review all documents prepared by the title company and verify that all of the closing costs and prorations are accurate. We ensure that all expenses are correctly reflected in the closing statement so that our clients can move forward with the transaction with confidence.
Resolving Issues on Title Reports
It's important to make sure that the title report is free of any issues that could affect the transfer of ownership. From outstanding judgments and encroachments to liens and easements, we review the title reports to identify any issues that could impact the closing of your Bucks County property. We work diligently to make sure that these issues are addressed and resolved so that you can get to the closing table without delay.
Coordinating the Closing Process
We understand that real estate transactions can be complex, so we work hard to coordinate all aspects of the closing process. Our Pennsylvania real estate lawyer will provide guidance throughout the entire process and ensure that each step is handled in a timely manner. We will work with the title company, lender, agents, and any other parties involved. Our goal is to make sure our real estate investor clients are informed throughout the process and that they get to closing as quickly and efficiently as possible.
The Real Estate Investors Benefits of Working with a Real Estate Attorney
There are many benefits to having an experienced Bucks County real estate attorney on your side during a property acquisition or closing. Not only do we make sure that all of the legal aspects are taken care of, but we also provide valuable insights into potential risks and liabilities. We have the experience and knowledge to ensure that your interests are being represented and that any potential issues are identified, discussed, and addressed.
Discuss Your Property Purchase or Sale with an Experienced Pennsylvania Real Estate Attorney Today.
The property acquisition or closing process can be complicated and intimidating, but you don't have to go it alone. At Isgate Law, we are here to provide our real estate investor clients personalized, reliable counsel and help you understand the process every step of the way. Contact us today to schedule a consultation and get started on your real estate transaction.
Call us at (215) 396-1020 or fill out our online contact form.
Client Reviews
Contact Us Now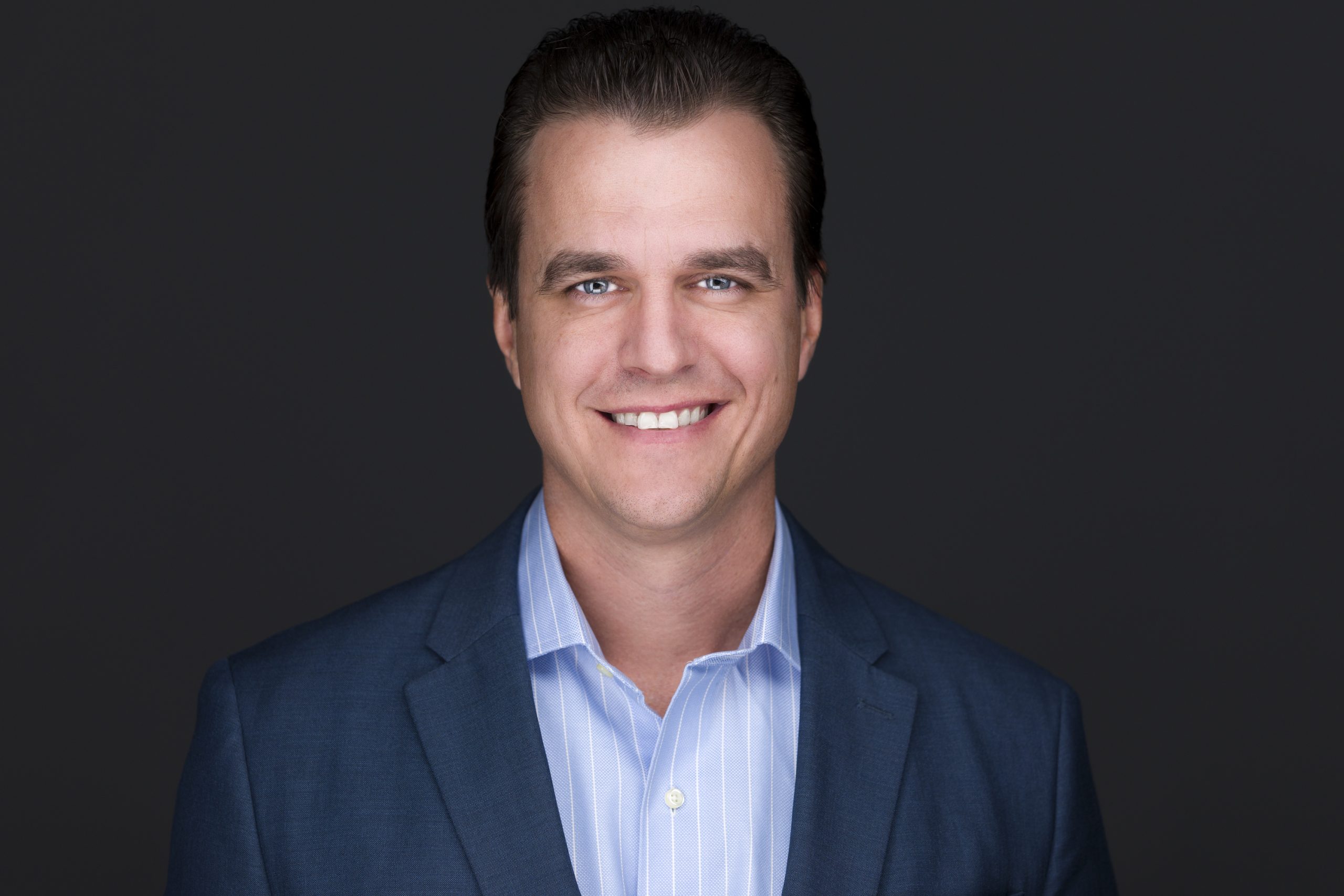 Free Consultation (215) 396-1020