Sourcing Investment Properties
As a real estate investor, one of the most important steps to a successful investment is properly sourcing properties. It's not enough to simply find a listing; it must be thoroughly researched and analyzed to make sure it's a good fit for your specific goals and financial resources.
That's where our skilled Bucks County Real Estate Attorney from Isgate Law comes in. Our team of experienced professionals has been helping real estate investors in Doylestown source the perfect investment properties for many years. We have a vast network of investors, builders, developers, and lenders, enabling us to source properties at the best possible prices. We can work with you to find the right investment property, negotiate deals and manage the entire transaction.
Why Does a Pennsylvania Real Estate Investor Need Help Sourcing Investment Properties?
Sourcing the right investment property takes time and research. A real estate investor needs to have an understanding of the local market, have access to reliable data, and be able to evaluate potential properties for their return on investment.
By enlisting the help of an experienced Bucks County Real Estate Attorney, you are guaranteed to get the best returns on your investment. The benefits of working with a real estate lawyer include:
 The ability to uncover hidden investment opportunities: We have access to our network of investors, builders, developers, and lenders, we can uncover potential investments that you would not have been able to find on your own.
Access to reliable market data and insights. Our team of experts has the insights and data you need to make an informed decision when investing in real estate.
Negotiation power: Our Pennsylvania real estate lawyer is proficient in negotiating the best possible prices and terms for our clients. We take the time to ensure that all the details are covered, and our clients get the best deal for their investment.
An understanding of local Bucks Countyl real estate laws and regulations: Our team is well-versed in local real estate laws and regulations, ensuring that all transactions are compliant with the laws.
Ability to protect your interests when entering into agreements: Our real estate lawyer will review all contracts and agreements to make sure that your interests are protected. Our team will also advise you on the best legal strategies for your real estate transaction.
An experienced  Real Estate Attorney is resourceful and knowledgeable – the perfect partner for sourcing investment properties. Whether you're looking for a small investment property in Bucks County, or a larger apartment complex in Philadelphia, our team has the skills and resources you need to get the best returns on your investment.
What to Expect During the Sourcing Investment Properties Process Throughout Bucks County
Consultation: The first step to sourcing your investment property is a consultation. During the consultation, you will discuss your financial goals and objectives with our team. We will also review any existing data or information you have.
Research: Our team will begin researching potential properties that meet your criteria after the consultation. Our research will include market data, pricing, rental income estimates, local regulations, and more.
Negotiation: Once the research is complete, we will then negotiate on your behalf to get the best price and terms.
Transaction Management: Our team will then manage the entire transaction process to ensure that everything is compliant with local laws and regulations.
Get the Right Investment Property for Your Portfolio by Working With an Experienced Pennsylvania Real Estate Attorney Today!
As the real estate market continues to shift and evolve, choosing the right investment property is critical to your success. An experienced Bucks County real estate attorney can help you source and manage the process from start to finish.
At Isgate Law, we provide personalized services tailored to your investment needs to help you get the best returns on your real estate investments. We have also paired our clients with lending and investment funds to help them expand their investments. Contact us today, and let us help you find the perfect investment property!  Call us at (215) 396-1020 or fill out our online contact form.
Client Reviews
Contact Us Now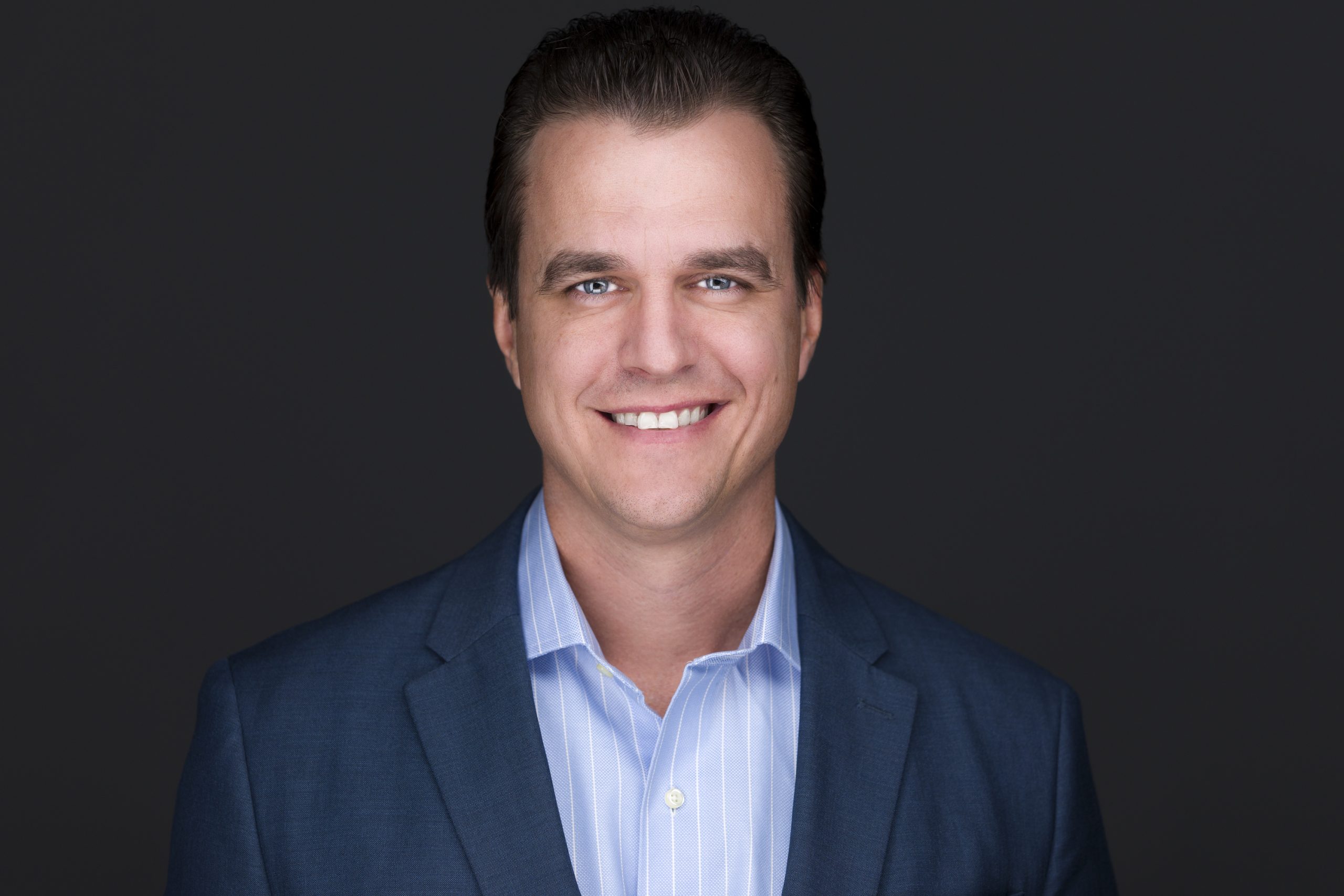 Free Consultation (215) 396-1020