Attorney Ron Isgate is the managing partner and founder of Isgate Law, P.C. His practice is dedicated to Real Estate, Lending and Business Law.
Ron has a passion for real estate. He truly enjoys representing every aspect of the real estate industry. Ron has gained a reputation as a highly regarded real estate attorney through his experience representing investors, developers, builders, Realtors, wholesalers and lenders. Ron is also a licensed Realtor and is the Broker of Record at Juris Real Estate, Inc. His vast experience as a real estate attorney, Realtor, Broker and investor himself makes him uniquely qualified to handle the most challenging real estate transactions. Whether a new investor purchasing the first property or an experienced investor, Ron represents his clients in every phase of the real estate industry. He supports his clients in identifying properties, underwriting, negotiating purchase contracts and aiding in obtaining financing. His commitment as the "go-to resource" ensures that clients are maximizing profitability while securing their investment.
Ron also represents hard money and private lending institutions. Services regularly performed for lenders include loan document preparation, general negotiations, transaction underwriting and compliance with local and state laws. Ron's lender clients range from individuals lending on specific transactions to institutional lenders lending on projects throughout the United States. Ron understands that speed is a crucial aspect of private lending and always ensures that transactions are turned around as quickly as possible.
Ron's business law practice is aimed at providing business owners counsel for the complex issues confronting the small business owner of today. Ron handles the interests of business owners, including business entity creation, negotiation and preparation of various types of contracts, preparing corporate governance documents such as shareholder agreements, operating agreements and commercial litigation should the need arise.
Prior Experience
Prior to founding Isgate Law in 2007, Ron served as the Department Chairperson of the Commercial Litigation, Collections and Condominium Departments at a mid-sized regional law firm. He litigated numerous cases ranging from landlord/tenant disputes to complex commercial litigation issues. Prior to that, Ron served as contract counsel to a large class action law firm in Philadelphia representing consumers in various class action lawsuits.
Education
Attorney Isgate earned his Juris Doctorate from Delaware Law School, where he was inducted into the Trial Advocacy Honors Society. Ron is admitted to the Pennsylvania and New Jersey Bar as well as the Eastern District of Pennsylvania.
Interests
Ron lives with his family in Bucks County and is active in both the business and charitable communities. Ron is a founding member and Past President of the Rotary Club of Central Bucks County. In addition to enjoying spending time with his wife and two sons, Ron golfs and restores classic cars.
Education
Widener University Delaware Law School

-

J.D.
Client Reviews
Contact Us Now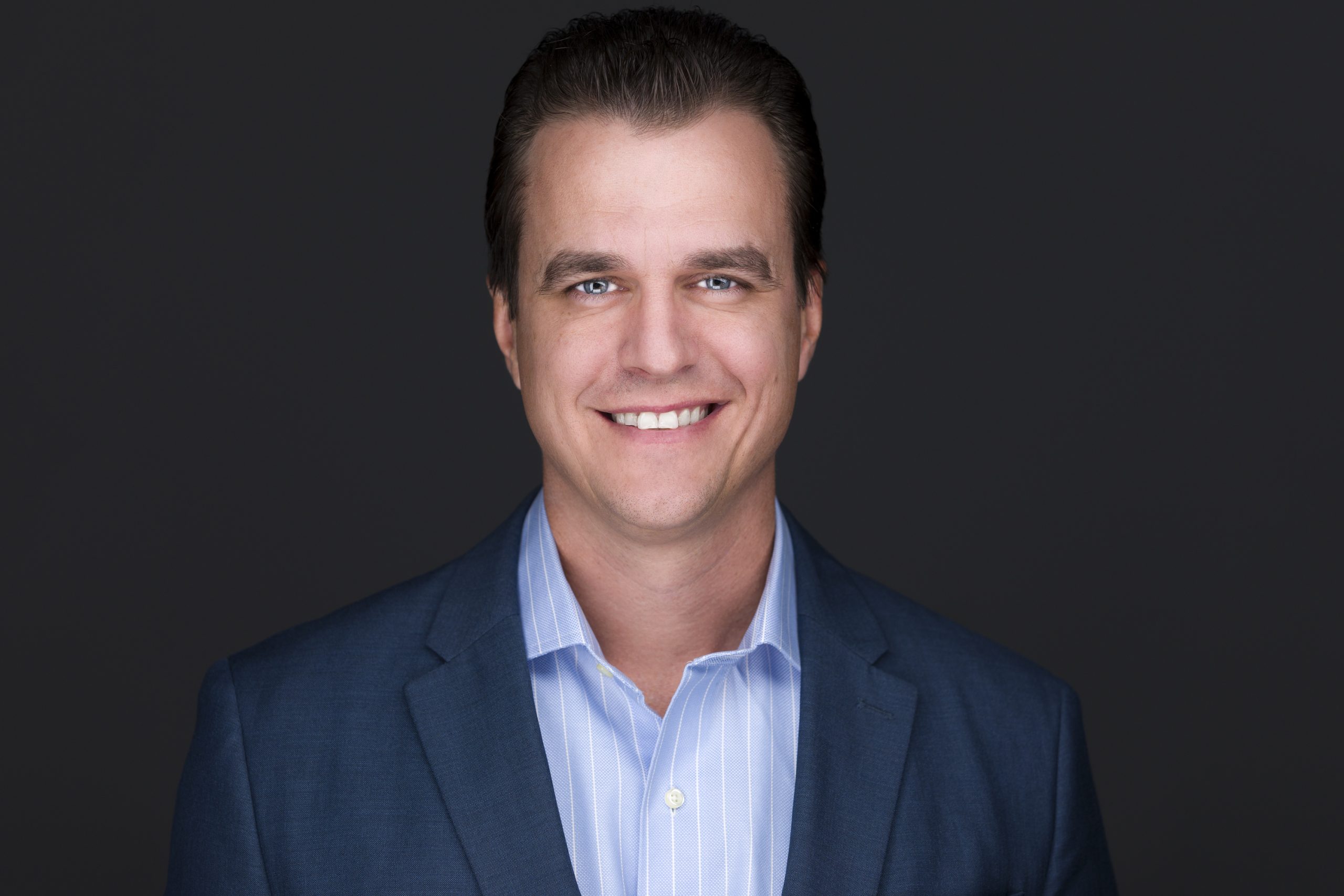 Free Consultation (215) 396-1020