FAQs
Should I Form a Business Entity to Purchase Investment Real Estate or Should I Purchase It in My Own Personal Name?
I strongly recommend purchasing investment properties in either a LLC or a S-Corporation. The business entity that owns the property will shield your personal assets from litigation/attachment in the event the entity that owns the property gets sued. Additionally, and you can receive tax benefits from owing the properties in a business entity.
What Are Common Terms You Should Look For in an Agreement of Sale for the Purchase of a Commercial Property?
Basic terms that should be in every Agreement of Sale consist of mortgage/financing contingency and property inspection contingencies. Inspection contingencies should include basic property inspections, environmental inspections, as well as examination of financial documentation regarding the property, which would include expenses, income/rent roll, examination of leases, tax history, etc. All of these terms need to be in an Agreement of Sale so that you can fully examine and evaluate the property. These terms also give you the right to either terminate the Agreement of Sale as a result of any defect(s) in the property, or attempt to renegotiate the price of the property to more accurately reflect the property's true value.
What Do I Need to Do to Start a Business Entity?
First, I always recommend having a conversation with your accountant/CPA as well as your attorney. Deciding what business entity you should create is a tax driven determination as much as a legal/asset protection determination. Taking this global approach puts you in the best business entity to help you succeed. Once that decision has been made – odds are it will either be a LLC or a S-Corporation. In order to create your entity, you will need to file the appropriate documents for that particular entity with the Department of State in your jurisdiction. Once that is done, you may also be required to advertise your newly created entity in two (2) local newspapers. Additionally, you will need the governing documents for your new entity, either an Operating Agreement for a LLC or a Shareholder's Agreement for your S-Corp. This document forms the backbone of your entity and states all the legal requirements of the company and its owners/officers. Other documents which may also be necessary for your particular situation include Bylaws, Buy-Sell Agreements, Key Man Insurance Documents and Company Handbooks.
What Is the Difference Between an Eviction and an Ejectment Action?
Evictions are the result of your prevailing in a Landlord Tenant Action in Magisterial District Court. When you have a tenant occupying the property pursuant to a lease agreement (whether in writing or oral), and you need to remove that tenant as a result of their failure to pay rent or any other breach of the lease agreement, you file a Landlord Tenant Complaint seeking money damages and to evict the tenant, i.e. to remove them from the property. An Ejectment Action is filed in The Court of Common Pleas for the removal of individuals from a property that have no right to remain there. The most common example of these types of actions are to remove the prior owner from a property after the property is purchased at Sheriff's Sale from a mortgage foreclosure action. The individuals are not residing there based upon a lease, but rather they are unlawfully continuing to occupy the property event though they no longer own it. The new owner would file an Ejectment Action in order to have the individuals removed from the property.
What Type of Documents/Protections Should a Hard Money Lender Utilize to Secure and Protect Their Loan?
Of course, any hard money loan that is secured by real estate should have a mortgage recorded in the county where the property is located, as well as a note that memorializes all the pertinent terms. But additional documents should also be utilized to further protect the lender. These documents include Assignments of Rents and Leases, UCC-1 Filings against any and all personal property, Confessions of Judgment disclosures (if allowed in your jurisdiction), Personal Guarantees and Environmental Indemnifications are just a few of the documents that can further protect your loan.
Client Reviews
Contact Us Now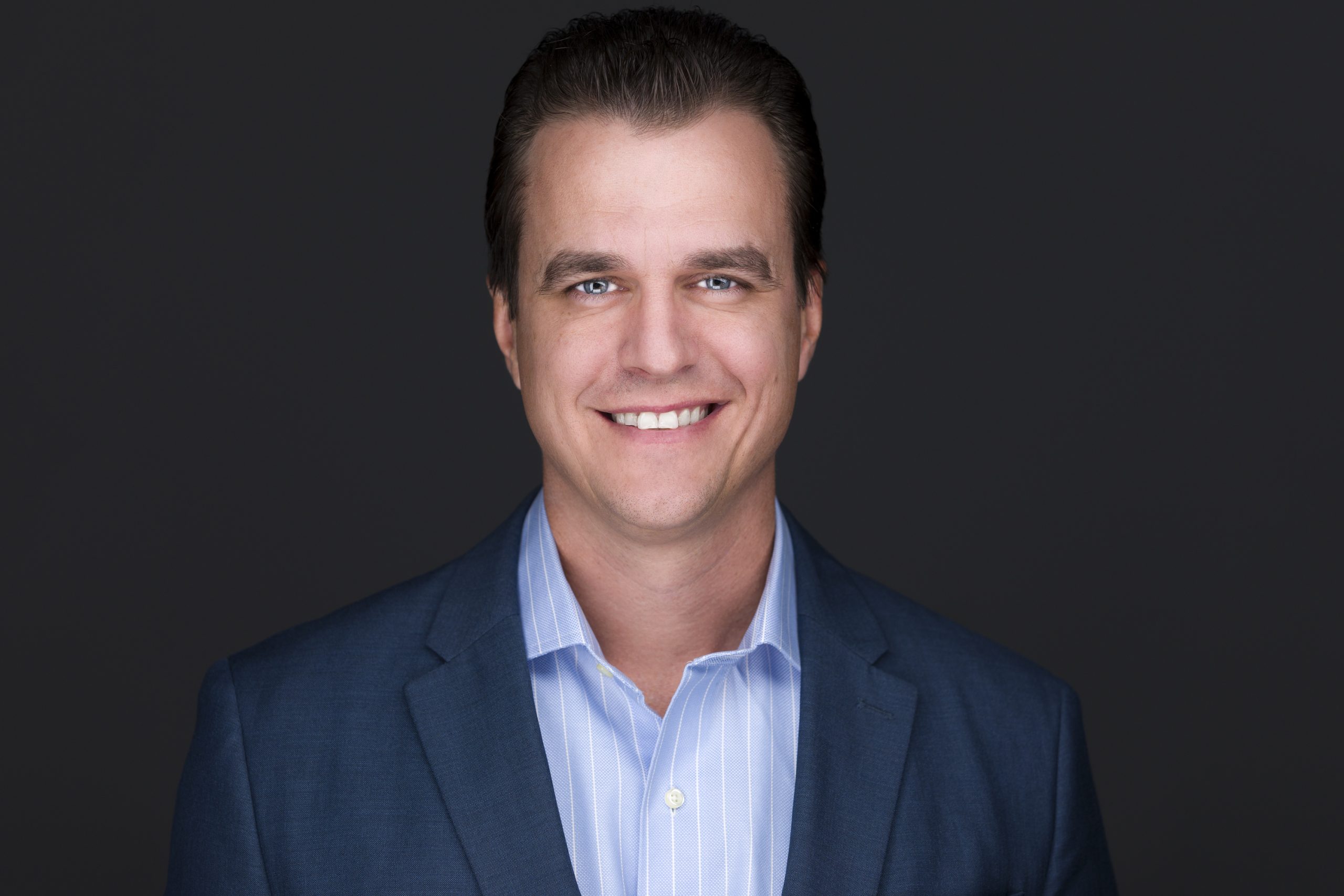 Free Consultation (215) 396-1020