Real Estate Syndications
Are you considering entering into a real estate syndication? Real estate syndications are investment vehicles in which investors pool their capital to purchase larger properties than an individual investor could typically handle alone. As the real estate market becomes more competitive and expensive, these can be a great tool for real estate investors looking to expand their portfolios without over-committing finances.
A Bucks County Real Estate Attorney provides insight into the legal details of these investments and helps ensure the best interests of both investors and the syndication are met. Isgate Law has helped numerous clients structure sound syndication investments, and we would be happy to assist you in achieving the same.
Investors should understand the full risks and responsibilities of a real estate syndication before signing any agreements. Our real estate lawyer can provide guidance on these issues, as well as help you identify any potential legal risks and liabilities.
Whether you are an experienced investor or a novice, Isgate Law is here to help. Contact us today, and let us help you navigate the waters of real estate syndications in Bucks County.
The Benefits of Working With a Real Estate Syndication Attorney in Bucks County
There are several key benefits to working with a Real estate investor attorney in Bucks County when making a real estate syndication investment, including:
Professional Advice. A Bucks County Real Estate Lawyer is knowledgeable in the laws and regulations surrounding real estate syndications, ensuring that all legal requirements are met.
Risk Mitigation. By consulting with a real estate syndication attorney in Bucks County, investors can reduce the risks associated with such investments and make an informed decision.
Reliable documentation. Real estate syndications involve complex legal documents and contracts, and it is essential that these documents are drafted correctly to protect the rights of all parties involved. A Pennsylvania real estate attorney can provide reliable documentation to ensure the integrity of your investments.
Advice on Structuring Agreements. Investing in real estate syndications involves making a number of decisions and agreements that affect the future performance of the investment. A real estate investor lawyer can provide expert advice on structuring these agreements to maximize returns while minimizing risk.
The Due Diligence Process of Investing in Pennsylvania Real Estate Syndications
Investing in real estate syndications requires a great deal of due diligence to ensure the best possible outcome. Our experienced real estate attorney can help you navigate the due diligence process and make sure that all necessary steps are taken to protect your investment.
This includes ensuring that all legal documents are in order, that the investment is properly structured, and that the parties involved are aware of their rights and responsibilities. A Bucks County Real Estate Lawyer can provide invaluable assistance in this process, helping to identify areas of concern and ensuring that all requirements are met. We understand the legal intricacies of these investments and can help you make informed decisions in order to maximize your returns.
The Future of the Real Estate Syndication Industry in Bucks County
The real estate syndication industry has experienced significant growth in recent years, and experts predict the trend will continue. This growth can be attributed to a number of factors, including the increasing popularity of real estate syndication investments and the lucrative returns they can generate. Additionally, technological advances have made it easier than ever for investors to source deals. Real Estate investors need to stay informed about the latest developments in order to capitalize on these investments.
Contact a Real Estate Lawyer in Doylestown Today
Are you ready to invest in a real estate syndication? At Isgate Law, our skilled real estate investor attorney in Bucks County who can provide you with the essential legal advice and support to ensure your investments are successful. Call us at (215) 396-1020 or fill out our online contact form.
Our comprehensive services include drafting documents, risk management, due diligence, and more. Contact us today to schedule a consultation and get started on your real estate syndication investments.
Client Reviews
Contact Us Now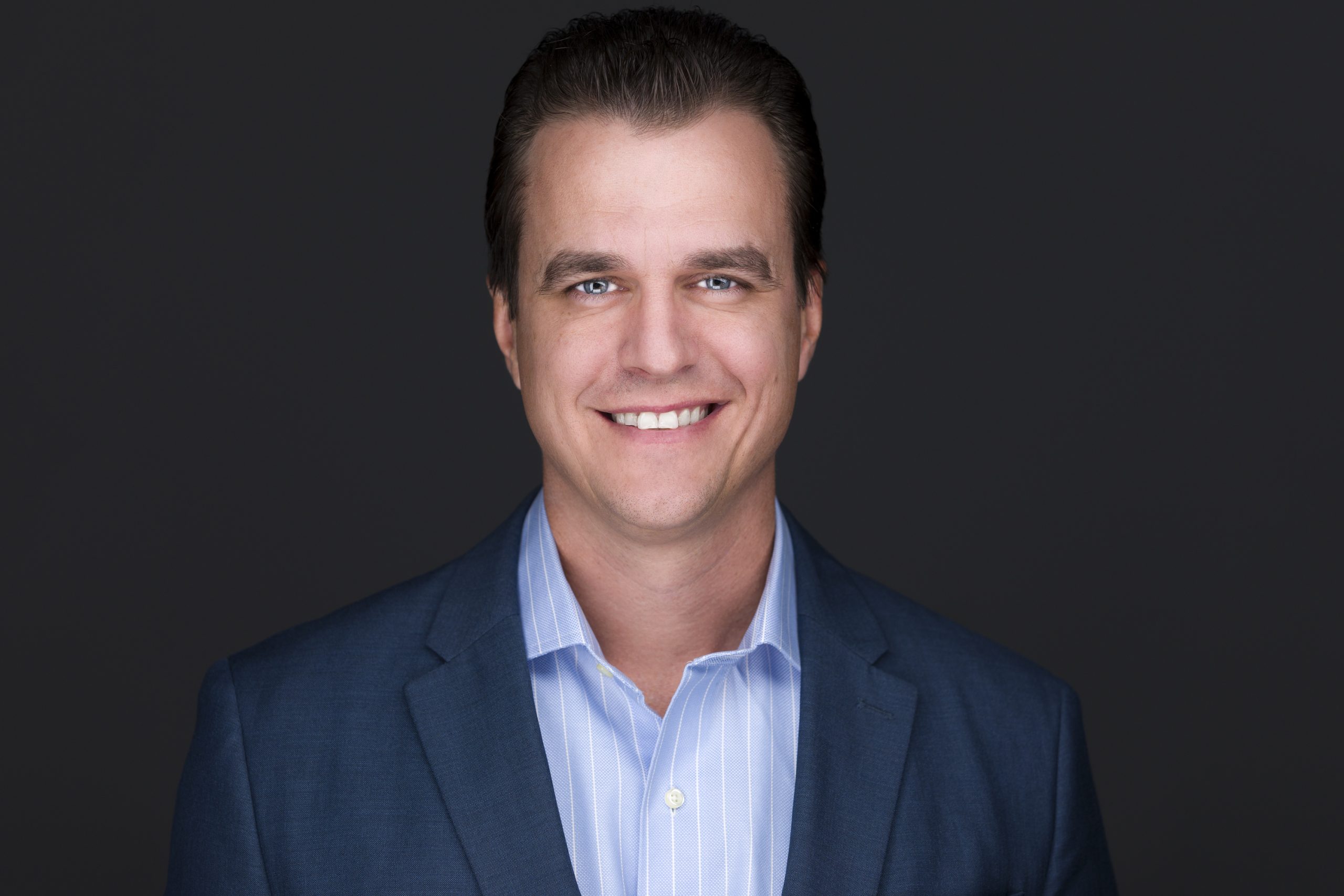 Free Consultation (215) 396-1020