Realtor Law and Real Estate Brokerage Law
Real estate brokerage is the process of helping buyers and sellers negotiate real estate transactions. It is a specialized field that requires expertise in property law, market trends, contracts, and more. Realtors, real estate brokerages, and their Bucks County real estate attorneys all play an important role in ensuring that transactions are properly conducted and that all parties are protected.
At Isgate Law, we represent real estate brokerages and their Realtors in Bucks County and throughout Pennsylvania. Our real estate attorney has extensive knowledge and experience in real estate law and are available to advise, litigate, negotiate, and provide legal counsel on a variety of matters faced during a transaction. Our expertise and problem-solving abilities are second to none, and we strive to ensure that our clients' interests are protected as they work towards a successful outcome.
Legal Services We Provide to Realtors and Real Estate Brokerages in Doylestown
At Isgate Law, we provide a wide range of legal services for real estate brokerages including:
Negotiating and Modifying Agreements of Sale
The negotiation of an Agreement of Sale is a crucial step in any real estate transaction since it defines the terms and conditions for the sale. Our Pennsylvania real estate attorney is a skilled negotiator and will ensure that Agreements of Sale accurately reflect the interests of all parties involved. We can negotiate modifications and additions to Agreements of Sale to address issues that arise throughout the transaction, such as contingencies or other unforeseen changes.
Ensuring a Smooth Transaction to Closing
Once the Agreement of Sale is negotiated, our Bucks County real estate attorney helps to ensure that all parties continue to perform their obligations under the agreement. We can provide counsel and advice throughout the transaction process, as well as litigation services if necessary for our Realtor clients. Our goal is to help ensure that the transaction moves successfully towards closing.
Reviewing and Resolving any Issues That Arise Related to Contingencies in Bucks County
Contingencies refer to conditions that must be met for a real estate transaction to be successfully executed. They can be a source of frustration if not properly resolved. Our real estate attorney is well-versed in the law surrounding contingencies and can provide legal counsel to help resolve any issues that arise. We can review contracts for accuracy and ensure that contingencies are met in a timely manner in order to keep the transaction on track.
Litigation in the Event of a Dispute or Breach of Contract
Disputes and breaches of contract can arise at any point during a real estate transaction. Our attorneys are experienced litigators who will fight to protect the interests of our clients. We can represent real estate brokerages and their agents in court, working to reach an agreement that is favorable for all parties involved.
Counseling on Real Estate Transactions and Market Trends in Bucks County
Our Pennsylvania real estate attorney also provides advice and counseling related to real estate transactions. We can help Realtor clients stay up-to-date on the latest real estate market trends and assist them in making informed decisions throughout the transaction process.
Advising on Compliance Requirements and Best Practices
At Isgate Law, we are knowledgeable in the laws and regulations governing real estate brokerages in Pennsylvania. We can offer advice on compliance requirements, such as licensing, ethics concerns, and dispute resolution. We can also provide advice on best practices for running a successful real estate business.
Which Pennsylvania Laws and Regulations Govern Real Estate Brokerages?
Real estate brokerages in Pennsylvania are regulated by the Pennsylvania Department of State. The department's regulations set forth the licensing requirements, duties and responsibilities of Realtors, legal requirements for setting up a brokerage, and rules governing transactions. Our Bucks County real estate attorney is knowledgeable in the state's laws and regulations governing real estate brokerages and can provide advice on how to comply with them.
The Real Estate Commission in Pennsylvania also regulates brokerages by setting rules that must be followed in order to operate a successful business including education requirements for agents, advertising and marketing requirements, and dispute resolution procedures. Our attorney can provide advice on how to comply with the commission's rules and regulations.
At Isgate Law, our Bucks County Real Estate Attorneys is skilled in providing legal counsel to real estate investors and brokerages to ensure smooth transactions and successful outcomes.
Contact an Experienced Bucks County Real Estate Attorney Today
If you are a real estate investor, broker, or agent in Bucks County, Pennsylvania and need legal counsel, contact Isgate Law today. An experienced real estate attorney can provide advice and guidance throughout the transaction process to help ensure a successful outcome. Call our Doylestown office to schedule a free initial consultation. Call us at (215) 396-1020 or fill out our online contact form.
Client Reviews
Contact Us Now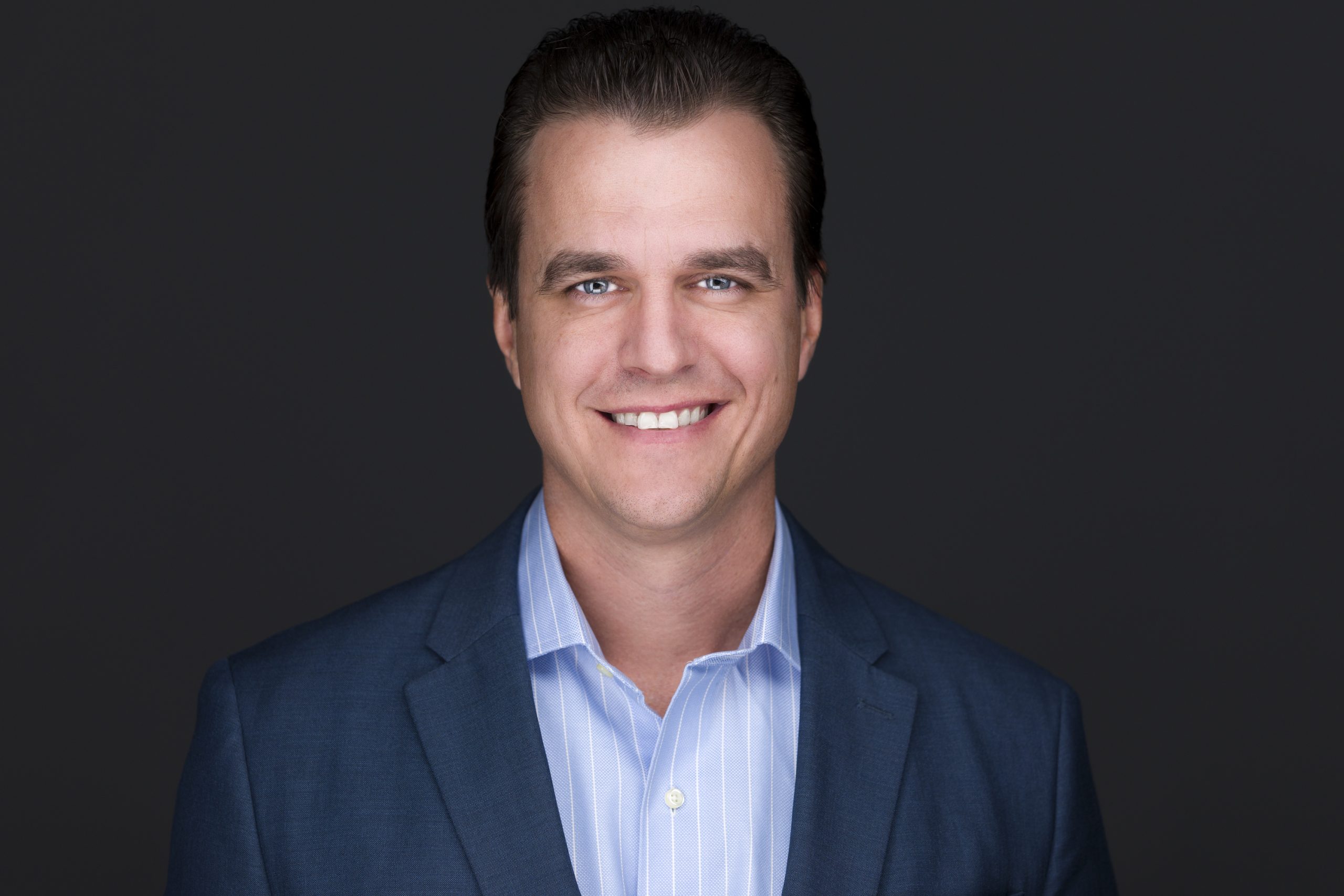 Free Consultation (215) 396-1020