Real Estate Contract Negotiations
Every Pennsylvania real estate transaction requires negotiation to arrive at mutually agreeable terms between the buyer and the seller. Our Bucks County Real Estate Attorney will help you understand your rights and obligations in contracts, leases, and other documents related to your real estate investment or purchase. We have experience negotiating hundreds of real estate transactions across Doylestown and Bucks County for both buyers and sellers. Our real estate lawyers will ensure that your interests are safeguarded throughout the negotiation process.
Whether you're in a commercial real estate transaction or investing in residential property, our lawyers will work diligently to negotiate the best possible agreement for you. We understand that each investment and commercial real estate transaction is unique, and we tailor our approach to best serve your needs. Our goal is to provide comprehensive legal services that will help protect you and ensure that your real estate investment is secure.
We are well-versed in all areas of real estate law, and our attorneys have a deep understanding of the market. This unique knowledge helps you make informed decisions and ensures that your interests are safeguarded each step of the way.
How Does the Contract Negotiations Process Work for the Bucks County Real Estate Investor?
Contract negotiations require a great deal of attention to detail and an understanding of the laws in the Commonwealth of Pennsylvania. Our attorney will review all documents, including the purchase agreement and disclosure documents, to ensure that all of your rights are protected. We will negotiate in good faith on your behalf and make sure that all parties are aware of the legal implications of their actions.
Our Bucks County real estate attorney also has experience with contingency agreements, rental contracts, and other forms of real estate transactions. Our goal is to ensure that all contracts are legally binding and that you are in the best possible position during negotiations.
At Isgate Law, we understand the importance of making sure your real estate investment is properly protected. Our experienced real estate lawyers will work closely with you to ensure that your transaction is completed as smoothly and successfully as possible.
Which Services Related to Contract Negotiations Do a Real Estate Lawyer in Doylestown Offer?
At Isgate Law, our Pennsylvania real estate attorney is dedicated to providing the highest level of service. From helping with initial contract negotiation to handling any disputes that arise, we are here to guide you every step of the way. We offer our clients in Doylestown and Bucks County a wide range of services:
Providing legal advice on the terms of the contract
Drafting and reviewing contracts
Negotiating terms in the contract with other parties on your behalf
Representing buyers, sellers, and real esate investors in contract disputes
Drafting letters of intent, leases, purchase agreements, and other documents related to the transaction
Finalizing contracts and ensuring that all documents are accurate and compliant
How to Prepare for Contract Negotiations as a Pennsylvania  Real Estate Investor
As a real estate investor, there are numerous steps you can take to ensure that your contract negotiations go as smoothly and successfully as possible. Before you begin negotiations, make sure you clearly understand your needs and the legal implications of the agreement. It is often beneficial to consult with an experienced real estate attorney to provide advice on the details of the transaction. Additionally, make sure that you have all necessary documents and information on hand when entering into negotiations.
At Isgate Law, we handle the entire contract negotiation process so that you can focus on achieving your real estate investment goals. Our experienced attorneys have a unique understanding of the Bucks County real estate market and will work diligently to ensure that your interests are fully represented. Contact us to learn more about how we can help with contract negotiations and ensure that your real estate investments are properly secured.
Request a Free Consultation With Our Bucks County Real Estate Attorney Today
We encourage you to schedule a free consultation with our real estate attorney to discuss your investment objectives. During consultation with Isgate Law, we will determine how to help achieve your goals. Call us at (215) 396-1020 or fill out our online contact form.
Client Reviews
Contact Us Now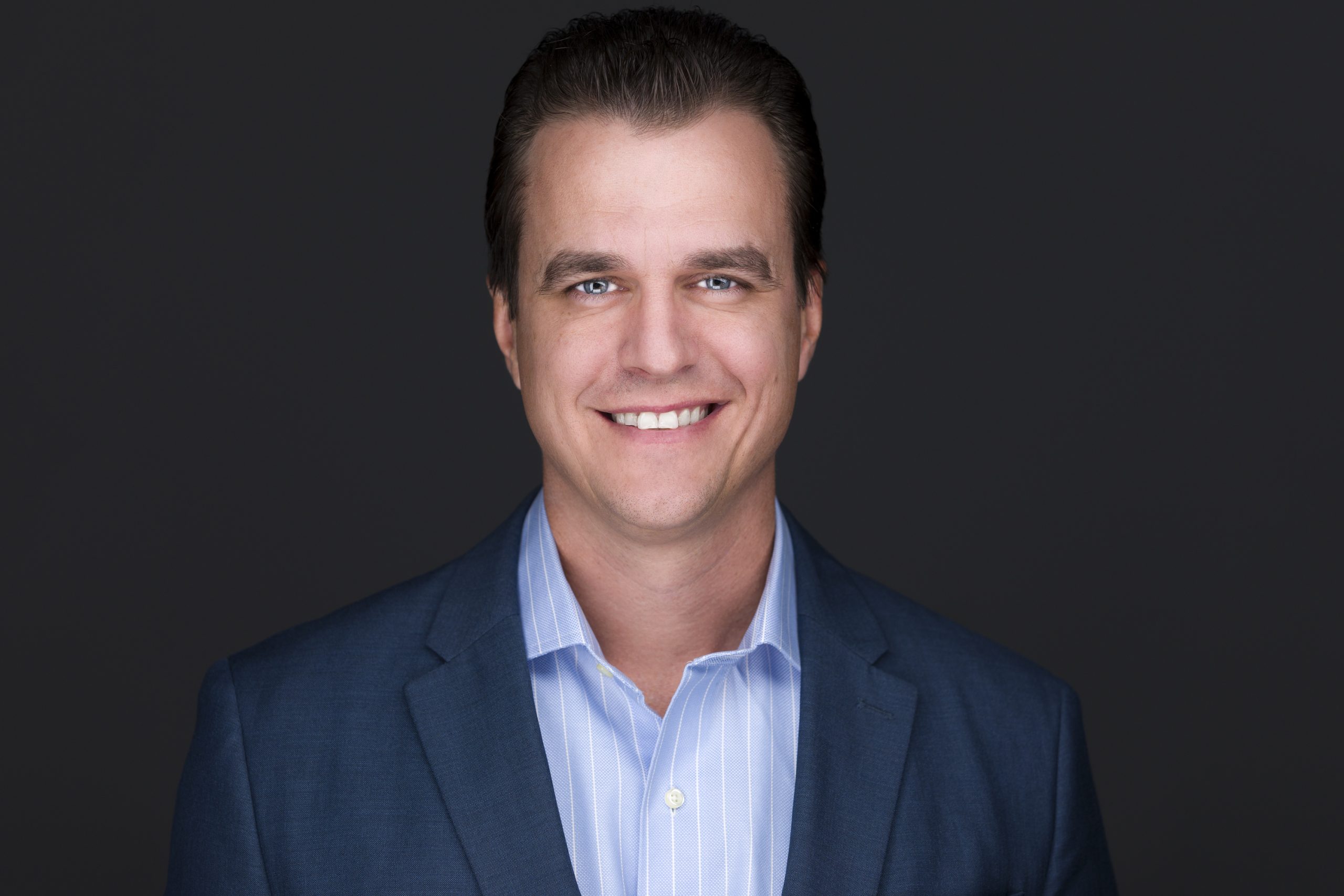 Free Consultation (215) 396-1020