Private Money Lending – Representing the Lender
Protect Your Investment With Our Pennsylvania  Private Money Lending Attorney in Pennsylvania
Private money, also known as hard money lending provides an alternative to traditional financing and is becoming increasingly popular. Private money lenders provide hard money loans for individuals and businesses, often with fewer restrictions than a bank or other traditional loan provider. Private money lenders typically focus on the value of the asset being used as collateral rather than the creditworthiness of the borrower.
When looking to borrow or invest in real estate, Pennsylvania is a great place to start. With the growth of the housing market and access to a variety of lenders, Pennsylvania offers a great opportunity for both borrowers and investors alike. Private money lending has become increasingly popular in the area, as it allows borrowers to access financing quickly and easily while investors can reap the rewards of a potentially lucrative investment.
It is essential to have a Pennsylvania private money lender attorney who understands the intricacies of hard money lending in order to protect your investment and ensure that everything goes smoothly.
At Isgate Law, we specialize in providing legal counsel to every hard money lender in Bucks County, Pennsylvania and throughout the state. Discussing your loan opportunities with an experienced Pennsylvania hard money attorney before you start any transaction is essential in order to structure and document the loan properly.
Bucks County Private Money Lending Attorney Is Here to Help
We provide comprehensive legal services to private money lending entities throughout Pennsylvania. Our experienced Pennsylvania private money lender lawyer can help with:
Loan Document Preparation
We can help you prepare loan documents that are in line with Pennsylvania law and protect the rights of both the lender and the borrower.
Our team specializes in the drafting, negotiation and review of a variety of legal documents, including:
Commitment letters
Promissory notes/loan agreements
Mortgages
Assignments of leases or licenses/permits
Security agreements
UCC-1 financing statements
With the help of a private money attorney, you can ensure that your documents are legally sound so that you can move forward confidently.
Working With the Title Company
We work closely with title companies throughout the state to verify that any issues related to the loan closing are addressed quickly and accurately. These include title searches, title insurance, and ensuring that all documents are in order so that the closing can go forward without any problems. A finance attorney can also provide invaluable insight when it comes to understanding complex real estate laws and regulations surrounding titles.
Handling the Loan Closing
The loan closing process is one of the most important yet often overlooked steps in hard money lending. We can help you navigate the closing process to ensure that it goes smoothly. Our team will review all of the documents, make sure they are properly executed and filed and that the transaction is properly recorded. The aim of this is to provide maximum protection for the lender's interests and to make sure that the loan is secure.
By working with an experienced Pennsylvania private money lender attorney, you can ensure that your loan transactions comply with state law and provide added protection for both the lender and borrower.
Contact a Pennsylvania Finance Attorney Today
Securing financing is often the main element of any real estate transaction – be it a purchase, construction, or fix and flip. Consequently, it's critical to work with a private money lending attorney skilled in loan arrangements and hard money lending.
We proudly act as legal representatives for a vast number of hard money and private loan funding sources, with portfolio sizes varying from individual to large-scale organizations. Our services are tailored to the unique needs of real estate investors and lenders alike – guaranteeing that transactions close quickly while protecting all involved parties without fail. Contact our Pennsylvania finance attorney today to learn more about our legal services and how we can help you protect your investment.
Call us at (215) 396-1020 or fill out our online contact form.
Client Reviews
Contact Us Now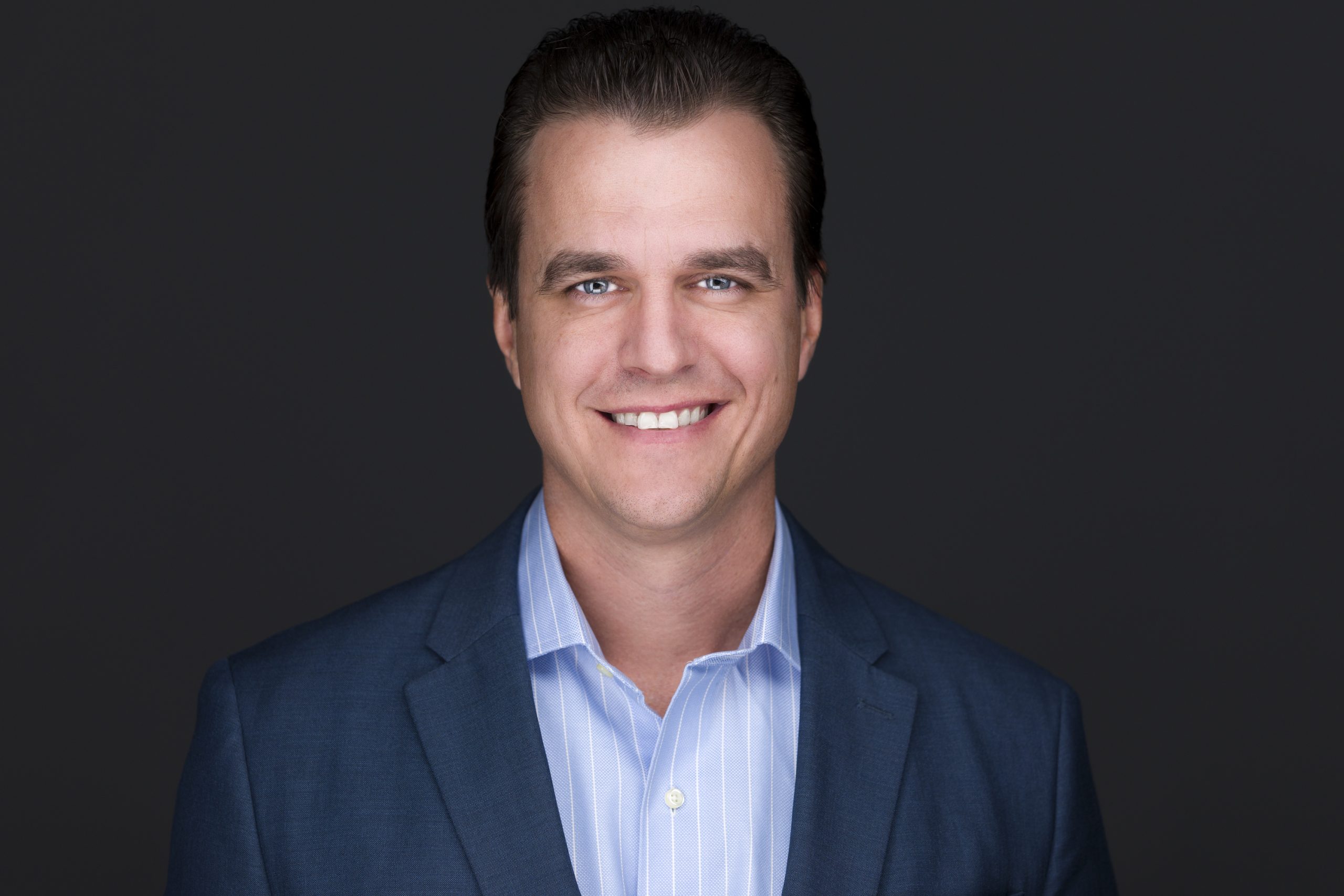 Free Consultation (215) 396-1020