Real Estate Wholesaler Law
Real estate wholesaling is a process by which an investor (wholesaler) executes an Agreement of Sale with the owner of a property at a discounted price and then assigns or transfers that Agreement of Sale to another investor at a higher price. This practice is primarily used by real estate investors who are looking to profit from the sale of properties in Bucks County and the surrounding areas. It is important for real estate investors to be aware of the legal considerations involved in real estate wholesaling in Pennsylvania, including local regulations and laws.
An experienced Bucks County real estate attorney can provide investors with the guidance and support needed to navigate the legal complexities of real estate wholesaling. Isgate Law has years of experience representing real estate investors, and our attorney will help ensure that all legal issues related to the sale of property are handled in a timely and precise manner.
Is Wholesaling Real Estate Legal in Pennsylvania?
The short answer is, yes. Real estate wholesaling in Pennsylvania is legal as long as the investor complies with all applicable state laws. There are certain regulations that need to be adhered to, such as the disclosure of the property's condition, the need to obtain a license if performing certain services, and various consumer protection issues.
At Isgate Law, we have earned a reputation as a leading Bucks County real estate attorney and are well-versed in all aspects of real estate law. We routinely represent real estate investors and wholesalers in Doylestown and the surrounding areas, and we can provide the guidance and expertise needed to ensure that investments are protected.
What Is Required to Wholesale Real Estate in Bucks County?
Wholesaling real estate in Pennsylvania requires the investor to abide by legal requirements and regulations. There is no license required by the state of Pennsylvania except in Philadelphia. If you intend to purchase residential properties for resale or aid others in doing so in Philadelphia, then it is imperative that you obtain a Philadelphia Residential Property Wholesaler License. This covers not only single-family dwellings but also mixed-use and multi-family buildings
You are not required to have this license if you:
Are a public official or employee acting in an official capacity.
Hold a valid PA-issued attorney, real estate agent/realtor license and act within its scope.
Plan on renting the property after purchase.
Invest in properties with the intention of increasing their resale value through improvements made by you.
Real estate wholesalers in Pennsylvania must also comply with a number of regulations and laws. This includes obtaining a real estate broker's license if they intend to perform certain services, such as listing a property for sale. Additionally, they must abide by all consumer protection laws by providing the buyer with a complete disclosure of the property's condition, as well as a full list of any liens or other encumbrances.
How Can a Qualified Pennsylvania Real Estate Attorney Help You in Your Real Estate Wholesaling?
When engaging in real estate wholesaling in Pennsylvania, an experienced Bucks County real estate attorney can help guide you through the process and provide you with the legal advice and representation needed to ensure you are in compliance with all applicable statutes and regulations.
Here are some of the ways a real estate attorney can help you:
Draft and review legal documents, such as Purchase Agreements and Assignments of Contract
Assist with underwriting target properties
Review applicable Pennsylvania laws related to real estate wholesaling
Provide support and guidance throughout the entire process
Help minimize potential risks and liabilities associated with the transaction
Negotiate on your behalf and ensure that all parties' interests are protected
Advise you on required licenses or permits needed to engage in wholesaling activities
Contact a Bucks County Real Estate Lawyer Today!
Are you a real estate investor looking for a qualified and experienced real estate attorney to assist you with your real estate wholesaling needs? At Isgate Law, we provide real estate investors, developers and wholesalers with the legal guidance they need to protect their investments.
Our Bucks County real estate lawyer has years of experience handling a variety of real estate matters and can help navigate you through the complexities associated with real estate wholesaling. We are dedicated to providing superior client service and will work closely with you to ensure that your interests are safeguarded. Contact us today for a free consultation! Call us at (215) 396-1020 or fill out our online contact form.
Client Reviews
Contact Us Now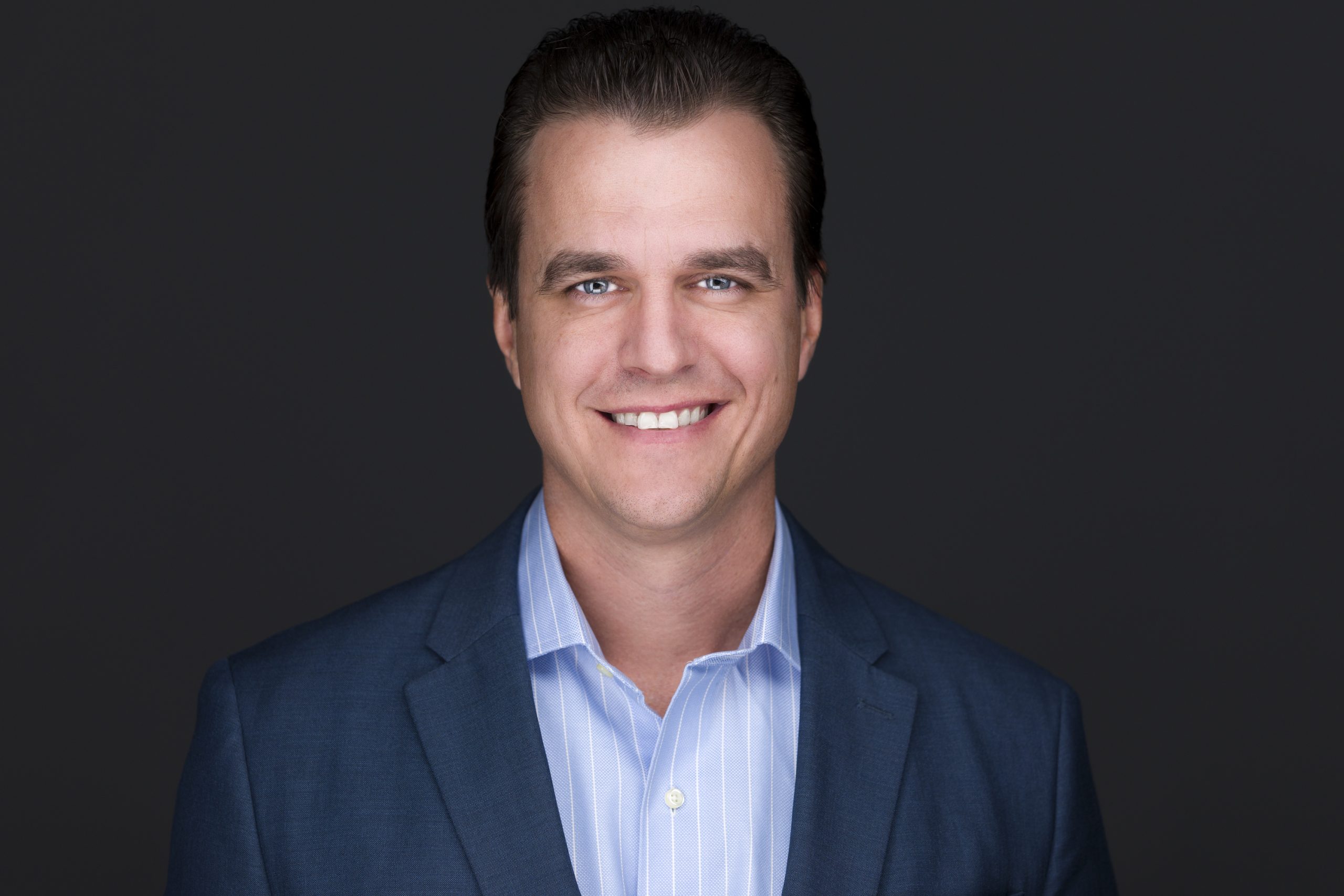 Free Consultation (215) 396-1020