Business Law
The Business Law Department at Isgate Law  offers our clientele a multitude of services during all stages of growth that aligns with your corporate strategy.  Being business owners ourselves, we understand the day to day problems which can arise when opening and operating a small business.  We take pride in catering to the needs of our business owners.  Some of the services we regularly provide to our business and corporate clients include:
Business Acquisitions and Business Transaction Due Diligence
Whether you are buying a business or selling a business, it represents a major transaction. Business formation and business dissolution can occur in numerous ways, from purchasing the shares/ownership interest in existing entities, to the purchase/sale of the assets of those business entities. Every transaction is truly unique, and the various legal and tax implications need to be addressed.
When presented with a business merger, business acquisition, the sale of a business and/or its assets, we take a global approach to analyzing the transaction. We work hand in hand with your CPA's/accountants to best represent our clients. When selling your business, this ranges from compilation of the appropriate books and records of the business to advising our clients on how to best position their business to drive the greatest value. As far a purchasing a business, we tirelessly work with your clients in conducting extensive business due diligence. This allows us to properly analyze the business and its assets to ensure that our clients are entering into the right transaction as well as paying fair value for the business. We also work with our purchaser clients in obtaining financing for their purchase. We work with business lenders in reviewing and negotiating lending terms to give our clients the best chance of success.
The decision to start a business is one of the most exciting and stressful decisions you can make.  Forming your new venture into a business entity is usually the first step on the path to owning your own business.  Important decisions must be made prior to ever making your first sale or getting your first client.  That first of which is deciding the type of business entity to create.  Operating your business without the proper corporate business entity leaves the business owner unprotected to potential personal liability.  Having a properly created business entity can insulate the business owner's personal assets from the undue risks involved in operating their business.  Business entities also offer federal and state tax benefits which can further help your business grow and become profitable.
As business formation attorneys we work in concert with your accounting/tax professionals in determining which entity best suits your needs, from both a business and growth standpoint as well as a tax planning standpoint.  This collaborative approach ensures that you are placed in the best corporate entity to take advantage of legal protections and lessening taxable implications.  Common types of business entities utilized in Pennsylvania and New Jersey are:
Limited Liability Company or LLC
S Corporation
C Corporation
Limited Partnerships or LP
In addition to the selection of the proper entity, it is also important that the governing documents of the business entity accurately reflect your business terms.  These business contracts can be in the form of operating agreements or shareholder agreements.  They are essential to the orderly and legal performance of your business. Since no two businesses are alike, each deserves the utmost attention to detail.  Items that are typically covered in these governing documents range from
Business ownership percentages
Business investments made to the company
Business voting rights
Obligations to the company
Ability (or inability) to sell or transfer ownership rights in the company
Business buy-sell agreements
Business general overall corporate governance.
There is no shortage of issues that confront the new business owner.  We understand that this is an exciting, and sometimes scary, experience.  Our goal is to help our new business owners succeed from day one by ensuring they have the best foundation for continued success.
Business Contract Review and Contract Drafting Law
Contracts are the backbone of day to day business.  They provide both parties with the core terms of an agreement so that each party knows their rights and obligations to one another.  Unfortunately, business is no longer conducted on a handshake, contracts must be utilized to set the parties' obligations and expectations.  Drafting and reviewing business contracts is a staple of our practice.   We understand that business does not operate in a vacuum, we always carefully consider your particular set of circumstances and concerns. We work with our clients to ensure we negotiate favorable terms, while at the same time not bogging down negotiations on issues of lesser importance.  As business contract attorneys we regularly prepare or review for our clients include:
Business to business contract
Vendor contracts / Supplier contract
Independent contractor contract
Employment contract
Non-Compete Agreement
Standard terms and conditions
Agreements to purchase and/or lease
Commercial and Business Litigation
Unfortunately, legal disputes are inevitable for business owners.  They may be as minor as simple debt collection matters, or as major as complex litigation matters.  Regardless of size or complexity, these matters must be dealt with, and we are always here for our clients.  We thoroughly evaluate every litigation case so we can properly advise our clients on their rights, obligations and potential liability in a business litigation case.  We work with our clients to mutually strategize how to proceed to obtain the best solution to any litigation matter.  These evaluations comprise not only the legal and factual merits of the case, but also an analysis of the cost/benefit of each case and/or possible settlement.
Examples of Commercial and Business Litigation matters we regularly handle for our clients are:
Debt Collection
Non-Compete Agreements
Fraud
Breach of Contract
Employment Agreements
Commercial Leases
Financing of Businesses / Loan Transactions
Growth often requires an injection of capital. Businesses look for loans for a variety of reasons, including the purchase of inventory, equipment, vehicles, real estate, and for an acquisition of a target company. Obtaining favorable financing terms is critical. The wrong loan program can lead to significant increases in expenses as a result of higher interest rates and penalty clauses. We have extensive experience in helping our clients navigate financing for their business. We often work hand in hand with our client, their accountants and the prospective lenders in working out the most favorable terms for our clients. Loans are usually long term commitments, making it imperative to obtain the most beneficial lending terms possible to give your business the greatest odds of success and profitability.
Client Reviews
Contact Us Now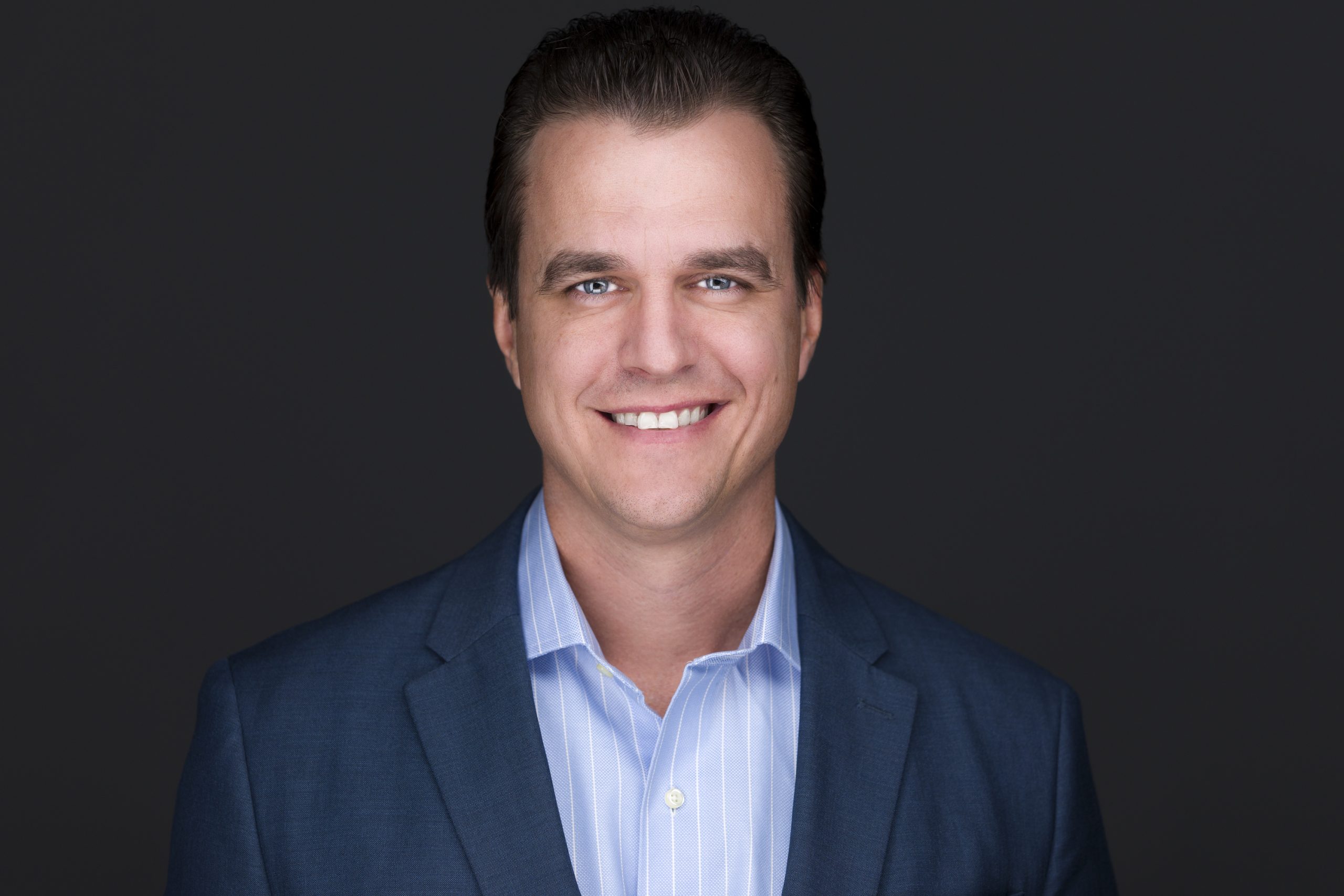 Free Consultation (215) 396-1020