Philadelphia Realtor Law and Real Estate Brokerage Law
Pennsylvania real estate brokerage law is a set of laws and regulations that govern the practice of real estate brokers and agents in Philadelphia. These laws are designed to ensure the protection of consumers by ensuring that real estate professionals act in a professional and ethical manner when conducting business. In addition to providing consumers with protections, the laws also ensure fair competition among real estate professionals by regulating things such as advertising, referral fees, and commission splits. A skillful Philadelphia real estate attorney can help guide you through the complexities of Realtor and brokerage law.
What are the Fundamentals of Real Estate Brokerage Law in Philadelphia
Real estate brokerage law in Pennsylvania is governed by Title 68 of the Pennsylvania Code, the Pennsylvania Real Estate Licensing and Registration Act and the Pennsylvania Real Estate Commission. In order to practice as a Philadelphia real estate broker or agent, an individual must obtain both a real estate broker's license and a real estate salesperson's license. These licenses can be obtained by completing the necessary course work and passing the state-mandated licensing exams.
Advertising Regulations for a Philadelphia Realtor
Real estate professionals in Philadelphia are held to a high standard when it comes to advertising their services. All advertisements must be truthful, accurate, and in compliance with the relevant statutes, regulations, and professional standards. Professional advertising must also include an individual's name or broker identification number, as well as any license numbers required by the state. Furthermore, advertising must not be false or misleading and should comply with Section 305 of the Commission's Regulations.
Referral Fees for Philadelphia Realtors
Real estate professionals may accept referral fees as long as they are disclosed to both parties prior to the transaction. Referral fees must be reasonable and free of any kickbacks, bribes, or other payments that would unfairly benefit one party over another. Referral fees must also be detailed in the real estate contract and properly disclosed to all parties involved.
Commission Splits for Philadelphia Realtors
Real estate professionals may enter into commission-splitting agreements in order to share the commission with another agent or broker. All commission splits must be in writing, disclosed to all parties involved, and approved by the Pennsylvania Real Estate Commission. Additionally, all commission splits must be reasonable and in compliance with the relevant licensing statutes and regulations.
Philadelphia County, PA Statistics
Home Sales
From 2020 to the second quarter of 2022, annual house price growth came out at a remarkable 12.1%! Unfortunately though, Philadelphia experienced a 4.2% decrease in house prices during Q3 this year – with median home values currently standing at $230,000 compared to its peak of $240,000 last quarter and one year ago when it was valued at an even higher amount of $235,000.
Real Estate Market Changes in Philadelphia
The Philadelphia real estate market is showing signs of recovery, with the median home price increasing in 2020 and 2021. This November, Philadelphia homes were on the market for approximately 48 days before being sold – 8 days more than last year's average of 41. Despite this increase in sale time, there was a significant decrease in total sales over the same period: 1,091 homes sold compared to 1,625 from 2019.
Population
Philadelphia's metropolitan population has grown steadily, with 0.3% growth from 2020 to 2021 and a further increase of 0.38% in 2022 – up to 5,756,000 individuals living within the city limits as we speak.
How Can a Philadelphia County Real Estate Attorney Help?
Working with a real estate attorney can help ensure that all legal requirements are met when buying or selling a home. A knowledgeable attorney can provide advice on contract terms, explain the real estate transaction process, and help resolve any disputes that may arise. Additionally, a Pennsylvania attorney can help guide clients through the process of obtaining financing and other necessary paperwork.
Overall, working with a Pennsylvania real estate attorney can help a realtor and their clients have an efficient and stress-free real estate transaction.
Our skilled Realtor and broker lawyer in Philadelphia County can handle a variety of matters including:
Drafting and reviewing contracts
Negotiating sales price and contract terms
Completing title searches
Handling deed transfers
Resolving title disputes
Handling zoning and building regulations, landlord-tenant issues, mortgage foreclosures, and more
Representing buyers and sellers in court
Ensuring that all transactions comply with local, state, and federal laws.
Contact a Philadelphia County Real Estate Attorney Today!
Real estate brokerage law in Philadelphia is designed to protect the rights and interests of consumers while ensuring fair competition among professionals. Working with a Philadelphia County real estate attorney can help make sure that all legal requirements are met and can provide valuable advice and assistance during the transaction process. If you need help with a real estate transaction, contact an experienced Philadelphia County real estate attorney today.
Call us at (215) 396-1020 or fill out our online contact form.
Client Reviews
Contact Us Now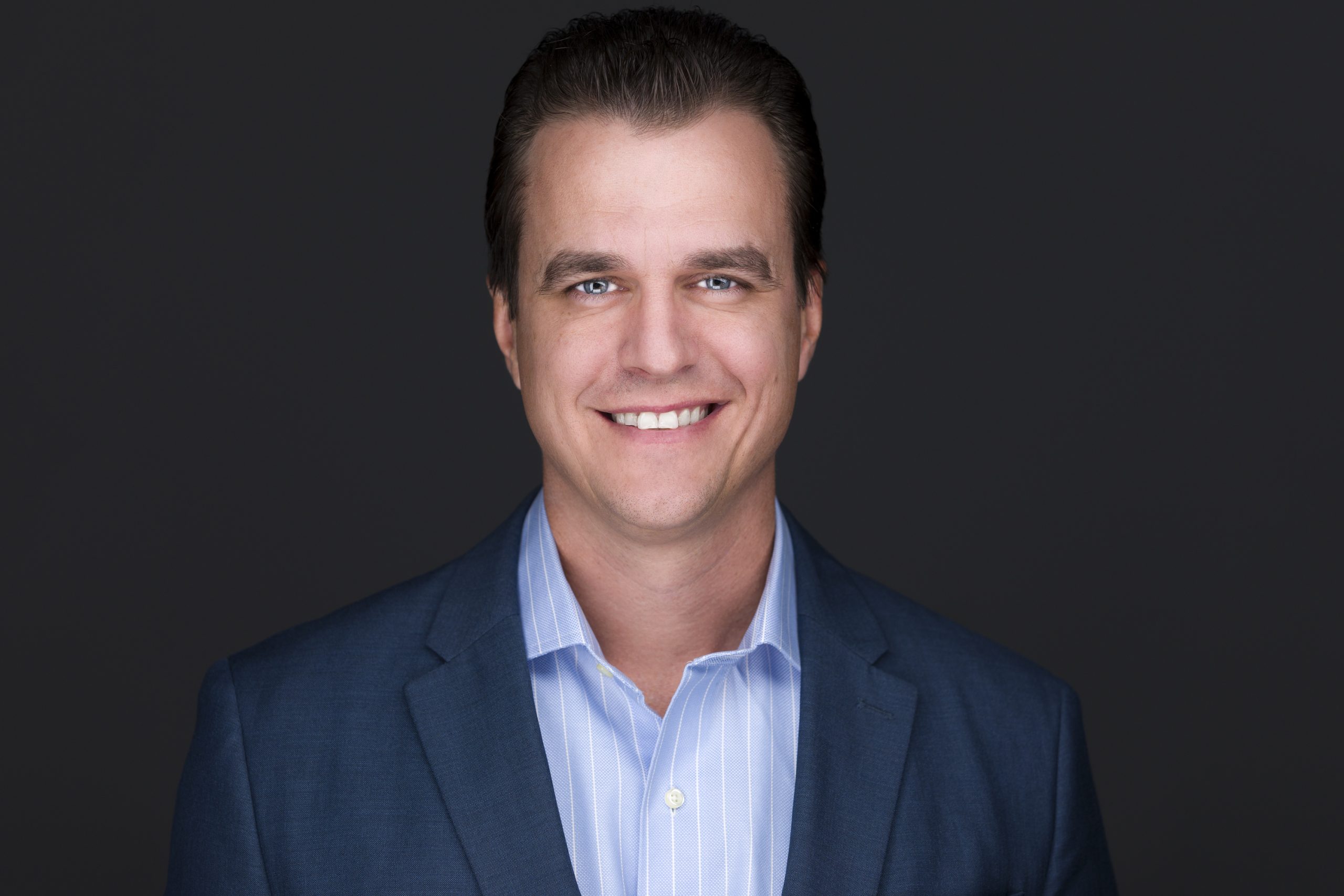 Free Consultation (215) 396-1020