Philadelphia, Pennsylvania Private Money Lender Attorney
Philadelphia, Pennsylvania, is a great place for real estate investors looking to take advantage of the area's numerous opportunities. With a highly developed market and an exploding population, this region is an ideal location for lenders looking to make a return on their investments. For those seeking to engage in private money lending, it is essential that they work with a knowledgeable finance attorney experienced in hard money and private loan transactions.
At Isgate Law, we have worked with numerous lending institutions, banks and private lenders over the years, ranging from individuals to large enterprises across the nation. Our hard money lending attorney assists our clients throughout every step of the loan process, providing comprehensive support and guidance to ensure that loans close quickly and efficiently. An experienced Philadelphia hard money attorney will ensure that all legal documentation is up to par, and that the whole transaction is secure.
Services Isgate Law Provides to Philadelphia Private Money Lenders
At Isgate Law, we provide comprehensive support to private money lenders in Philadelphia County. Our Philadelphia finance attorney assists our clients throughout the entire loan process, including:
Loan Document Preparation
We ensure that loan documents meet all state and local requirements for filing and enforcement, should the need arise. Some of the documents that lenders need to consider include:
Loan agreements
Borrower documentation
Promissory notes
Deed of trust/mortgage
Loan Closing statement
Truth-in-lending statements
We help with drafting, reviewing, and revising loan documents to ensure that our clients are adequately protected. On top of that, our Philadelphia private money attorney ensures that loan documents are completed and filed quickly so lenders can stand out among the competition. Time is of the essence in the lending industry, and we take pride in helping Pennsylvania lenders close loans as quickly as possible.
Working With the Title Company
We have relationships with numerous title companies throughout the United States, ensuring that each transaction closes smoothly. We work closely with our clients to coordinate with title companies to secure any necessary documents or records that are needed for closing. We also check for any title issues that may arise and clear any issues promptly.
Handling the Loan Closing
At Isgate Law, we oversee the entire loan closing process and make sure that everything goes as smoothly as possible. We provide on-site closing services throughout Pennsylvania where we take care of the logistics, paperwork, and filings as required by state and federal law. We coordinate with all involved parties and handle the closing flawlessly.
Aiding in Underwriting Opportunities
We also provide assistance in underwriting opportunities. We help lenders determine which properties are a good fit for their investment goals, taking into account their specific criteria and risk appetite. We offer insights into the local market, helping clients assess whether a property is likely to appreciate in value or not. We are also able to provide information and analysis about how many properties are currently on the market and which ones are selling. This allows lenders to make informed decisions about their investments and maximize returns.
Contact Our Philadelphia County Private Money Lender Attorney
Navigating the intricacies of real estate lending can be a daunting task. With Isgate Law, lenders get access to an experienced finance attorney who is familiar with the guidelines and regulations governing private money lending. Our goal is to make sure that your loan transactions are secure and successful. Contact us today to learn more about how we can help you. Call us at (215) 396-1020 or fill out our online contact form.
Client Reviews
Contact Us Now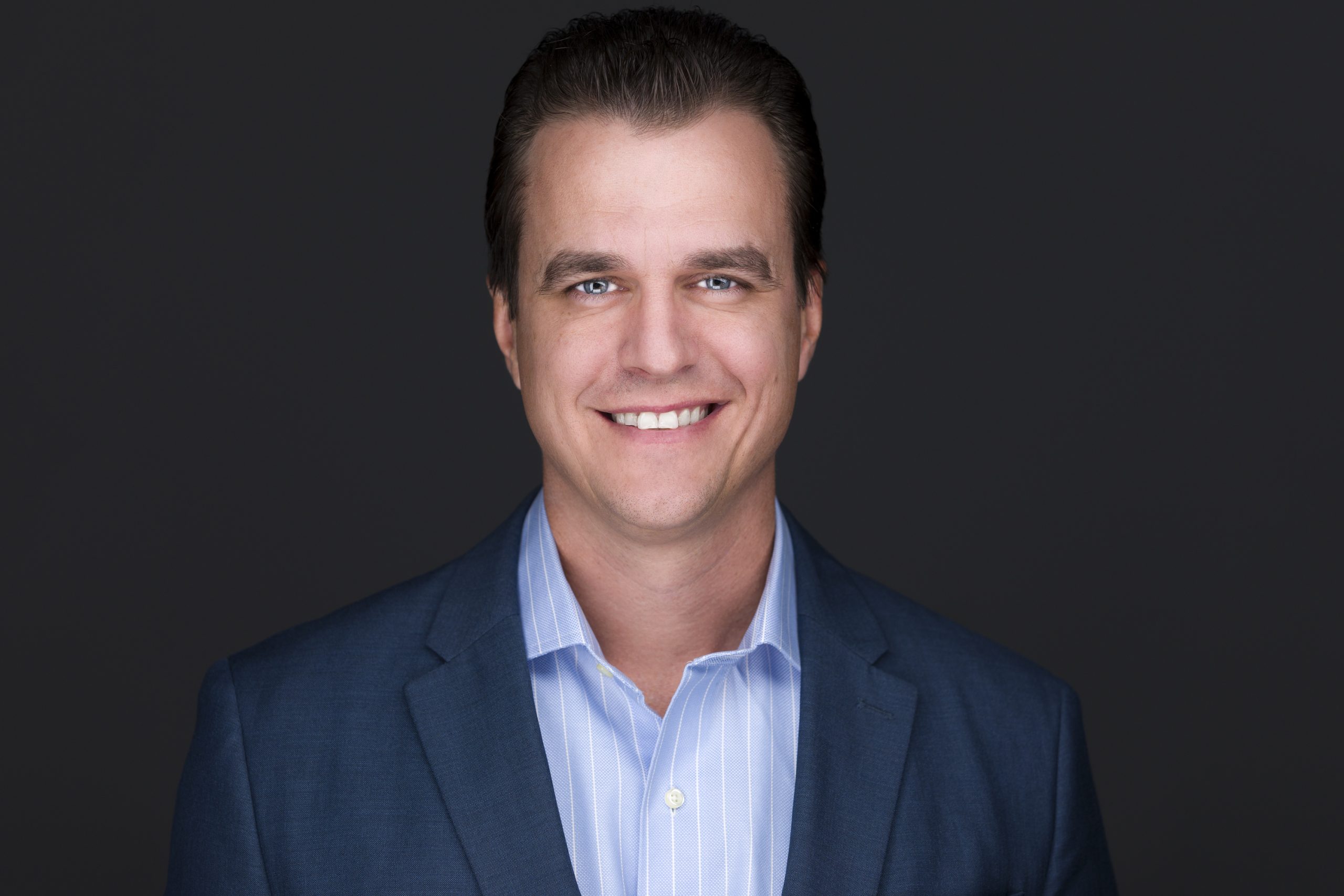 Free Consultation (215) 396-1020