Philadelphia PA, Real Estate Law
Real estate law in Philadelphia is a complex and ever-changing legal field. Whether you are an investor looking to purchase, rent or sell properties in the county, or a developer looking to build new housing, it is important to stay up-to-date on the applicable laws. A Philadelphia real estate attorney with experience in these matters can provide invaluable guidance.
At Isgate Law, our experienced real estate attorneys provide comprehensive representation for clients in Philadelphia. We can help you navigate the complexities of local, state, and federal regulations affecting your real estate matters. We are a full-service law firm, so we can handle all aspects of your transaction from start to finish.
We serve:
Real estate Investors
Real Estate Developers
Real Estate Property managers
Real Estate Contractors
Real Estate Wholesalers
Real Estate Hard Money Lenders
Philadelphia Pennsylvania Real Estate Market
Philadelphia, PA is a vibrant and rapidly-growing real estate market. With its close proximity to the cultural centers, plus the accessibility of the city's public transit system, the county has become a desirable place to live and work. From single-family homes and luxury condos to newly constructed townhomes and rental units, there is something for everyone. This has made the county a hot spot for real estate investors and developers alike.
Here's a detailed overview of the real estate market for the Philadelphia real estate investor:
Home Sales
With its hot real estate market, Philadelphia is a seller's dream come true! Currently, there is an abundance of buyers. This means that the demand for homes in both Philly and surrounding counties has far surpassed the current supply of houses on the market – resulting in these areas becoming coveted sellers' markets!
Home Prices
Real estate investors should be aware of the current market conditions and trends, which can help inform their decisions. For example, in recent years, home prices in Philadelphia County have steadily increased, with the median home price reaching $234,000 in Oct 2022, an 11.4% rise from the previous year. This trend is expected to continue over the next few years as demand for housing in the county rises. Meanwhile, each square foot was listed at an average of $199, and homes sold for a median price tag of $265K.
Rental Market
Philadelphia is also a thriving rental market, with an abundance of apartments and townhomes for renters. The average rent for a studio apartment is around $1,267; 1-bedrooms have an average price of $1,837, and 2-bedroom apartments come at an approximate cost of $2,097. This is a 3.6% increase from the previous year, which suggests that demand for rental units is on the rise.
Home Value Appreciation
The value of homes in Philadelphia County has been steadily increasing over the past few years, making it a great option for real estate investing. The median home value appreciated by 3.8% in 2021 and is projected to increase further in the coming years. This means that those who invest in real estate now could potentially reap future returns.
Population
The population of Philadelphia County is currently estimated at 1.576 million as of 2021. This number has been steadily increasing over the past decade, with no signs of slowing down anytime soon. This is great news for Pennsylvania real estate investors, as it indicates a growing need for housing in the area and potential future appreciation of property values.
What Services Do a Philadelphia Real Estate Attorney Offer?
When it comes to real estate investments in Philadelphia, PA, Isgate Law can provide you with the legal expertise and representation needed to ensure the best possible outcome. Our Pennsylvania real estate attorney is experienced in handling all types of legal matters related to real estate investments, including:
Property Acquisitions / Closings
Whether you're engaging in a commercial or residential real estate purchase, you need an experienced attorney to guide you through the process. Our attorneys will review all documents related to the property acquisition, including purchase agreements and deeds, to ensure everything is in line with the law. We ensure that you are protected in all real estate investment transactions by ensuring that all relevant documents are properly executed.
Target Underwriting
Our attorneys also provide targeted underwriting services to real estate investors. We conduct a thorough review of all legal documents, zoning regulations, and other potential issues related to the project. This helps investors understand what potential pitfalls may arise with their investment and how to protect themselves from them. We also assess any environmental concerns that may be related to the project.
Contract Negotiations
Contracts are a vital part of any real estate transaction, and our attorneys are experienced in negotiating the best possible terms for both sides. We make sure all parties understand their rights and obligations under the agreement and that all terms are fair and reasonable. Our attorneys can also represent you in any disputes or negotiations related to the contract.
Real Estate Syndications
We also provide legal advice and representation for real estate syndications. We can help investors structure their investments in a way that is compliant with securities laws and regulations. Our real estate attorney can also help investors review the offering documents and help them understand the risks and rewards of investing in syndication.
Sourcing Investment Properties
At Isgate Law, we help investors source investment properties in Philadelphia, PA. We have a deep understanding of the local real estate market and can provide valuable insight into potential investments. Our attorneys can also review all documents related to the property and help investors identify any potential risks or legal issues associated with the investment.
Real Estate Developer
Real estate development in Philadelphia is governed by a complex set of laws and regulations. Isgate Law provides legal representation to developers who are looking to build in Philadelphia. Our real estate attorney can assist with navigating the approval process, ensuring that all necessary permits and documents are obtained. We can also provide legal advice related to any potential disputes or issues that may arise during the development process.
Real Estate Contractor
Our attorney can also represent contractors who are working on real estate projects in Philadelphia. We understand the complexities of the construction industry and can provide guidance on legal matters related to a real estate development project. Our attorneys can review contracts, advise on any potential liabilities, and help resolve any disputes that may arise.
Real Estate Wholesaler
Our Pennsylvania real estate lawyer can also provide legal advice and representation to real estate wholesalers in Philadelphia. We understand the regulatory requirements associated with wholesaling and can provide guidance on any laws or regulations that may apply to a specific transaction. Our attorneys can review contracts, assist with negotiations, and provide advice on structuring the most beneficial deal for both parties.
Request a Free Consultation With Our Philadelphia Real Estate Attorney Today
We encourage you to schedule a free consultation with our real estate attorney to discuss your investment objectives. During consultation with Isgate Law, we will determine how to help achieve your goals. Call us at (215) 396-1020 or fill out our online contact form.
Client Reviews
Contact Us Now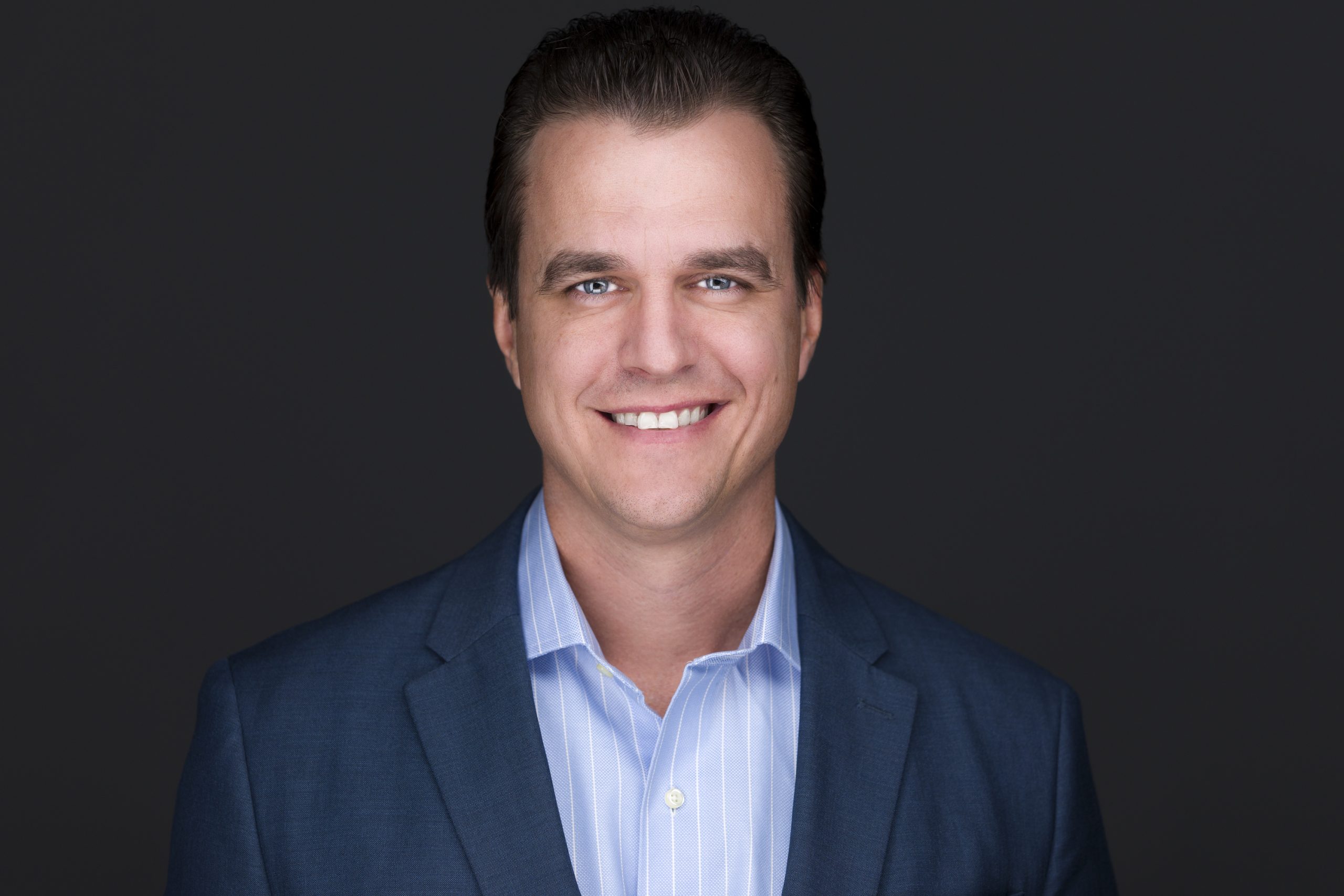 Free Consultation (215) 396-1020