Philadelphia Business Formation and Business Startup Attorney
If you're interested in starting a business in Philadelphia, becoming familiar with Pennsylvania State laws and regulations will aid in your business venture. There are several advantages to properly structuring your business.
Properly forming a business entity can offer protection from liability, help manage taxes, and establish credibility with customers and investors. This is because the business is legally separate from the owners, and any liability or debt incurred by the business entity is separate from personal assets.
Consider partnering with a Philadelphia business attorney to help you select the best entity for your business. At Isgate Law, we have worked with many business startups, and we can help you navigate the regulatory and tax implications of each type of entity. We can help you navigate the legal process and create an entity that works best for your business.
Types of Business Entities Available in Philadelphia
In Philadelphia County, the most common business entities are:
Limited Liability Companies (LLC)
An LLC is a hybrid business structure that combines the limited liability benefits of a corporation with the flexibility and simplicity of a partnership. LLCs can be established by one or more individuals and are very attractive to small business owners due to their ease of formation. An LLC lawyer can help you decide if an LLC is the best option for your business. Many new Philadelphia small businesses choose to start an LLC to take advantage of these benefits.
Corporations
Corporations offer limited liability protection and are a popular choice for larger businesses. However, they are also more complex to form and require more formal paperwork than LLCs. S Corporations, C Corporations, and B Corporations are all options for forming a corporation in Philadelphia County.
Partnerships
Partnerships are made up of two or more people who join as co-owners. The most common types of partnerships are General Partnerships and Limited Partnerships. General Partnerships are the most simple form of partnership and require minimal paperwork. Limited Partnerships are more complex, but they provide additional protection from liability for investors.
Whichever business entity you decide to form, it is important to make sure that all required paperwork is properly filed with the Philadelphia County Clerk's office. An experienced Pennsylvania business attorney can help you start an LLC or corporation and make sure that the paperwork is filed correctly to comply with local, state, and federal laws.
Starting a Business in Philadelphia
The Philadelphia business climate is strong, thanks in part to its diverse population. The county's retail landscape is comprised of a mix of locally owned and national chain stores, while the commercial landscape is home to a number of major employers. The county has also seen an influx of tech startups in recent years, making it an attractive option for entrepreneurs.
The average annual income for Philadelphia households is $72,419, making it a great place to set up shop. The county's population growth has also been on the rise in recent years, providing businesses with access to new customers. The current population is 5,756,000, an increase of 0.38% from 2021 to 2022.
Additionally, Philadelphia is home to a number of universities, medical centers, and cultural institutions. The area draws in visitors from around the country, making it an ideal place to start a business.
Contact Our Pennsylvania Business Formation and Business Startup Attorney to Help You Start Your Business Today
For many entrepreneurs, the process of forming a business can seem overwhelming. Isgate Law has extensive experience helping businesses in Philadelphia to form the proper legal entity, draft contracts, protect intellectual property, and more. Our LLC attorney focuses on new business startups as well as long standing corporations interested in re-structuring their entity.
Our experienced Philadelphia business formation attorney can guide you through the entire process and ensure your business is set up correctly. Reach out to us today to learn more about how our business attorney can help you get your startup business off the ground. Call us at (215) 396-1020 or fill out our online contact form.
Client Reviews
Contact Us Now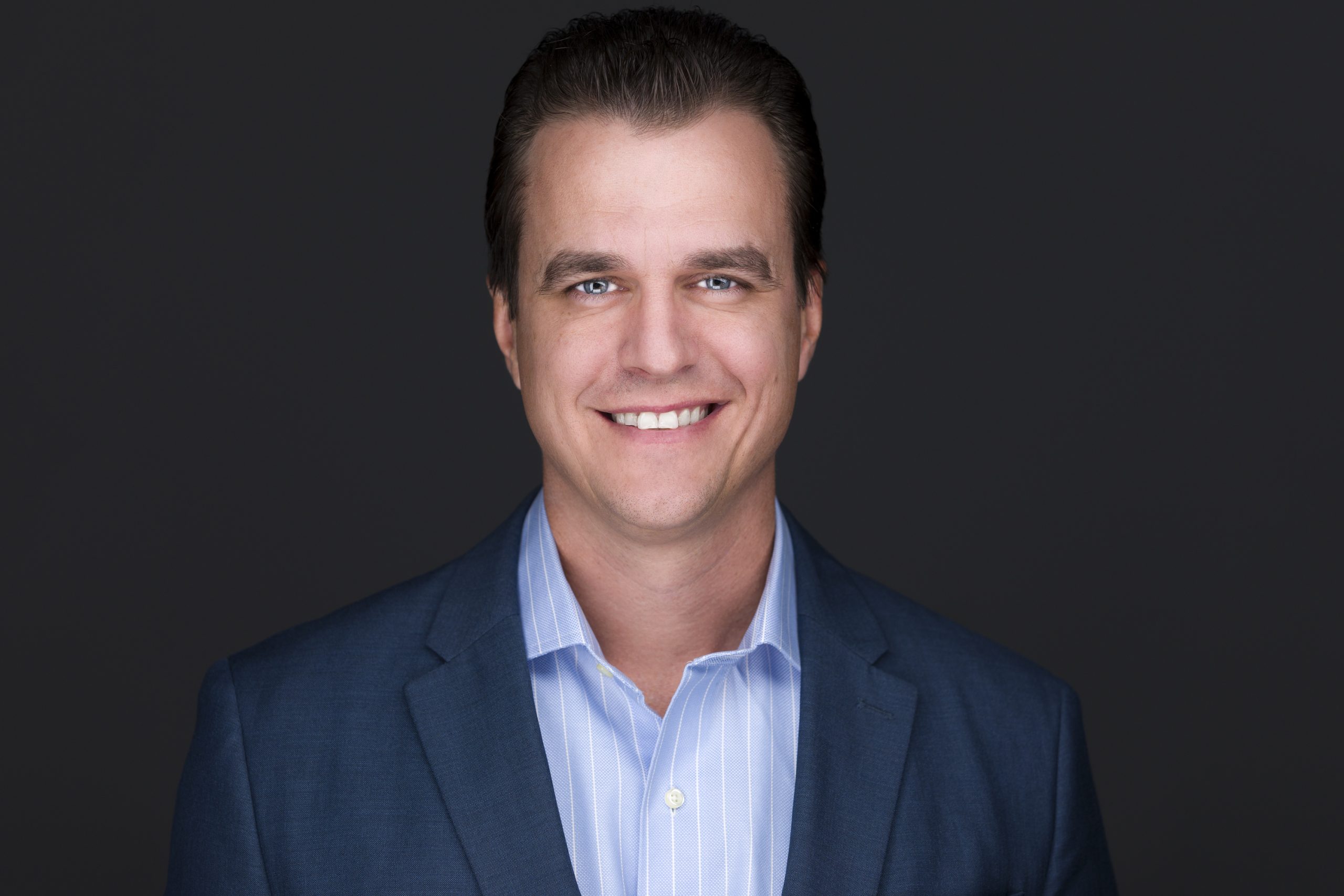 Free Consultation (215) 396-1020