Northampton County, PA Real Estate Law
Whether you are purchasing a home, selling an existing property or leasing commercial space, it's important to understand your legal ramifications. Working with a Northampton County real estate lawyer can help ensure that all legal aspects of your transaction are in order, from preparing the deed and title to performing due diligence.
At Isgate Law, we're experienced in Northampton County, PA, real estate law. Whether you are a real estate investor, developer, contractor, wholesaler or hard money lender, we can assist you in understanding the laws that govern your particular situation. Contact us today to learn more about our services and how we can help you with all of your Northampton County real estate legal needs.
Northampton County, PA Real Estate Market Statistics and Facts
Northampton County, is a great place to invest in real estate. The market is very competitive, with home values increasing steadily over the past few years. In October 2022, the median price for a home in Northampton County was $289,000 – an impressive 9.1% increase from the same time last year!
The rental market is also thriving, with plenty of opportunities for investors to capitalize on. Many apartments and condominiums in Northampton County offer some of the most competitive rental rates in all of Pennsylvania. As of November 2022, the typical rent for a 1-bedroom unit in Northampton, PA, was an impressive 8% higher than it had been from the prior year – at $1,163.
The population of Northampton County is currently at 312,951 and growing gradually. With such a large and vibrant population, there are plenty of opportunities for investors looking to expand their
Overview of Northampton County, PA Cities Real Estate Market
Northampton County is home to several cities and towns that offer a variety of real estate options. Here's a quick overview of each city's real estate market:
Bethlehem
Bethlehem is a bustling college town home to Lehigh University. This makes it a great option for investors looking to capitalize on the student housing market. There are also several hospitals, many restaurants, retail stores and plenty of outdoor entertainment options, such as the Lehigh Valley Zoo and the Crayola Experience. The median home price in Bethlehem is currently $308,788 – a 13.5% increase from the same time last year.
Easton
Easton is a charming small town with plenty of historical attractions, including the Easton Historical Society and Four Rivers Environmental Education Center. This city is also home to Lafayette College and Northampton Community College, making it an excellent option for student housing investors. The median home price in Easton is currently $320,151 – a 14.4% increase from the same time last year.
Lower Saucon
Lower Saucon is a mix of rural beauty and modern convenience. Here you'll find plenty of outdoor attractions, such as the Saucon Valley Trail and Peace Valley Park, as well as shopping centers and plenty of dining options. The real estate market here favors investors looking for rental opportunities – the median rent for a 1-bedroom unit in Lower Saucon is currently $1,250. The median home price of $430 500 – an impressive 7.5% increase from last year.
Northampton
Northampton is an idyllic small town with plenty of rural charm and modern convenience. With easy access to the Lehigh Valley and Philadelphia, Northampton is an ideal option for commuters. It's also easy to access Lehigh Valley International Airport and the Jersey Shore, making it a great option for vacation rental investors. The median home price in Northampton is currently $311, 000 and the average rent for a 1-bedroom unit is $1,477.
Bangor
Bangor is a small town located on the Delaware River, close to both Pennsylvania and New Jersey. It's ideal for outdoor enthusiasts and has plenty of parks and trails to explore. Not only does the area boast incredible local amenities, but it also has an extensive student community, making this city a great investment opportunity.
What Services Do a Northampton County Real Estate Attorney Offer?
Isgate Law is the go-to Northampton County real estate investor attorney. With decades of experience in the field, we understand the legal complexities of investing in property. Here are the services we offer:
Property Acquisitions / Closings
Real estate investors, whether buying or selling a property, need a Pennsylvania real estate attorney to handle the title and lien searches, review contracts and oversee all of the legal aspects of closing the transaction. Isgate Law can help you with the entire process, from contract negotiation to title searches and closings. We will make sure that your transaction is done correctly and in compliance with local laws. We identify defects with the title or other issues, we can help you address them before you move forward with the sale or purchase.
Target Underwriting
Due diligence is a critical step for Pennsylvania real estate investors. Isgate Law can help you conduct  thorough target underwriting to assess the value of your potential property and review any risk factors. We will review all documents, contracts and other legal paperwork related to the property to make sure that your investment is sound.
Real Estate Syndications
Syndications are an increasingly popular structure for real estate investing. They involve pooling capital from multiple investors to create a limited liability company that owns and manages an income-producing property. Isgate Law can provide you with legal advice and guidance regarding real estate syndications, helping to ensure that the entity is legally compliant and that all documents are properly drafted.
Sourcing Investment Properties
For any real estate investor, finding the right property is essential. Isgate Law offers expert advice and assistance in sourcing investment properties. We can provide you with an in-depth market analysis, helping you to identify potential opportunities in Northampton County. We also have a network of realtors, lenders and other professionals in the area who can help you find the perfect property to add to your portfolio.
Real Estate Developer
Developing Pennsylvania real estate can be an incredibly complex process as it involves numerous parties, such as contractors, subcontractors, architects and engineers. Isgate Law provides comprehensive legal representation for developers in the Northampton County area. We can help you navigate the different stages of development, ensuring that you obtain all the necessary permits and approvals while remaining compliant with local regulations. We also review contracts, handle title and lien searches, as well as provide ongoing legal advice.
Real Estate Contractor
Real estate contractors need legal representation to protect their interests during a construction project. From drafting and negotiating construction contracts to filing for permits and overseeing inspections, Isgate Law offers comprehensive legal services for contractors in Northampton County. We can help you with all aspects of the construction process, ensuring that you stay compliant and your rights are protected.
Real Estate Wholesaler
Wholesaling real estate involves finding distressed or undervalued properties, purchasing them at a discount, then selling them to another buyer. This process entails a variety of legal documents, such as purchase contracts and assignment agreements. Our Pennsylvania real estate attorney will provide you with the necessary legal representation to successfully complete a real estate wholesaling transaction.
Request a Free Consultation With Our Northampton County Real Estate Attorney Today
We encourage you to schedule a free consultation with our real estate attorney to discuss your investment objectives. During consultation with Isgate Law, we will determine how to help achieve your goals. Call us at (215) 396-1020 or fill out our online contact form.
Client Reviews
Contact Us Now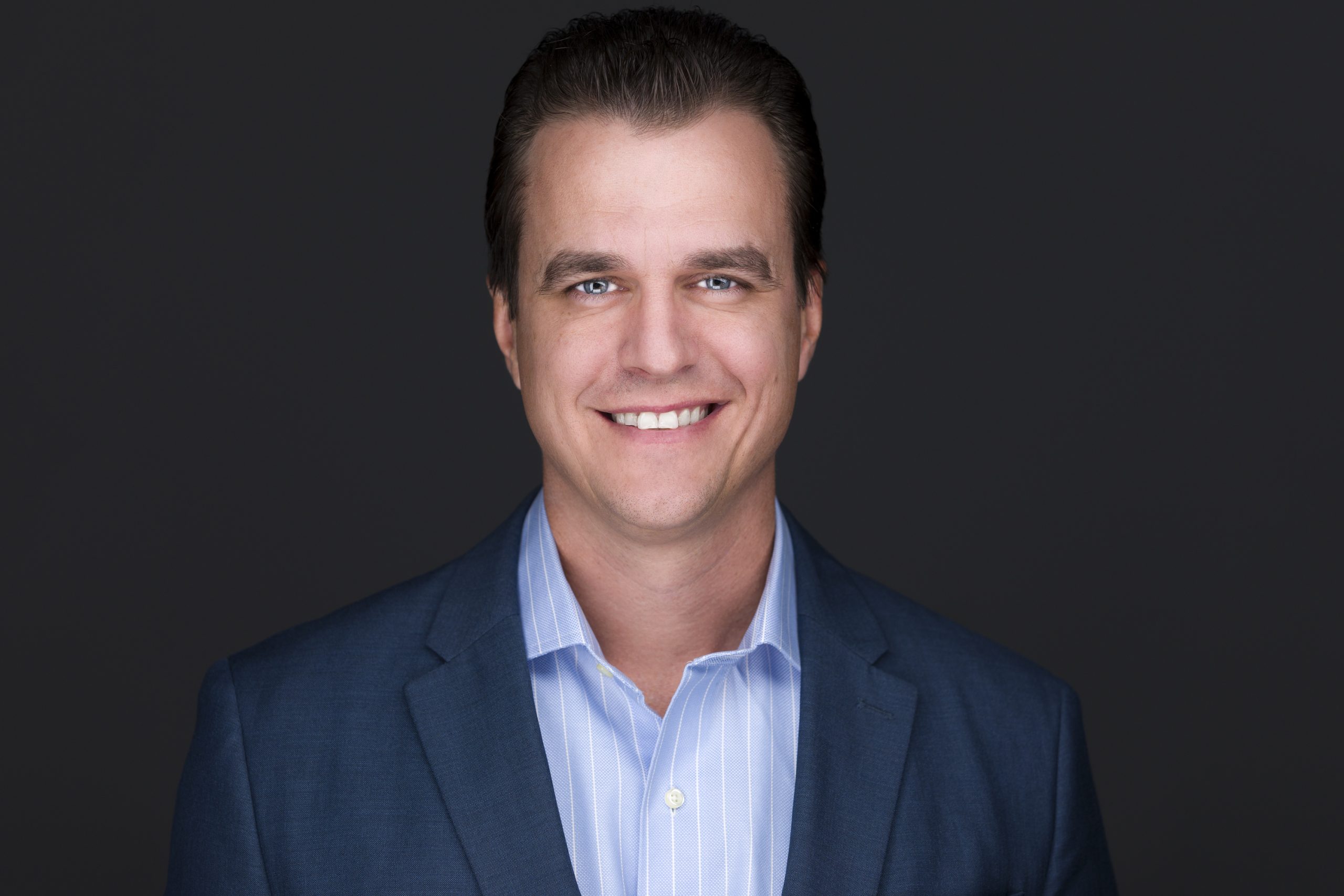 Free Consultation (215) 396-1020