Northampton County Business Formation and Business Startup Attorney
Starting a business in Pennsylvania requires an understanding of both State and Federal laws. Whether you're starting an LLC, corporation or partnership, there are steps to take and regulations to understand if you want to ensure your startup business is legitimate.
By understanding Northampton County's laws and regulations, such as filing fees, requirements for registration, and other entities that can help you with the formation process, you'll be able to create a business entity that is both legally compliant and successful.
A knowledgeable Northampton County business lawyer can help ensure that you meet all the county's requirements for forming a business entity. An experienced business attorney can help you navigate the nuances of Northampton County laws and regulations, as well as the process for filing documents, setting up a registered office, and more.
What Are the Benefits of Having a Properly Structured Northampton County Startup Business?
Our business attorney will properly structure your business, serving to protect your personal assets and provide your business with financial stability. It also signals to potential investors that you have a legitimate business and are serious about its success. Additionally, establishing an entity will also allow for easier record keeping and more favorable tax treatment. Our skilled business formation lawyer can get you started on your path to forming your new LLC.
Types of Pennsylvania Business Entities
When forming a business entity in Northampton County, there are several options you can choose from. Our experienced business formation attorney can walk you through the best option for you startup business.
Limited Liability Companies (LLC)
Limited Partnerships (LP)
Corporations (C-Corps)
S-corporations
An LLC lawyer can help you decide which type of business entity works best for your company's needs.
Start a Business in Northampton County
Northampton County's business climate is generally considered to be favorable. The county provides a range of economic development incentives, such as low-interest loans and tax credits, to encourage businesses to establish a presence in the area. The county also offers resources such as local chambers of commerce and business organizations that can help entrepreneurs start and grow their businesses. The county's proximity to major cities such as Philadelphia and New York, as well as its access to ports, airports, and other transportation infrastructure, make it an ideal location for businesses looking to do business in the northeast. Our Northampton County business attorney understands the importance of having local counsel by your side.
The population of Northampton County is estimated to be over 300,000 people, and it is estimated to be growing each year slightly. The county is diverse, with a mix of retail, commercial and residential properties making up the area's economic makeup. The average household income in the county is above the national average, with a median household income of over $73,000. This high level of economic activity makes Northampton County an attractive destination for businesses that want a considerable return on their investment. At Isgate Law, our Northampton business lawyer is experienced in helping business startups with the process of weighing the advantages and disadvantages of the location.
The cities in Northampton County all have their own unique charm and attractions that make them ideal for businesses looking to grow. Here are a few:
Bethlehem
Bethlehem is an economic powerhouse in the county, with a thriving business community and numerous attractions. Home to two universities and several large companies, Bethlehem is an ideal location for businesses looking to take advantage of the city's resources and vibrant culture. If you are seeking a startup business in Bethlehem, our skilled Pennsylvania business attorney is here to help.
Easton
With its historical roots, Easton is a popular destination for businesses that want to capitalize on the city's rich history. The city features several parks, museums, and cultural institutions, making it a great place to live and work. Businesses can benefit from the city's network of resources and services, as well as its easy access to Philadelphia and New York.
Lower Saucon
Lower Saucon is a small yet vibrant community with a strong industrial base and an active business district. Lower Saucon has seen growth in recent years and is now home to several major institutions and companies. Its proximity to larger cities makes it an ideal location for businesses that want the advantages of being close to metropolitan areas but still enjoy the benefits of a smaller town.
Northampton
The city of Northampton is a great place for businesses to get started. With a population estimated at over 30,000, it's easy to see why it's a popular destination for entrepreneurs. The city has several local resources and services, as well as an attractive downtown area with shops and restaurants that are sure to draw in customers. Our LLC attorney can help you form your Northampton business to take advantage of its charm.
Bangor
Located in the northern part of Northampton County, Bangor is a charming city with a thriving business community. Businesses can take advantage of the city's resources, as well as its access to major cities such as Philadelphia and New York. The area is also home to several large companies, making it a great place to locate a business.
Contact Our Pennsylvania Business Formation and Business Startup Attorney to Help You Start Your Business Today
However large or small the scope of your business, having an experienced Northampton County business attorney on your side is invaluable.  If you want to start a LLC, corporation, partnership or sole proprietorship, an LLC attorney can help you navigate the legal and regulatory environment. Contact us today, and let's get started on building a successful future for your business. Call us at (215) 396-1020 or fill out our online contact form.
Client Reviews
Contact Us Now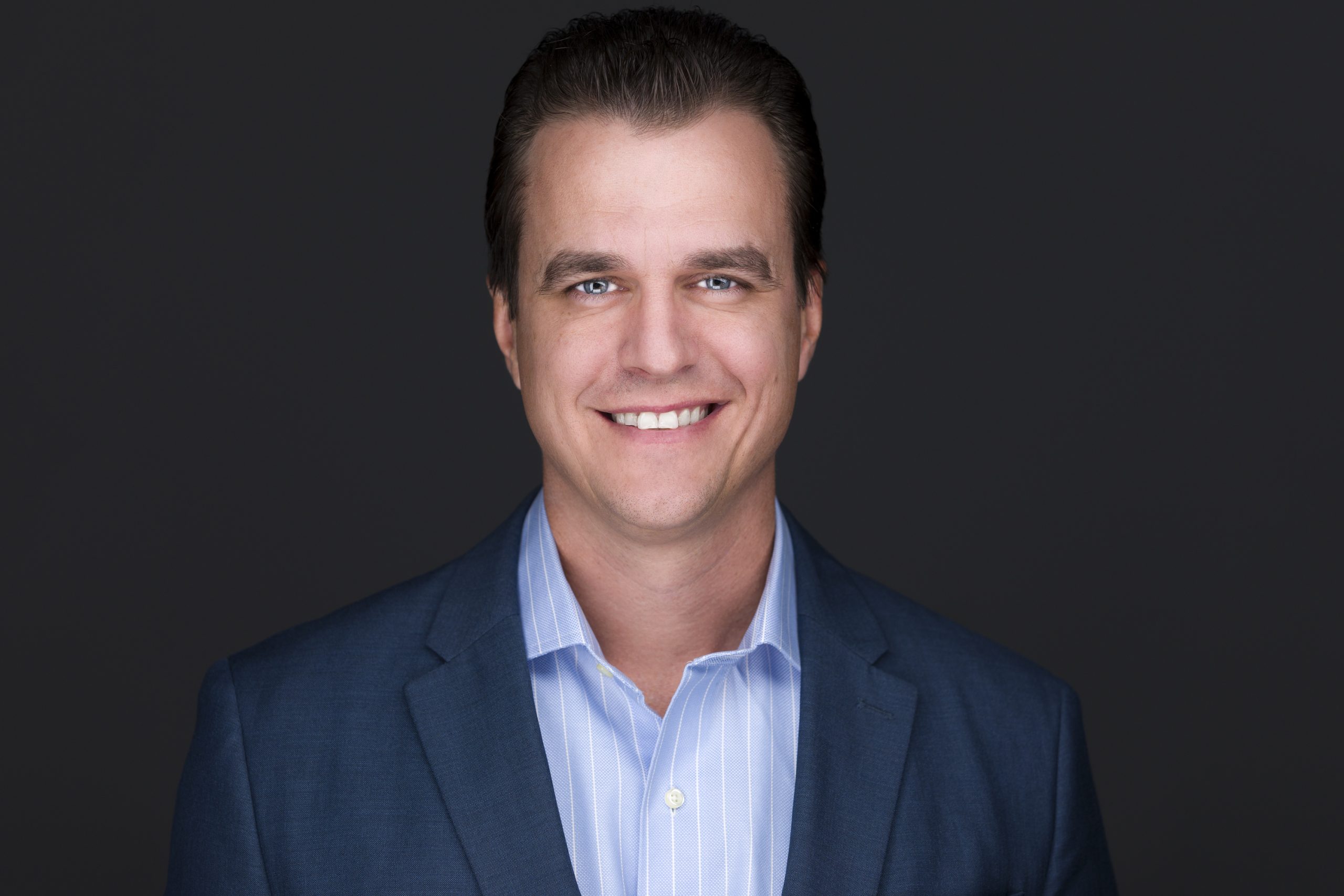 Free Consultation (215) 396-1020