Montgomery County Realtor Law and Real Estate Brokerage Law
When it comes to Real Estate in Montgomery County, Pennsylvania, you need to be aware of the laws and regulations that govern real estate transactions. As a responsible Realtor or real estate brokerage practitioner, it is important to be informed about the legal implications of buying or selling property in this county.
At Isgate Law, we have been serving Montgomery County for decades as one of the leading and trusted Pennsylvania real estate lawyers. We understand the complex laws and regulations governing real estate transactions in Pennsylvania, and we can provide you with experienced counsel for any legal matters related to your real estate business.
We understand the importance of protecting your interests and providing you with quality legal advice on all aspects of your business. Contact Isgate Law to find out more about our services and how we can help you with your real estate needs.
How Can a Pennsylvania Real Estate Lawyer Help Realtors and Real Estate Brokerages?
A Montgomery County real estate lawyer can provide essential legal advice to help you navigate through the complexities of real estate transactions in the county. Our real estate attorney services include but are not limited to:
Advising on the potential consequences of a sale or purchase
Drafting real estate contracts and leases
Ensuring that real estate transactions comply with all applicable laws
Reviewing title and survey documents
Assisting with loan and mortgage arrangements
Handling title insurance matters
Helping you to navigate zoning laws
Representing clients in court if necessary
Our real estate lawyer can help you ensure that your business is being conducted within the parameters of the law so that you can maximize your profits and reduce potential legal risks. Our Montgomery County real estate lawyer helps ensure smooth real estate deals by providing our clients with sound legal advice and guidance on their contracts and financial arrangements.
Overview of Montgomery County, PA Cities Real Estate Market
Montgomery County is home to many thriving and diverse cities, each with its own unique appeal and real estate market. Here is a brief overview of some of the key cities in Montgomery County:
Norristown
Norristown is the county seat and has a strong history as an important center for law and justice. The city is known for its vibrant courthouse and many other historical sites. It has a vibrant real estate market with an array of housing options ranging from single family homes to townhouses. The average home value in Norristown is around $240,000.
Pottstown
Pottstown is a thriving industrial city and home to many large employers. The city has seen a recent boom in housing development, making it an attractive option for those looking to invest in real estate. Home values in Pottstown have seen a steady increase over the last few years and now average around $300,000.
King of Prussia
King of Prussia is perhaps best known for its massive shopping mall, which serves as a mecca for retail and entertainment. The city has seen many new development projects over the last decade, making it an attractive option for investors. Average home prices in King of Prussia are around $467,900, an increase of 14.1% from the past year.
Lansdale
Lansdale is a commuter town located just outside of Philadelphia. The city has seen modest growth over the last few years. Home values in Lansdale, Pennsylvania are on the rise! The average value of homes is now $443,514 – a notable 8.2% increase from this time last year. Investing in real estate here may possibly be one of your best decisions yet.
Willow Grove
Willow Grove is a charming town that offers a mix of suburban and rural living. The city is known for its excellent schools and vibrant community spirit, making it a great choice for families looking to purchase a home. The average home price in Willow Grove is around $342,000, an increase of 2.7% over the last year.
Horsham
Horsham is an affluent city known for its excellent recreational opportunities. The city is also known for its excellent schools and vibrant community spirit, making it an attractive option for families looking to purchase a home. The area has seen a steady growth in real estate values, with homes now averaging around $330,000, an increase of 7% since last year.
Contact Your Pennsylvania Real Estate Attorney Today!
As a Realtor in Montgomery County, it is important to stay informed about changes in the market and take advantage of legal guidance when needed. At Isgate Law, we understand how important it is to protect your investments and make sure that all transactions comply with Pennsylvania law. Our experienced Montgomery County real estate attorney can provide you with the legal guidance and advice you need to maximize your profits and reduce legal risks. Contact us today to learn more!
Call us at (215) 396-1020 or fill out our online contact form.
Client Reviews
Contact Us Now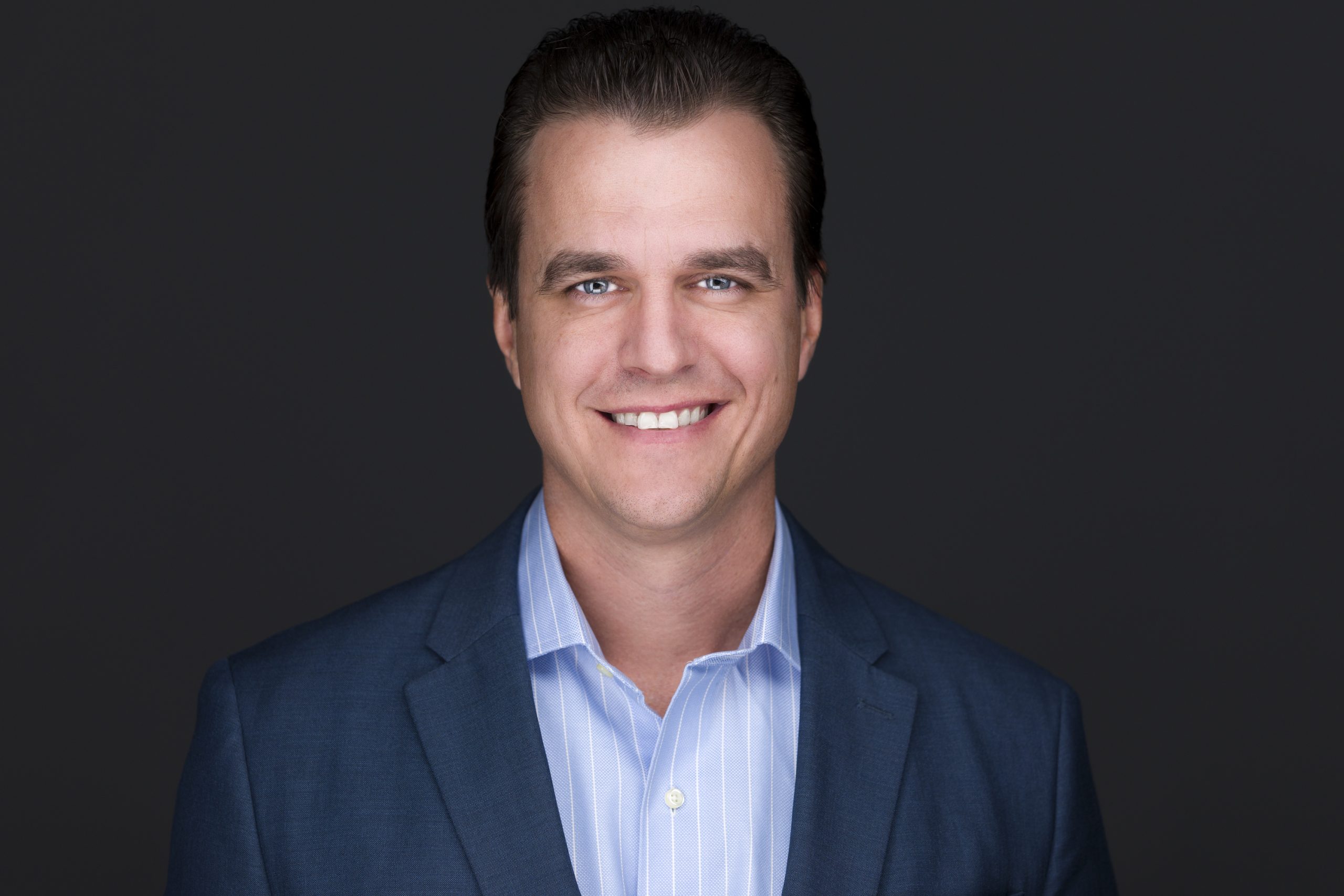 Free Consultation (215) 396-1020