Montgomery County Private Money Lender Attorney
Secure Your Loan With a Pennsylvania Private Money Lender Attorney
Private money lending is a type of financing in which individuals or businesses provide capital for real estate purchases, start-up businesses, and other investments. These lenders act as a bridge between traditional financing sources and the borrower, often providing funds quickly and without some of the restrictions associated with other forms of lending.
In Montgomery County, PA, working with an experienced private money lender attorney is essential to ensure the security of your loan and protect all parties involved. Your Montgomery County hard money attorney will be able to help you as a lender draft up the loan documents, work with the title company to clear any issues and handle the closing ensuring that everything goes smoothly.
Work With a Skilled Finance Attorney
At Isgate Law, we focus on private money lending and have the knowledge and experience to ensure that your loan is structured to protect the interests of all involved. We will work with you to ensure that the terms of the loan are fair, secure and compliant with all relevant laws in Montgomery County.
Our experienced private money attorney can help you with:
Loan Document Preparation: We will prepare all of the necessary loan documents to ensure that all legal terms are clearly stated and understood by both parties.
Title Company Coordination: We will work with the title company to ensure that all documents are properly filed, any liens or judgments are cleared, and the closing is completed in a timely manner.
Loan Closing Representation: We will represent you at the closing to make sure that all documents are properly signed and filed, and all legal requirements are met.
General Overview of Private Money Lending in Montgomery County's Major Cities
Norristown
Norristown has seen steady growth over the past few years, with many new businesses and developments going up. As a result, real estate investments have been on the rise, making it a great place for private money lending. With an increase in both residential and commercial development, opportunities for successful real estate investments are vast.
Pottstown
Pottstown is a growing Pennsylvania suburban community with a booming real estate market. With low-interest rates and a vibrant housing market, private money lending is becoming increasingly popular in Pottstown. Investors can benefit from the low-interest rates and competitive rates offered in the market.
King of Prussia
King of Prussia is a bustling city in Montgomery County known for its diverse economy. The area is home to many large businesses and many job opportunities, which makes it an attractive place for real estate investments. With its booming economy and strong job market, King of Prussia has seen an increase in private money lending activity, with lenders receiving competitive rates and quick loan approvals.
Landsdale
In recent years, Landsdale has become a hot spot for real estate investors looking to take advantage of the area's commuter-friendly location and growing population. Private money lending has become increasingly popular in Landsdale as Pennsylvania real estate investors look to capitalize on the area's growth potential.
Willow Grove
Willow Grove is a thriving community in Montgomery County that offers many opportunities for investors. Real estate properties in Willow Grove are in high demand, making it an attractive investment area. Private money lenders have taken advantage of the area's strong market and competitive rates.
Horsham
With its close proximity to Philadelphia, Horsham is a popular choice for investors looking to capitalize on the city's growth potential. Private money lenders have been able to capitalize on the area's high demand for real estate investments, providing competitive rates and quick loan approvals.
Contact a Montgomery County Private Money Lender Attorney Today
Our finance attorney focuses on private money lending and can help you secure your loan. We work with a variety of lenders, from those lending relatively small amounts to large private companies offering bank loans nationwide. We provide counsel for our clients throughout the process to ensure their interests are safeguarded and that the loan is finalized quickly. Contact us today to learn more about our services. Call us at (215) 396-1020 or fill out our online contact form.
Client Reviews
Contact Us Now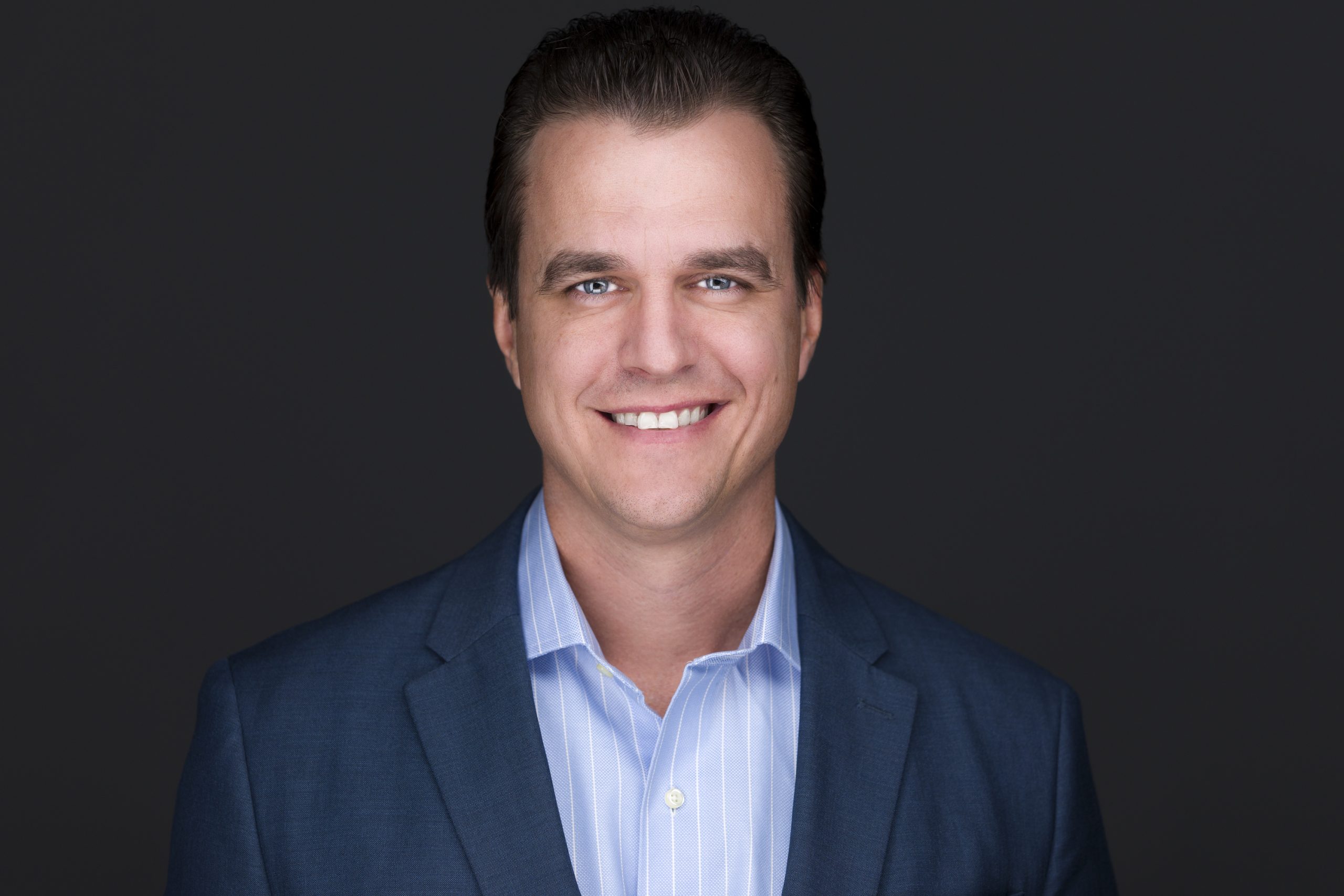 Free Consultation (215) 396-1020