Montgomery County Business Formation and Business Startup Attorney
Are you starting a business in Montgomery County, Pennsylvania? This county has long been an economic hub of the region, and it can be an excellent place to grow a business. Whether you're starting a small side hustle or launching a full-scale operation, you will need to establish an entity and decide on a business structure. While the process can seem intimidating, an experienced Montgomery County business attorney can help you navigate the process and choose the right business entity for your needs. Whether you are starting your first LLC or re-structuring your Montgomery County family business, we are here to help.
A business entity is a legal structure that defines how your business operates and the roles of the owners. It establishes the rights, duties, and liabilities of your business. This process establishes you legally in the eyes of Pennsylvania state, and the type of entity you select will impact how you manage your business and make decisions.
The main benefits of forming a business entity include:
Protecting your personal assets from liabilities of the business
Establishing credibility with investors, customers, and vendors
 Providing tax advantages
Types of Business Entities in Pennsylvania
Pennsylvania business startups may choose from several different types of entities, including:
LLC: A limited liability company, or LLC, provides owners with protection from personal liability for the debts and obligations of the business. This is a popular choice for small businesses because of the flexibility and protection it offers. An LLC lawyer can help you create the paperwork and ensure all of your filings are completed properly.
S Corporation: An S Corporation is a type of corporation that is taxed like a partnership but offers owners the limited liability protection of a corporation. Choosing an attorney well versed in Montgomery County business formation will ensure you have set up the correct entity.
C Corporation: A C Corporation is a traditional corporate structure that offers its shareholders limited liability but is subject to double taxation.
Limited Partnership: A limited partnership is a business structure that allows one or more partners to have limited liability and control while other partners take on the risk. If you want to start a business with a group of investors, this may be the right choice for you.
Each entity has its own advantages and disadvantages, so it's important to research your options and work with a Montgomery County business attorney to help determine which is the best fit for you.
Starting a Business in Montgomery County
Businesses in Montgomery County, PA, have a great potential to thrive due to its diverse population and close proximity to Philadelphia. With its population of more than 1,000,000 people and a median household income of more than $129,539, Montgomery County is an attractive place to start a business. Whether you are starting an LLC in Pottstown or acquiring an existing Horsham business, choosing a Pennsylvania business formation attorney is a smart first step. The county includes the towns of:
Norristown
This city is home to the Montgomery County Court of Common Pleas and serves as an important legal center for the region. It also has a vibrant retail sector, with shops and restaurants centered around the Norristown Transportation Center, making it an important business hub for commuters.
Pottstown
This town has a long history of a strong manufacturing economy, from steel and paper mills to a variety of other industries. Many large businesses have their headquarters here, including Coventry Health Care and Coram Healthcare. The town also boasts a vibrant retail sector, making it an appealing destination for shoppers.
King of Prussia
This town is famous for its expansive shopping mall, The King of Prussia Mall, which is one of the largest malls on the East Coast. The town is also home to numerous corporate headquarters, including Unisys and Toshiba, and is a major hub for business in the region.
Lansdale
This commuter town has long been an important commercial center, hosting numerous corporate headquarters and small businesses. It is also home to several universities and community colleges, making it an attractive destination for students and professionals looking to further their education. Businesses in Lansdale have a great potential to succeed due to the town's diverse population and access to transportation.
Willow Grove
This town is located in the heart of Montgomery County and has been a center for technology and innovation since the 1950s. The town is home to numerous corporate headquarters, including Lockheed Martin and GlaxoSmithKline, making it an attractive destination for businesses. There is also a vibrant retail sector, with shopping centers and malls in the heart of the town.
Horsham
Horsham boasts a vibrant business climate, with numerous small businesses and corporate businesses. The town is also home to a large retail sector, ranging from shopping malls to independent boutiques. Businesses in Horsham have a great potential to succeed due to the town's close proximity to Philadelphia and its diverse population.
Contact Our Pennsylvania Business Formation and Business Startup Attorney to Help You Start Your Business Today
If you're looking to form a business or start an LLC in Montgomery County, contact Isgate Law. Our experienced Montgomery County business attorney can provide invaluable advice on how to structure your business for success and help you with any legal issues that may arise. We can provide a comprehensive review of your business, help you select the right type of entity, and guide you through the process of forming and registering your business. Contact us today to learn more about how we can help you. Call us at (215) 396-1020 or fill out our online contact form.
Client Reviews
Contact Us Now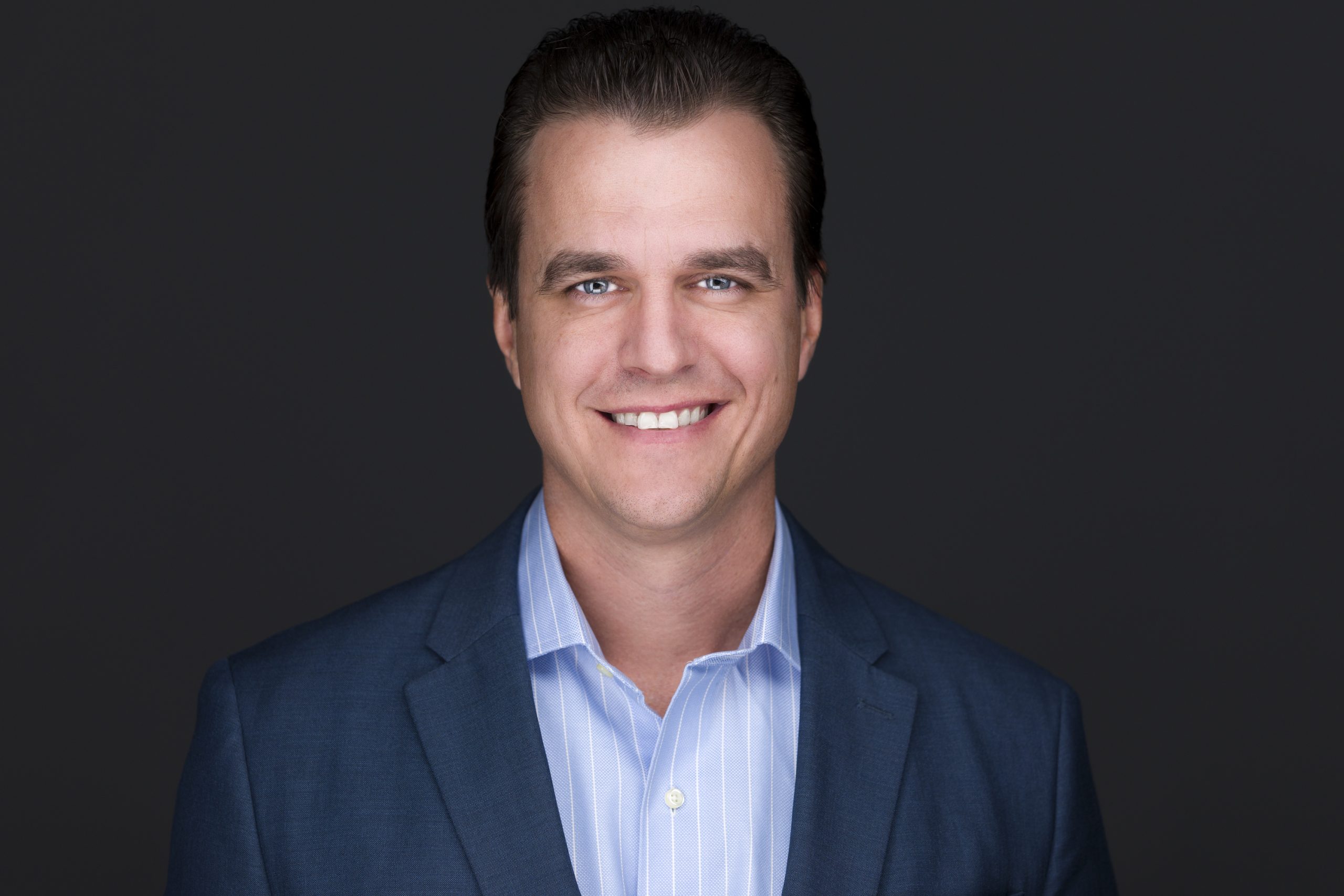 Free Consultation (215) 396-1020