Lehigh County Realtor Law and Real Estate Brokerage Law
The Pennsylvania realtor law establishes the legal framework for Lehigh County real estate transactions throughout Pennsylvania. This law governs the activities of brokers, agents, and other real estate professionals who work in the county. It is important for all those involved in real estate transactions to understand the law in order to ensure that all parties are protected.
At Isgate Law, our skilled Realtor and broker attorney provides experienced legal advice and representation to Realtors, brokers, and agents operating in Lehigh County. We understand the important role that realtors and brokers play in the local housing market, and we strive to ensure that their rights are protected from any legal issues that may arise during the course of a real estate transaction. Our Lehigh County real estate attorney is skilled with navigating such transactions.
With decades of experience representing Lehigh Valley Realtors, our real estate attorney is well-versed in the Pennsylvania Realtor law, as well as the legal concepts and principles that apply to real estate transactions. We will work with you to ensure that your rights are protected and guide you through the legal process.
Real Estate Brokerage and Professional Conduct Requirements in Lehigh County
The Pennsylvania Realtor Law sets forth certain professional conduct requirements for Lehigh Valley real estate professionals. These include:
Maintaining a current license
Keeping records of all transactions
Providing accurate and honest information to clients
Complying with all applicable laws
Keeping confidential all non-public information
Acting in the best interests of the client
Representing clients fairly and with integrity
Our real estate lawyer is well-versed in these requirements, and can provide advice on how to best comply with them. Our realtor clients have come to rely on us for all of their legal needs, from contract negotiations to dispute resolution.
Lehigh County Real Estate Statistics
Lehigh County is a vibrant real estate market with many opportunities for agents and brokers. The current population of the county stands at over 379,569 people. Home prices in Lehigh County saw a remarkable surge of more than 14.9% from November 2021 to November 2022, culminating with an impressive median sale price of $288K. The typical Lehigh County home is sold within 10 days of listing on the market – a quick turnaround time.
Overview of Lehigh County Cities Real Estate Market
Allentown
The bustling city of Allentown is the third largest municipality in Pennsylvania, coming just behind Philadelphia and Pittsburgh, and it has a booming rental market. The average sale price of a home in Allentown was an astounding $200K – marking a noteworthy 8.0% increase since last year!
Whitehall Township
Whitehall Township is located just north of Allentown and has a population of over 27,000. The median sale price in the township was $214,000 in 2022. With its close proximity to Allentown, Whitehall Township offers a great option for potential buyers looking for a more suburban lifestyle.
Emmaus
Emmaus is located just south of Allentown and has a population of just over 11,000 (2021). Emmaus homeowners celebrated a 6.3% increase in home prices last month, with the average house selling for over $335K. This small borough is known for its quaint atmosphere and strong sense of community.
Ancient Oaks
Nestled in the shadows of Allentown, Ancient Oaks offers its residents a peaceful and serene suburban lifestyle. Homebuyers in Ancient Oaks, PA have seen listing prices reach an all-time median high of $360K this November 2022 – a whopping 12.9% increase compared to last year. This borough is known for its beautiful scenery and peaceful atmosphere, making it a great option for those looking for a quieter lifestyle.
Catasauqua
Catasauqua is located in the eastern part of Lehigh County and has a population of just over 6,000. The median sale price of a home in Catasauqua was $215,000 in 2022, an increase of 3.4% from the previous year. This borough is known for its vibrant culture and close-knit community, making it a great place to call home. It offers potential buyers a mix of rural and urban living.
How Can a Lehigh County Real Estate Attorney Help?
Isgate Law understands the complexities of real estate transactions in Lehigh County and can help ensure that buyers, sellers, Realtors, and brokers are protected. Our real estate attorney brings a unique combination of legal expertise and marketplace perspective to work with each of our clients.
Some of the services we offer include:
Pre-contract review of real estate contracts
Negotiation and drafting of real estate contracts
Legal advice regarding real estate transactions
Representation of buyers, sellers, realtors and brokers in disputes
Advice regarding legal requirements for real estate transactions
We are proud to be a leader in Pennsylvania real estate law and provide our clients with the highest quality of service. If you are a Realtor in Lehigh County and have any questions about a real estate transaction, contact us today to speak with an experienced Lehigh County real estate attorney.
Request a Free Consultation With Our Lehigh County Real Estate Attorney Today
We encourage you to schedule a free consultation with our real estate attorney to discuss your investment objectives. During consultation with Isgate Law, we will determine how to help achieve your goals. Call us at (215) 396-1020 or fill out our online contact form. 
Client Reviews
Contact Us Now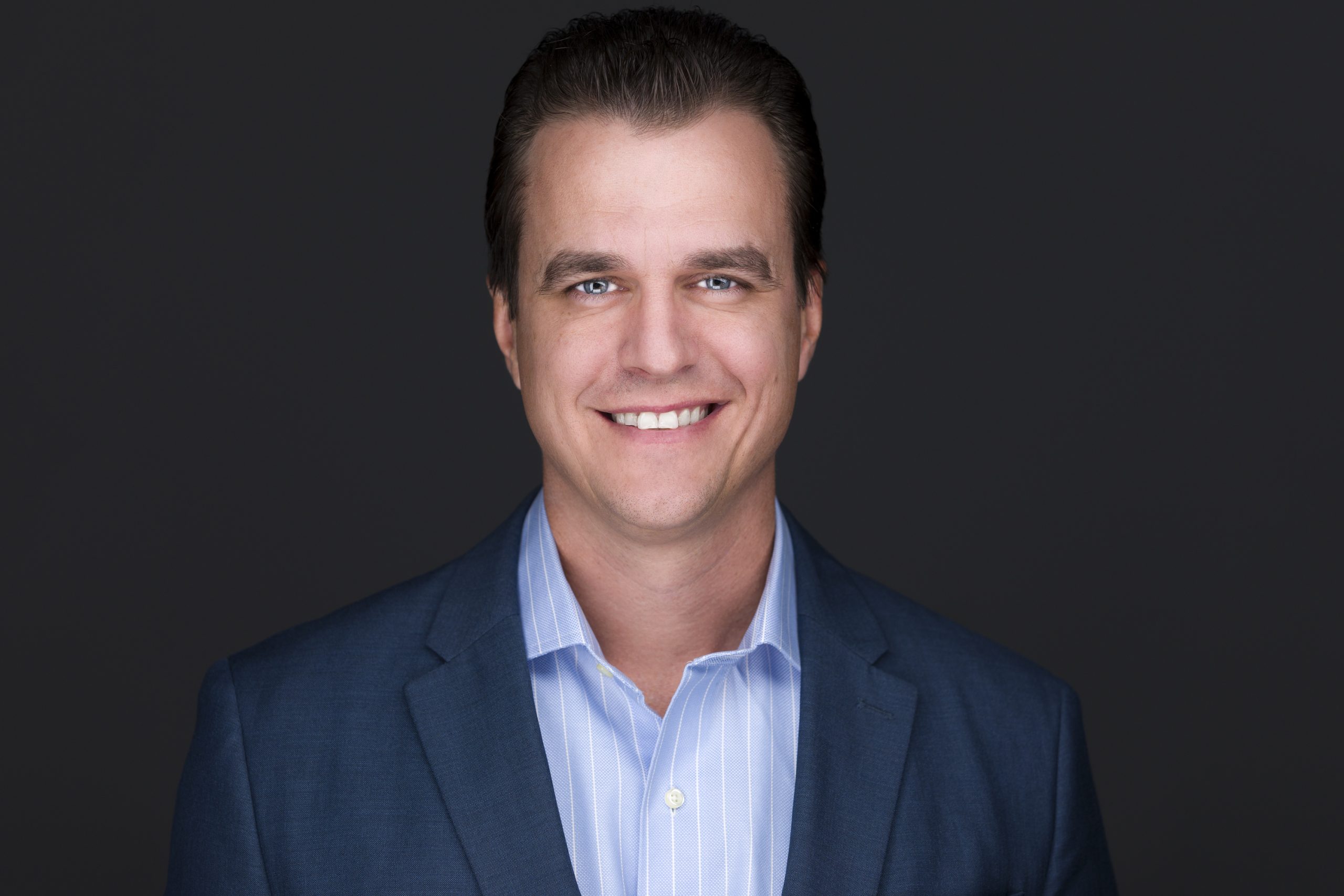 Free Consultation (215) 396-1020