Lehigh County Business Formation and Business Startup Attorney
In Lehigh County, Pennsylvania business owners can create their own business entity and take advantage of various benefits that come with such an endeavor. Whether you want to start an LLC, corporation, liability partnership, or sole proprietorship, it's important to understand the legal requirements of each business entity type. Isgate Law's experienced Lehigh County business attorney is here to help you throughout the process of business formation, from understanding legal requirements to filing documents with the state of Pennsylvania. Our LLC lawyer is proficient in helping entrepreneurs  in Lehigh County with their business startups.
The benefits of having a properly structured business entity are numerous, including:
Protecting your personal assets from legal issues that could arise with your business.
Allowing you to access funds and secure investments more easily.
Providing an avenue for you to expand and grow your business.
Giving you the opportunity to enjoy certain tax benefits.
Ensuring that you remain in compliance with state and federal laws.
Simplified transfer of ownership if needed.
Types of Pennsylvania Business Entities
Lehigh County business owners have various entities to choose from. Our skilled Lehigh County business formation attorney can walk you through the best option for you new business.
Limited Liability Companies (LLC)
Limited Partnerships (LP)
Corporations (C-Corps)
S-corporations
A business attorney will help you decide which type of business entity will best suit your individual company's needs to make sure that your interests are fully protected. Hiring a business attorney focused on LLC formation and other entity startups is an important first step in securing your companies future.
Starting a Business in Lehigh County
Lehigh County, PA has a thriving business community, offering entrepreneurs ample opportunities to start a business. From its abundance of natural resources to its educated workforce, Lehigh County provides the perfect environment for businesses to succeed and thrive.
The county also offers incentives such as tax credits, grants, and loans that are designed to help businesses succeed and create jobs. Additionally, Lehigh County is located close to major metropolitan areas such as Philadelphia and New York City, giving business owners access to a larger market. Entrepreneurs in the county are also served by a variety of municipal, county, and state agencies that provide resources to help businesses succeed.
The population of Lehigh County is growing, with both retail and commercial businesses flourishing. The county also has a strong residential market, with a median household income of approximately $64,000. The current population of the county is estimated to be around 379,000 people.
With its thriving businesses and diverse population, Lehigh County is the perfect environment for entrepreneurs looking to take advantage of the opportunities available to them. An experienced Pennsylvania business attorney can help you navigate the legal requirements and regulations that come with starting a business entity for you to tap into the potential available.
The cities of Lehigh County driving the economic growth include:
Allentown
Allentown is a major city in Lehigh County, with a booming rental market and numerous technology companies. Businesses in Allentown have access to a pool of educated and skilled workers, making it an ideal location for businesses looking to expand. If you are interested in  a startup business in Allentown, our skilled LLC attorney is here to help.
Whitehall Township
Whitehall Township is a township in Lehigh County, located west of Allentown. With its strategic location and close proximity to major highways, Whitehall Township is a great place for start-ups and small businesses that want to take advantage of the county's infrastructure.
Emmaus
While Emmaus is a smaller town in Lehigh County, the retail scene is strong, with numerous restaurants and stores. There are also a number of software and IT companies located in Emmaus that attract a large number of clients, making it a great place for entrepreneurs to set up shop.
Ancient Oaks
Ancient Oaks is a small borough in Lehigh County, located north of Emmaus. With its rural feel and affordable housing, Ancient Oaks is a great spot for entrepreneurs looking for a quiet and peaceful atmosphere to start their businesses. The return on investment for businesses in Ancient Oaks is also good, making it a great place to invest.
Catasauqua
Catasauqua is an industrial borough in the Lehigh Valley, located to the west of Allentown. The town is home to many manufacturing companies and industrial parks that provide a range of job opportunities for entrepreneurs.
Contact our Pennsylvania Business Formation and Business Startup Attorney to Help You Start Your Business Today
Whether you are looking to start a business in Lehigh County, PA, or need assistance with a legal issue, Isgate Law can help you. An experienced Pennsylvania business attorney can guide you through the legal requirements and regulations involved with starting your business entity. We can help you start a LLC, draft contracts, and review your business transactions. Contact us today for more information about our services. Call us at (215) 396-1020 or fill out our online contact form. 
Client Reviews
Contact Us Now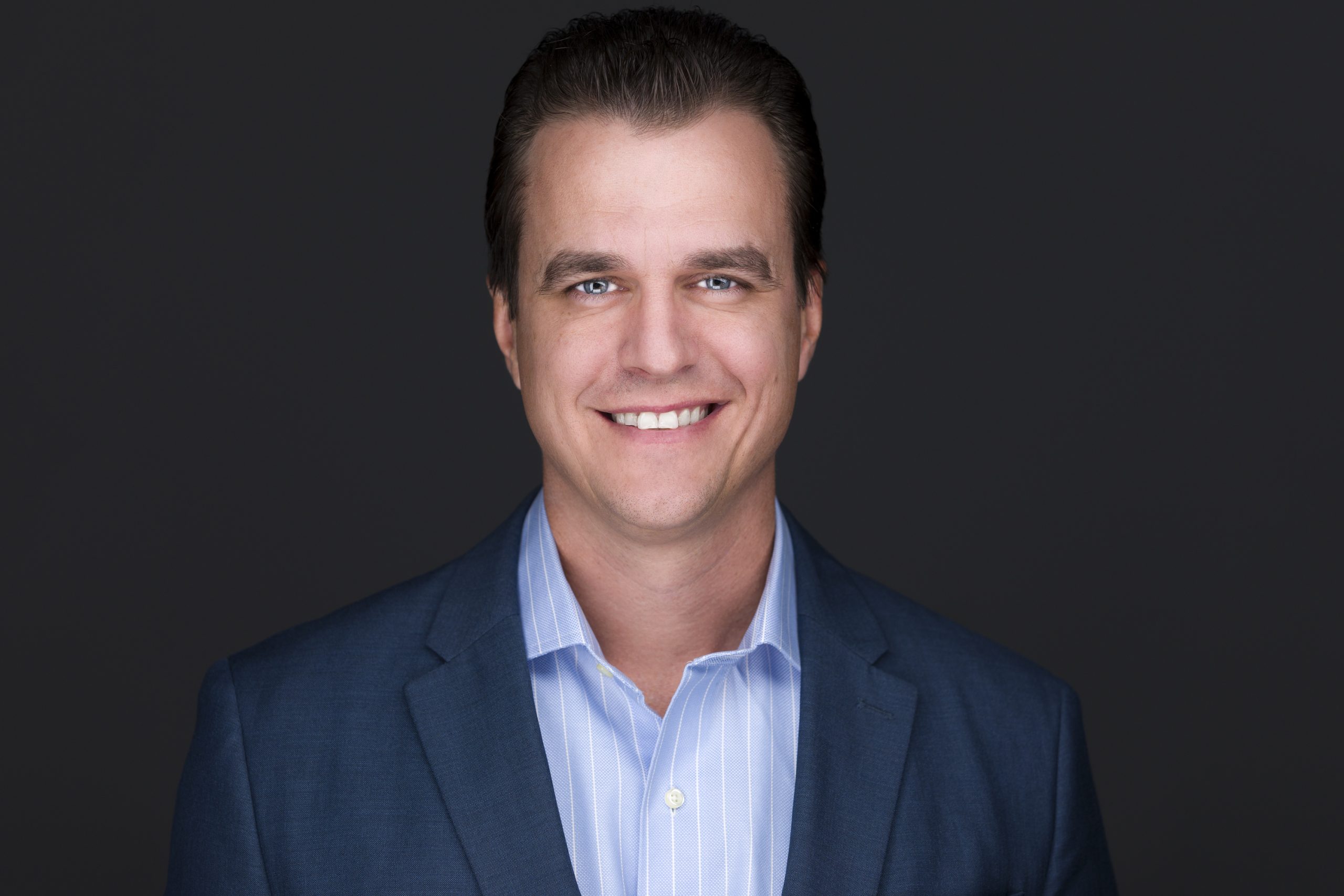 Free Consultation (215) 396-1020