Delaware County, Pennsylvania Private Money Lender Attorney
Real estate investing is a popular activity for many individuals and businesses in Delaware County, Pennsylvania. Private money lending is a common financing option that many investors turn to in order to purchase properties, as it offers fast, reliable funding. Individuals and corporations offering private money loans can be found throughout the county and provide investors with valuable financial resources. However, lenders need to ensure that their money is protected through the proper use of loan documents that are compliant with state and local laws.
Isgate Law provides the legal representation needed to ensure that private money lending transactions go smoothly in Delaware County, PA. Our experienced hard money attorney and staff have extensive knowledge about the area's laws, regulations, and real estate trends, allowing us to provide knowledgeable loan document preparation services, title company coordination and loan closing assistance. We are proud to serve as a trusted legal partner for banks and lenders in Delaware County.
Private Money Lending in Delaware County's Major Cities
Chester
Numerous homes and properties are available on the real estate market in Chester, making it an attractive area for real estate investors. There has been steady growth in the housing market over the past several years, with numerous new developments being built. Hard money lenders have an opportunity to finance these projects and take advantage of the increasing real estate values in Chester. A Delaware County private money lender attorney can help ensure that lenders are properly protected during transactions in Chester.
Yeadon
Yeadon is another popular option for real estate investors, with many residential and commercial properties being bought and sold. Private money lending has become a common financial tool for individuals and businesses in Yeadon, offering quick access to funds necessary for purchasing properties.
Lansdowne
As a historic borough, Lansdowne is a great place for both Pennsylvania homeowners and real estate investors. Private funding remains a popular choice in the area, with numerous lenders offering favorable terms on loans. A Delaware County private money attorney can help lenders to ensure that their loans are secured through the use of properly structured loan documents.
Darby
Darby has seen an increase in real estate transactions, with many investors allocating their funds towards properties in the area. Hard money lenders have become very active, and they see progressive results from their lenders in Darby, allowing them to take advantage of the area's growth.
Collingdale
The number of houses for sale in Collingdale has been increasing, with many new homes being built for buyers. Private money lenders have seen an opportunity to finance these developments, and the area is seeing a steady growth in real estate values.
Brookhaven
Brookhaven is another popular location for Pennsylvania investors due to its close proximity to Philadelphia. Private money lenders have become more prevalent in the area, allowing investors to quickly fund their purchases and take advantage of the expanding market. A Delaware County finance attorney can provide advice and guidance to lenders who are interested in offering loans in Brookhaven.
Contact our Experienced Private Money Lender Attorney in Delaware County
At Isgate Law, our experienced Delaware County hard money attorney can provide comprehensive legal assistance for private money lending transactions. We understand the importance of protecting your investments with compliant loan documents and can help ensure that your money is secure throughout the loan closing process. Talk to an experienced finance attorney and discuss your options for private financing today. Call us at (215) 396-1020 or fill out our online contact form.
Client Reviews
Contact Us Now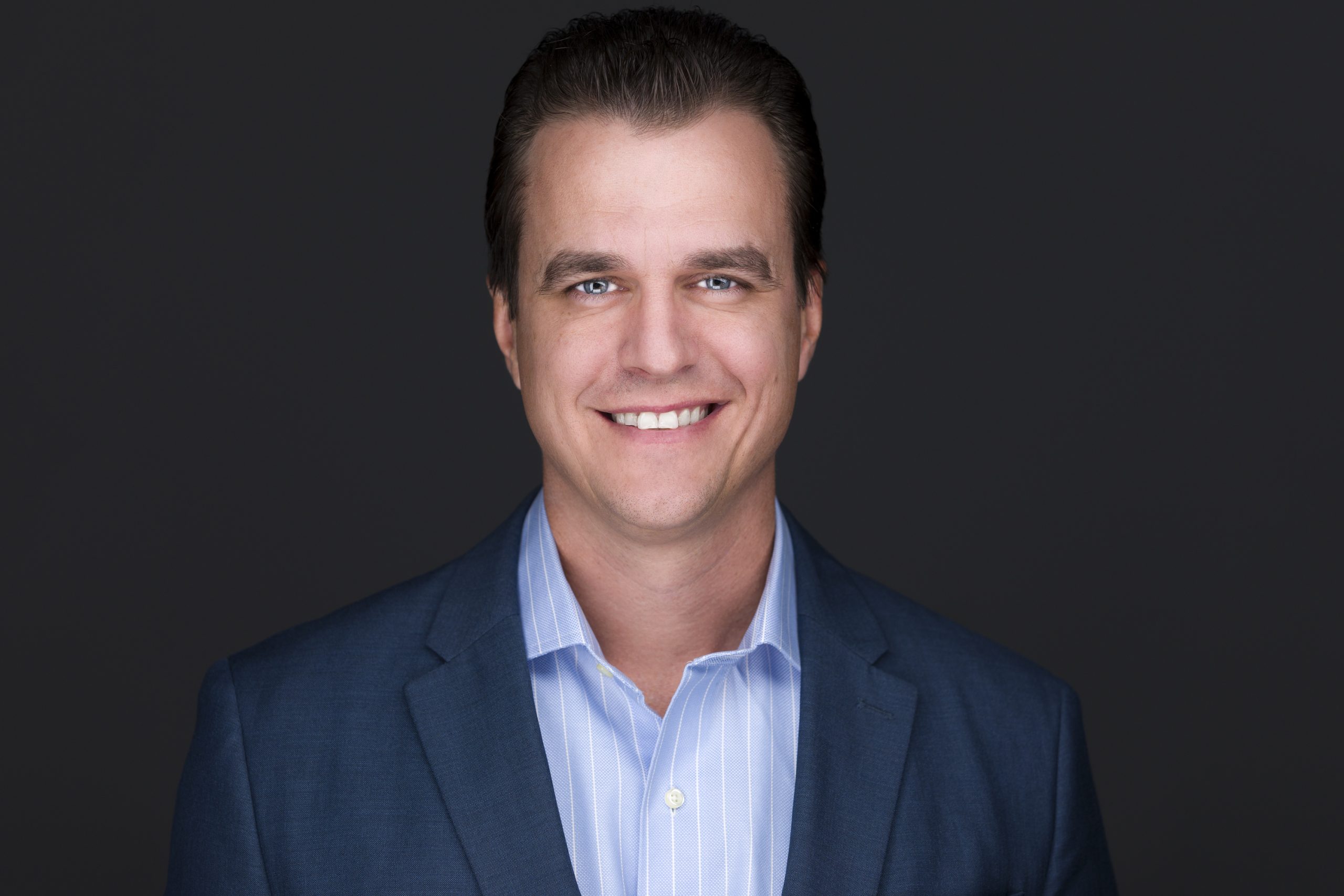 Free Consultation (215) 396-1020