Delaware County Business Formation and Business Startup Attorney
Creating a business entity in Pennsylvania is an important decision that requires careful research and planning. An experienced Delaware County business attorney can help to ensure that your business structure is in compliance with Pennsylvania State laws and regulations.
Properly forming a business entity can provide many benefits, such as:
Reducing personal liability
Limiting financial losses
Facilitating asset protection
Protecting against legal claims
Enhancing tax advantages
A Pennsylvania business lawyer can also provide valuable advice on other legal matters, including protecting your intellectual property and creating contracts. At Isgate Law, our experienced business startup attorneys is committed to helping business owners in Delaware County succeed by providing the legal services they need.
The types of business entities available in Pennsylvania include:
Limited liability companies (LLCs): LLCs provide limited liability protection for their owners, and also offer flexibility when it comes to income tax treatment.
S Corporations: S Corporations provide limited liability protection and pass income taxes to the owners, allowing them to avoid double taxation.
C Corporations: C Corporations offer limited liability protection and are subject to double taxation of their income.
Limited Partnerships: Limited Partnerships are partnerships formed with one or more general partners and limited partners, who have a limited liability for the debts and obligations of the partnership.
Whether you are interested in starting an LLC, S Corporation, C Corporation, or Limited Partnership in Delaware County, an experienced business attorney can help you navigate the process and ensure your business is compliant with the law.
Starting a Business in Delaware County
Delaware County  is home to a diverse and vibrant business community. The county's population of over 600,000 residents includes many entrepreneurs and business owners with a long history of success. The county's retail, commercial, and residential sectors make up a large portion of the local economy and contribute to strong economic growth.
The median household income in Delaware County is $74,744, which is higher than the national average. An impressive 37.3% of county households are earning more than $100,000 annually!
The county has a strong educational system, with a number of universities and colleges. This provides an educated workforce that can help businesses succeed. In addition, Delaware County's proximity to major cities such as Philadelphia and Wilmington enhances its appeal to potential investors and entrepreneurs. A Delaware County business attorney can help entrepreneurs and business owners understand the local legal landscape, navigate complicated regulations, and ensure their businesses are compliant with the law. Consult an experienced LLC lawyer to find out more about starting a business in Delaware County.
Chester
Businesses in Chester enjoy a central location in the county, as well as access to several amenities. The city has seen an increase in population and businesses over the past few years and is an ideal place for entrepreneurs to start or expand their businesses. Small businesses and retailers, including antique stores and art galleries, make up a significant portion of the city's economy.
Yeadon
Yeadon is home to various business startups and existing small businesses, including tech companies and professional services, that contribute to its economic growth. The city's convenient location near both Philadelphia International Airport and downtown Philadelphia makes it an attractive option for growing businesses.
Lansdowne
Lansdowne is a diverse community with a strong commercial and retail sector. The city's population of over 11,000 residents is also growing, making it an ideal location for entrepreneurs to form their businesses.
Darby
Darby is a small city located in the heart of Delaware County. Its affordability, community spirit, and convenient location make it a desirable place for businesses to set up shop. The economy is largely supported by small businesses and retailers, from local stores to national chains.
Collingdale
Collingdale is a vibrant, close-knit community known for its access to public transportation, cultural attractions, and great restaurants. It is home to numerous small businesses and tech start-ups, with a ready market for entrepreneurs.
Brookhaven
Brookhaven is a small borough in Delaware County that offers an excellent quality of life for business owners and their families. Its convenient location near Philadelphia makes it an ideal place for businesses to grow and prosper as part of the local economy.
Contact our Pennsylvania Business Formation and Business Startup Attorney to Help You Start Your Business Today
Starting a business in Delaware County can be complicated, but with the help of an experienced Pennsylvania business attorney, you can make the process easier. Whether you want to start an LLC or protect your business from potential legal issues, a Delaware County business attorney can provide the legal services you need. Contact Isgate Law today to learn more about how we can help you succeed. Call us at (215) 396-1020 or fill out our online contact form.
Client Reviews
Contact Us Now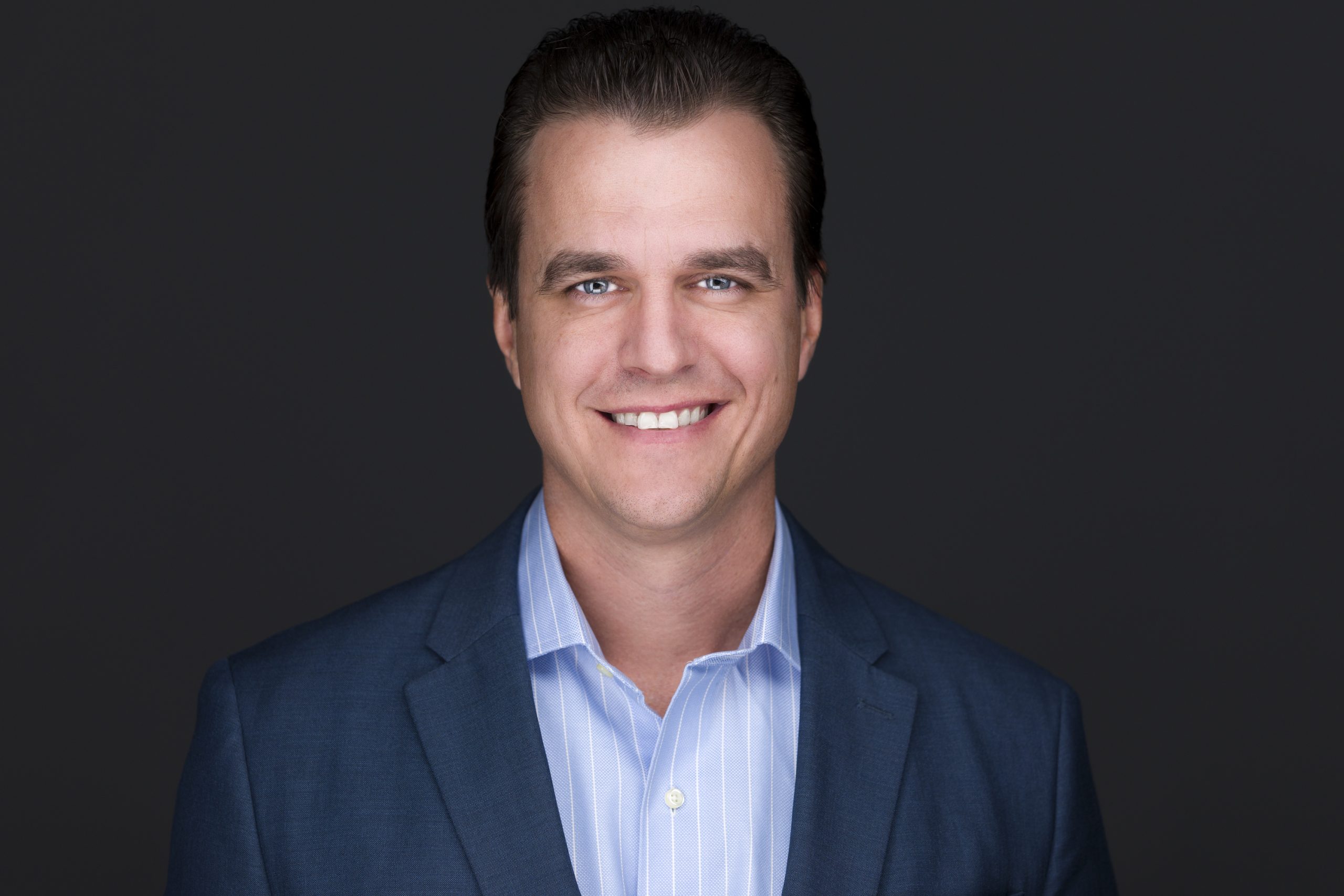 Free Consultation (215) 396-1020