Mercer County, New Jersey Private Money Lender Attorney
At Isgate Law, we focus on representing lenders who engage in private money lending in Mercer County, New Jersey. Private money lenders provide alternate sources of funding for real estate investors and developers that often require fast approval times and flexible terms. Our  private money lender attorney has extensive experience working with loans to ensure that both the lender and borrower are protected. We are well-versed in the laws and regulations that govern private money lending in Mercer County, New Jersey and throughout the state.
Whether you are an individual lender or a large lending institution, our finance attorney can provide the assistance you need to make sure your transaction is successful. We provide comprehensive loan document preparation that ensures our clients' documents meet all legal requirements and are properly filed. Additionally, we work closely with title companies throughout Mercer County to ensure that any issues and roadblocks that arise are quickly addressed. Our Mercer County private money lending attorney works alongside title companies to coordinate a smooth transaction. Loan closing services are also available to make sure your loan is properly recorded, and all parties involved remain in compliance with New Jersey law.
If you are a private money lender in Mercer County, New Jersey, contact us today to see how we can help. Our experienced finance attorney is dedicated to providing the speed and assurance that our lenders rely on to get the deal done.
Private Money Lending in Mercer County's Major Cities
Trenton
Trenton is the capital city of New Jersey, and it serves as the county seat for Mercer County. Private money lenders play an important role in helping local real estate investors, and developers secure the funds they need to bring their projects to fruition. The return on investment for private money loans in Trenton is generally higher than that of traditional financing, so lenders often find this type of loan attractive.
Princeton
Princeton is an affluent city located in central New Jersey, just outside of Trenton. The city's high-end housing prices and low crime rate make it an attractive location for private money lenders, who can find ample opportunity to invest in real estate projects.
Hamilton Township
In Hamilton Township, private money lenders are often sought to fund new real estate developments. The township's close proximity to Trenton, Princeton and other major cities makes it a desirable location for developers looking to invest in real estate. Private money lenders are often sought out to fund these projects quickly and with minimal hassle.
West Windsor Township
West Windsor Township is a rapidly growing area with ample real estate activity. Private money lenders often provide the funds needed to complete these projects in a timely manner, allowing New Jersey developers to move forward quickly and efficiently. Let a Mercer County hard money attorney help you navigate the legal requirements for private money lending and ensure that your investments are secure.
Lawrence Township
Lawrence Township is a popular area for developers and real estate investors seeking private money loans. The housing market in Lawrence Township is strong, making it an attractive option for lenders as well. A hard money lender attorney can help lenders navigate the legal and regulatory issues associated with lending in Lawrence Township.
A Mercer County Private Money Lender Attorney at Work for You
At Isgate Law, we understand the complexities of private money lending and are committed to providing our clients with the highest level of service and expertise. Our private money lending attorney has extensive experience working with lenders throughout Mercer County, New Jersey. We provide comprehensive loan document preparation services, handle the loan closing and work with title companies to clear any issues. Contact a hard money lawyer from Isgate today to learn more about how we can help with your private money lending needs. Call us at (215) 396-1020 or fill out our online contact form.
Client Reviews
Contact Us Now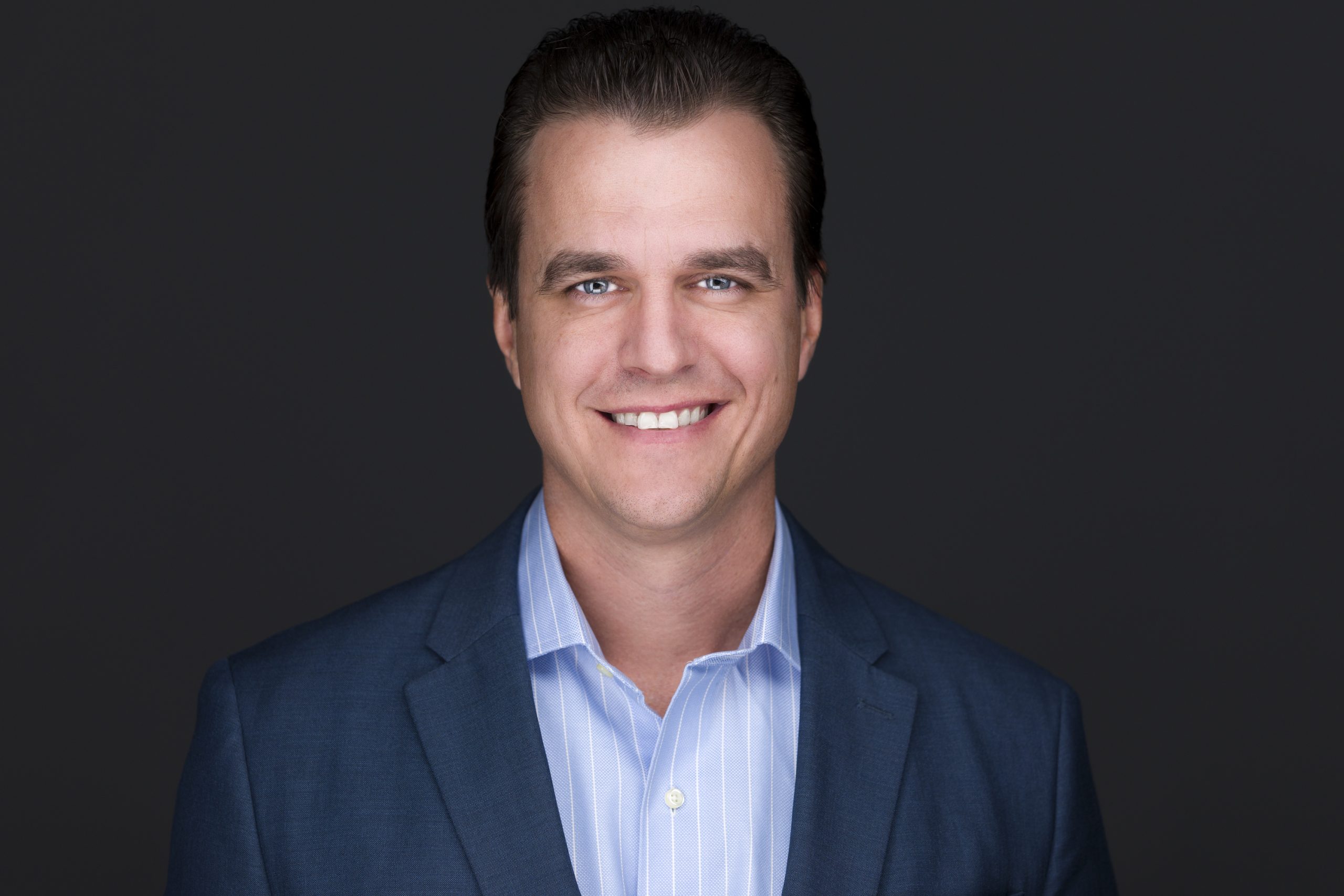 Free Consultation (215) 396-1020