Mercer County Business Formation and Startup Business Attorney
If you're starting a business in Mercer County, New Jersey, it's essential that you take the time to properly structure your business entity. A business entity is the legal structure of your business that outlines how your business is owned, managed, and taxed. It also determines how you will be taxed and your liability for debts and obligations. By taking the time to properly structure your business entity, you can protect yourself and your assets from legal liability, obtain tax benefits, and provide greater flexibility for future business transactions.
At Isgate Law, we advise you on the best entity to form for your startup business in Mercer County. Whether you are starting an LLC (Limited Liability Company), a Corporation, or a Limited Partnership, our experienced Mercer County business attorney can help you understand the advantages and disadvantages of each option. Our LLC attorney will guide you through the business formation process and ensure that all legal paperwork is correctly filed.
Benefits of Having a Properly Structured New Jersey Business Entity
When forming a business, it's important to have the correct structure in place for your business with the help of a New Jersey business lawyer. These benefits include:
Asset Protection: A properly structured business can aid in the protection of your personal assets from liability, thus reducing your families personal liability risk should your business ever be sued.
Tax Benefits: Taking advantage of New Jersey state tax benefits available to startup businesses is simplified when your business entity is structured correctly. This maximizes your company's  profitability.
Credibility: A properly created business entity can help entrepreneurs to obtain funding because it will allow financial institutions to have a greater confidence in your company's legitimacy.
 At Isgate Law, our experienced  business formation attorney understands the importance of a precisely executed business entity.
Common Business Entities in New Jersey
There are several options for entrepreneurs to choose from in forming their business entity in Mercer County. Our experienced Mercer County business formation attorney helps our area business startups navigate their options. The most common include:
LLC (Limited Liability Company)
 An LLC fuses the "pass-through" taxation of a sole proprietorship or partnership with the liability protection of a corporation. Many business startups choose an LLC as it allows owners to limit their personal liability while avoiding taxation twice
An experienced business formation lawyer will provide the knowledge you need to start an LLC in Mercer County. At Isgate Law, our skilled business startup lawyer will navigate you through the process of forming your LLC.
S Corporations
S corporations, or "S corps," provides a limited liability protection while also allowing businesses to benefit from pass-through taxation. However, New Jersey S corps have strict ownership guidelines, making them a more appropriate option for larger businesses with multiple owners.
C Corporation
A C corporation, or "C corp," is a more complex legal entity.  It offers a limited liability protection and double taxation. A knowledgeable business attorney can guide you through the process of starting a C Corporation.
Limited Partnerships or LP
Limited Partnerships have one or more members that are designated as general partners. They are responsible for managing the business. The remaining limited partners, provide capital but are not privy to day-to-day operations. LPs are often used by businesses looking to raise capital from outside investors. Our New Jersey  business attorney can help you understand the benefits of an LP and execute the necessary paperwork.
Starting a Business in Mercer County
Mercer County, located in the central part of the New jersey, is a great place to start a business. With its rich history, diverse population, and vibrant economy, Mercer County offers a number of advantages for startup businesses. It is home to several universities, world-class healthcare facilities, and an abundance of cultural attractions, making it a great environment for entrepreneurs.
Additionally, Mercer County offers various incentives to businesses located in the area. These incentives can include reduced taxes, grants, and other forms of assistance designed to help businesses prosper.
In addition, the county's low unemployment rate and stable economy create an ideal environment for businesses of all sizes. The population of Mercer County has grown steadily over the years and is now sitting at about 391,000 people. Of that population, about 25% are under the age of 18, and 16% are over 65. The county is made up of a mix of retail, commercial, and residential areas, with the median household income being around $80,000. At Isgate Law, our New Jersey business lawyer understands the importance of choosing the right location to form your business.
The county is also home to a number of business friendly towns, such as:
Trenton
This town is the county seat of Mercer County and is home to several large businesses and corporations. It is also a popular destination for tourists, thanks to its rich history and many cultural attractions. Businesses in this area benefit from the town's proximity to Philadelphia and New York City and thrive in its vibrant atmosphere.
Princeton
This town is best known for being home to Princeton University, one of the top universities in the world. It also boasts several research and development institutions as well as a bustling downtown area. Business owners in this town benefit from the highly educated population and the diverse economy. Princeton may be an attractive area to start your new LLC with the constant influx of new residents.
Hamilton Township
This town is located in the northern part of Mercer County and is home to a number of industrial parks. Businesses in this area benefit from the low taxes, transportation infrastructure, and access to nearby markets.
West Windsor Township
This town is known for its high-end shopping centers, well-maintained parks, and excellent public schools. It is also home to several large employers and businesses, making it an ideal place to start a business.
Lawrence Township
This town is located in the south part of Mercer County and is known for its scenic views, outdoor recreation opportunities, and vibrant arts scene. Businesses in this area benefit from the low taxes and access to nearby markets. Many new business startups find Lawrence Township to be an attractive option.
Contact Our New Jersey Business Formation and Business Startup Attorney to Help You Start Your Business Today
At Isgate Law, we understand the unique needs of businesses in New Jersey. Our Mercer County business attorney can help you understand the legal requirements of starting and running a business in this county, as well as advise you on the best entity to form for your business. Whether you want to start a LLC, corporation, partnership, or any other entity type, an LLC lawyer can also help you understand the applicable laws, regulations, and incentives available in your area. Contact us today to learn more about how we can help you succeed. Call us at (215) 396-1020 or fill out our online contact form.
Client Reviews
Contact Us Now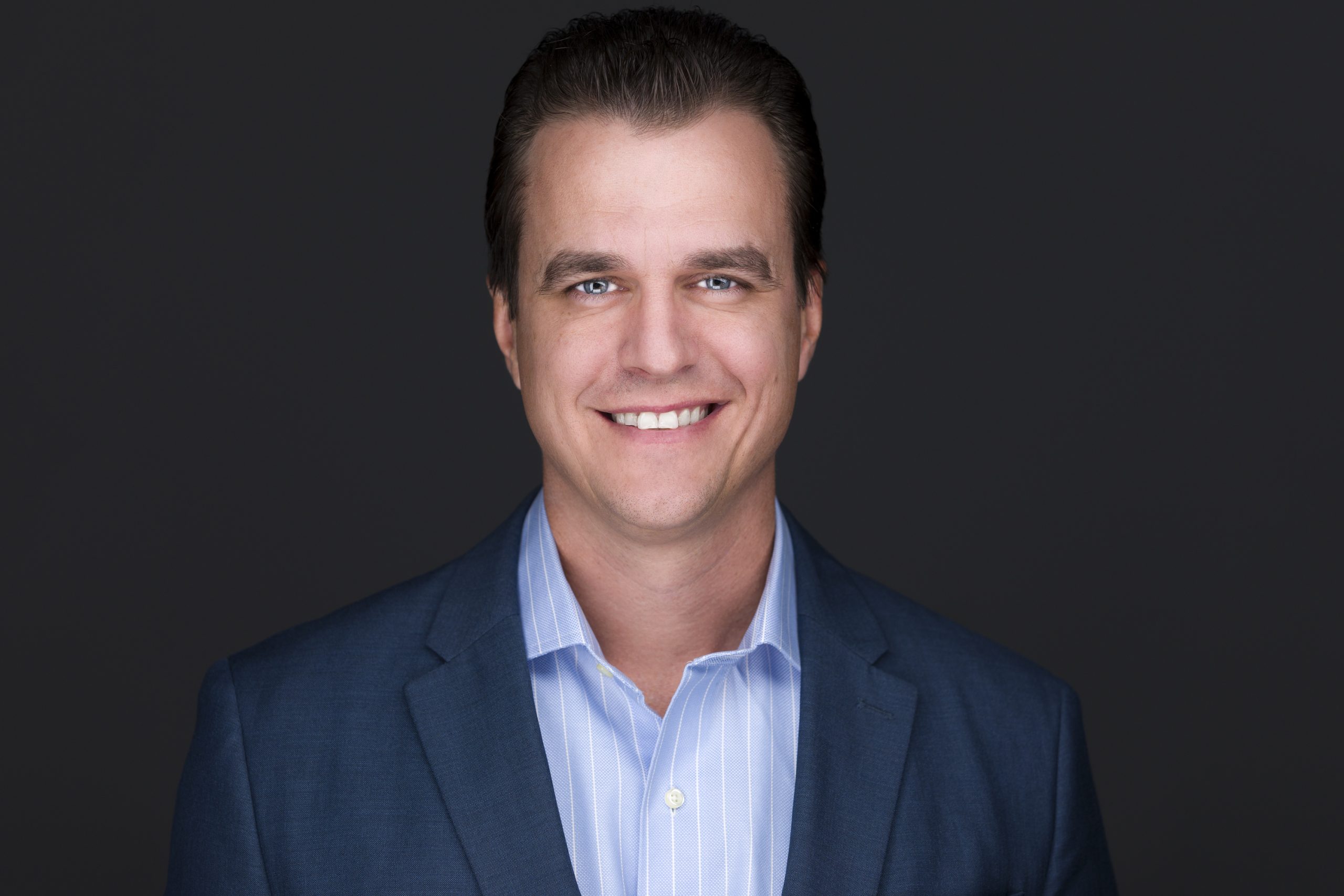 Free Consultation (215) 396-1020