Hunterdon County Private Money Lender Attorney
As a private money lender in Hunterdon County, New Jersey, you are aware of the legal complexities associated with lending on real estate transactions. You need a team of dedicated professionals to ensure that all of your loan transactions are handled efficiently and with the utmost attention to detail.
Isgate Law is a leading private money lender attorney firm with a proven commitment to providing quality legal services for lenders in the area. Our experienced private money lending attorney is  well-versed in hard money lending regulations and understand the intricacies of the loan process, opening the door for a smoother closing. We will ensure that each of your loans is compliant with New Jersey and local laws and regulations.
The services our finance attorney provides to private money lenders in Hunterdon County include:
Loan document preparation: We will prepare all necessary paperwork for the loan, ensuring that everything is in order and compliant with state and local regulations.
Title Company Clearance: We work closely with title companies to ensure that any issues are cleared prior to closing the loan.
Loan Closing: We handle all aspects of the loan closing, making sure that everything goes smoothly and according to plan.
We understand the importance of quick turnaround times when it comes to obtaining a loan, and we are dedicated to providing the speed and expertise that our clients count on.
Private Money Lending in Hunterdon County's Major Cities
Union
Union, the county seat of Hunterdon County, is home to a vibrant economy and robust real estate market. New Jersey private money lenders are well-positioned to take advantage of the area's real estate opportunities, offering borrowers a fast and secure solution for financing.
Readington
Readington is a highly sought-after community in Hunterdon County, known for its excellent schools and recreational activities. Private money lenders play an important role in the area, helping borrowers access the capital they need to purchase or refinance real estate in Readington. Working with a Hunterdon County hard money attorney is essential for ensuring a smooth loan closing.
Holland
In Holland, private money lenders are helping to drive the local real estate market with fast and reliable financing. With access to Hunterdon County's diverse range of properties, private money lenders can choose the right deal for their needs.
Flemington
The largest retail center in Hunterdon County, Flemington, is a popular destination for shoppers, which drives the real estate market in the area. As a private money lender, you can take advantage of the area's booming housing market by providing fast and secure financing for borrowers in Flemington, New Jersey.
Lambertville
A fast-growing city, Lambertville is a prime spot for private money lenders. With access to a variety of real estate deals, you can help individuals and businesses secure the financing they need in a timely and cost-effective manner.
Get in Touch With a Hunterdon County Private Money Lender Attorney
Are you a private money lender looking for legal support in Hunterdon County? Isgate Law is here to help. Our experienced private money attorney understands the complexities of lending and will ensure that all of your legal needs are taken care of. Get in touch with us today to learn more about our services and how we can help you. We look forward to helping you navigate the legal complexities of private money lending in Hunterdon County. Call us at (215) 396-1020 or fill out our online contact form.
Client Reviews
Contact Us Now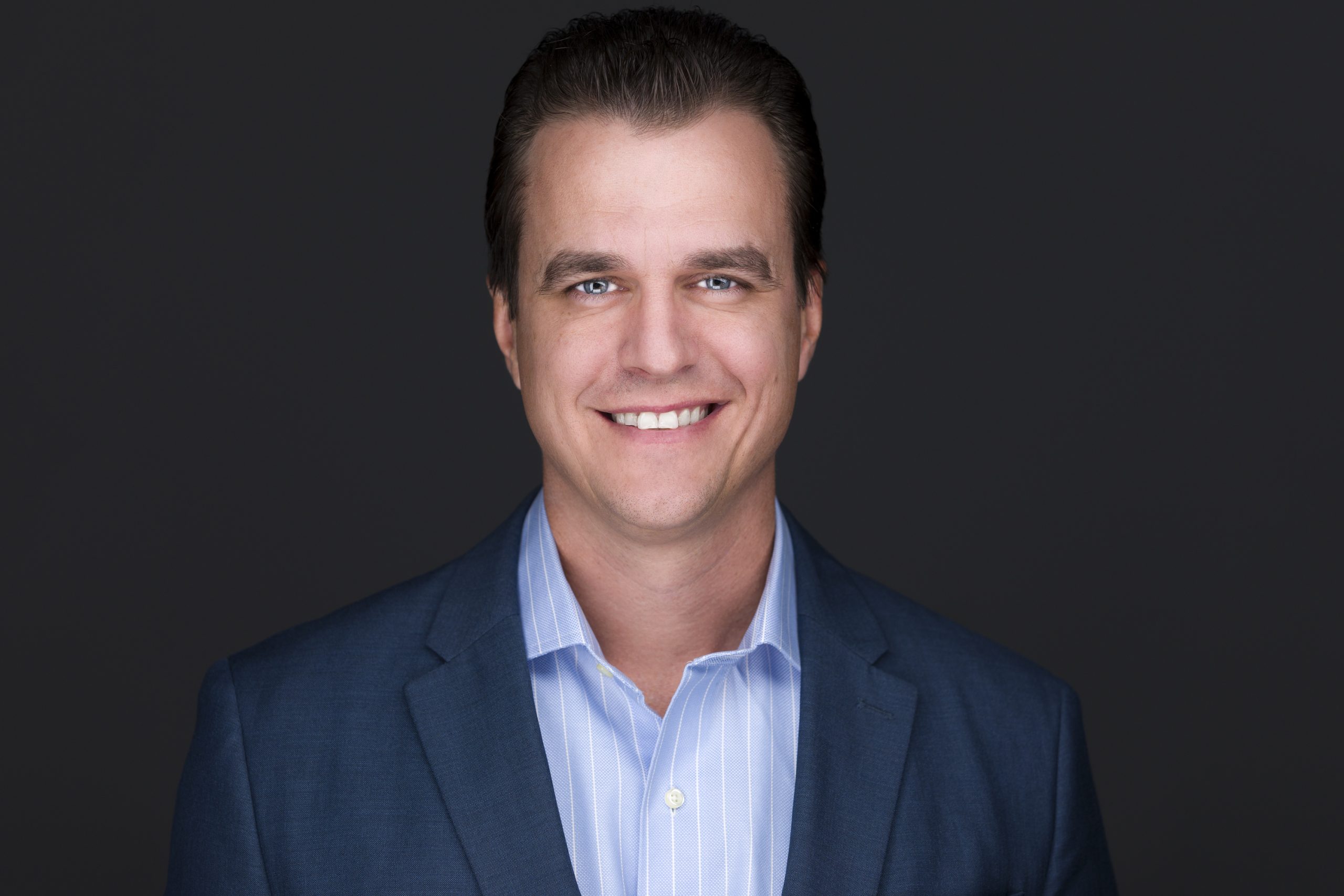 Free Consultation (215) 396-1020